Iron Ranger 8089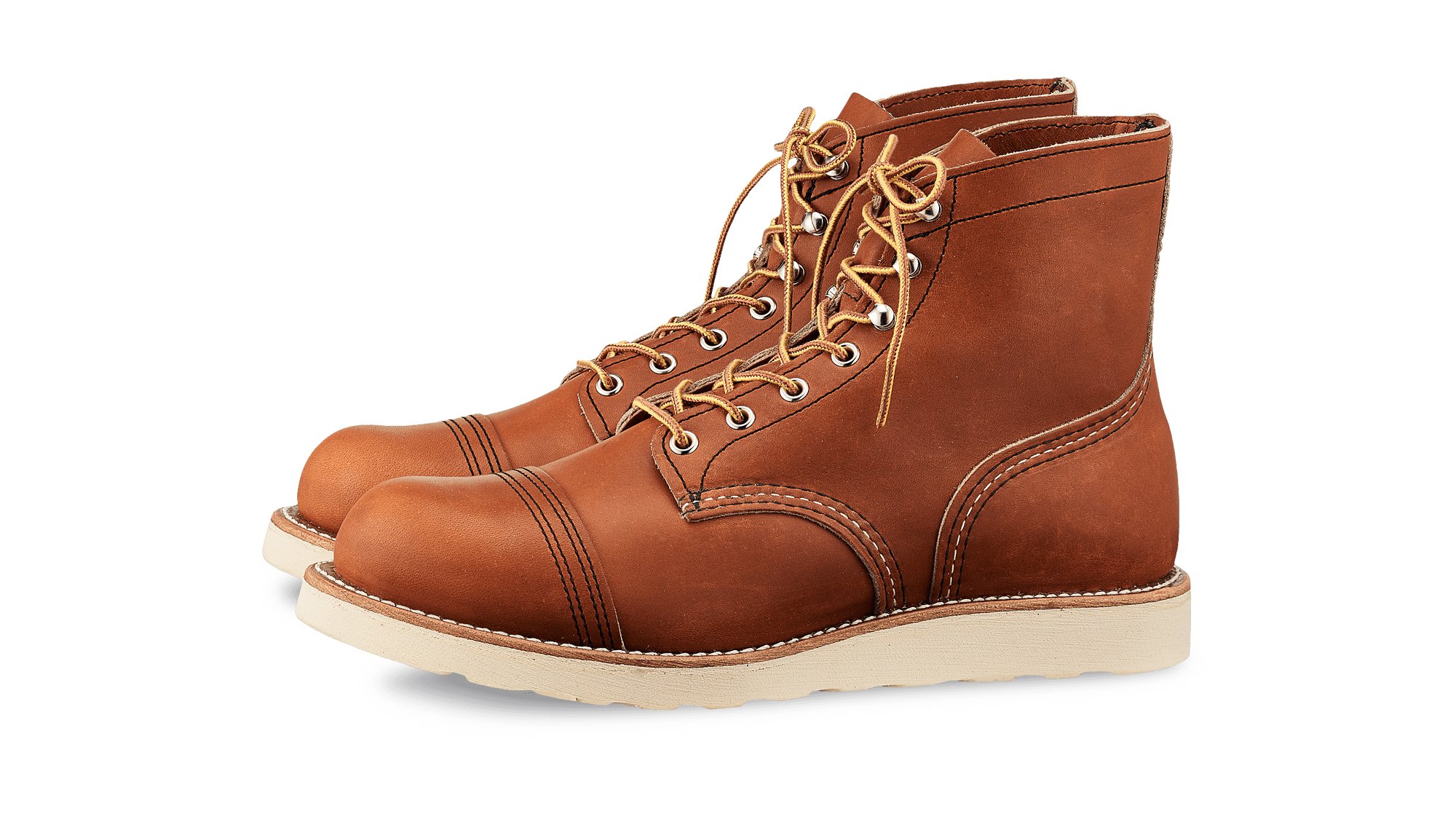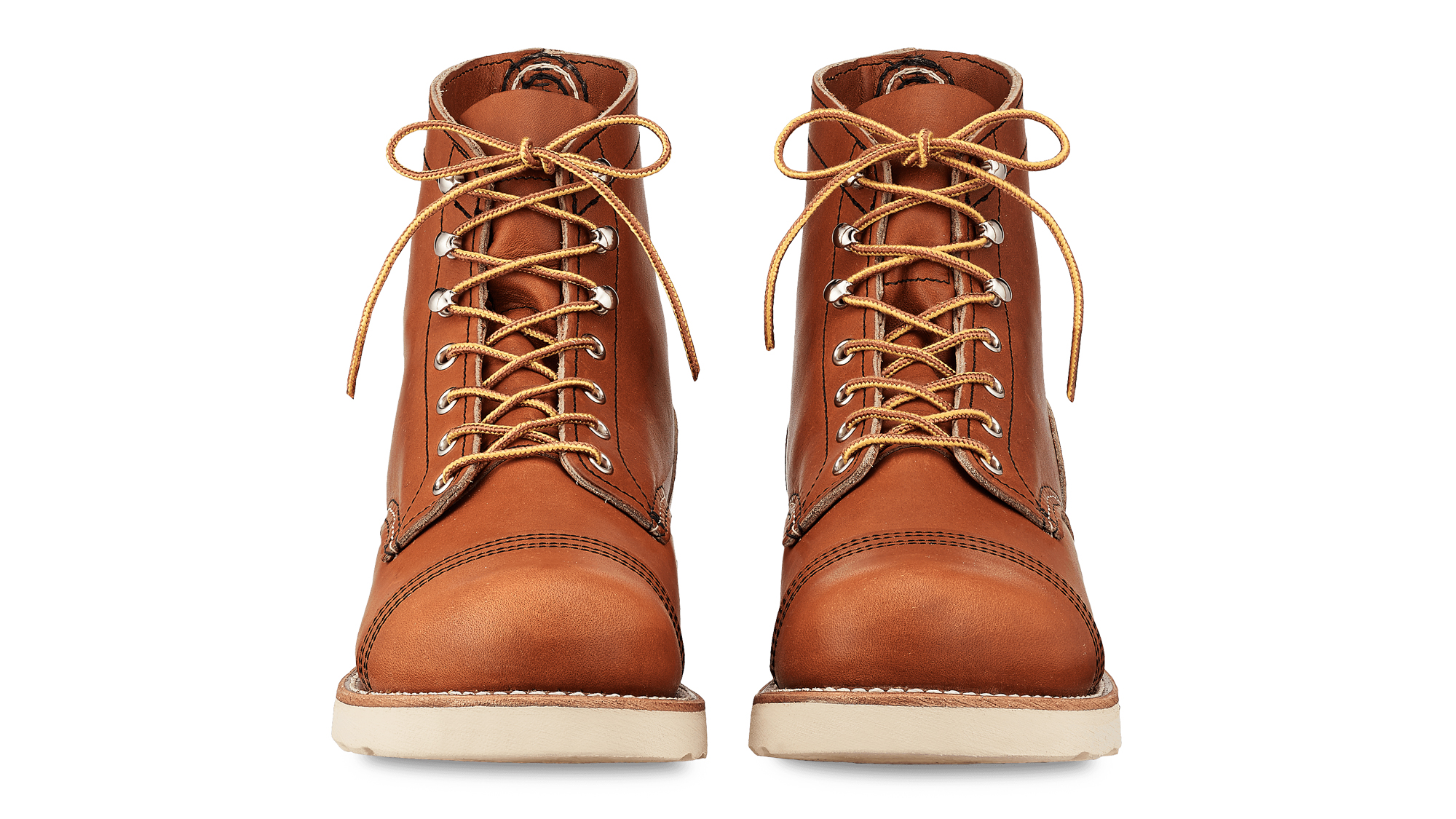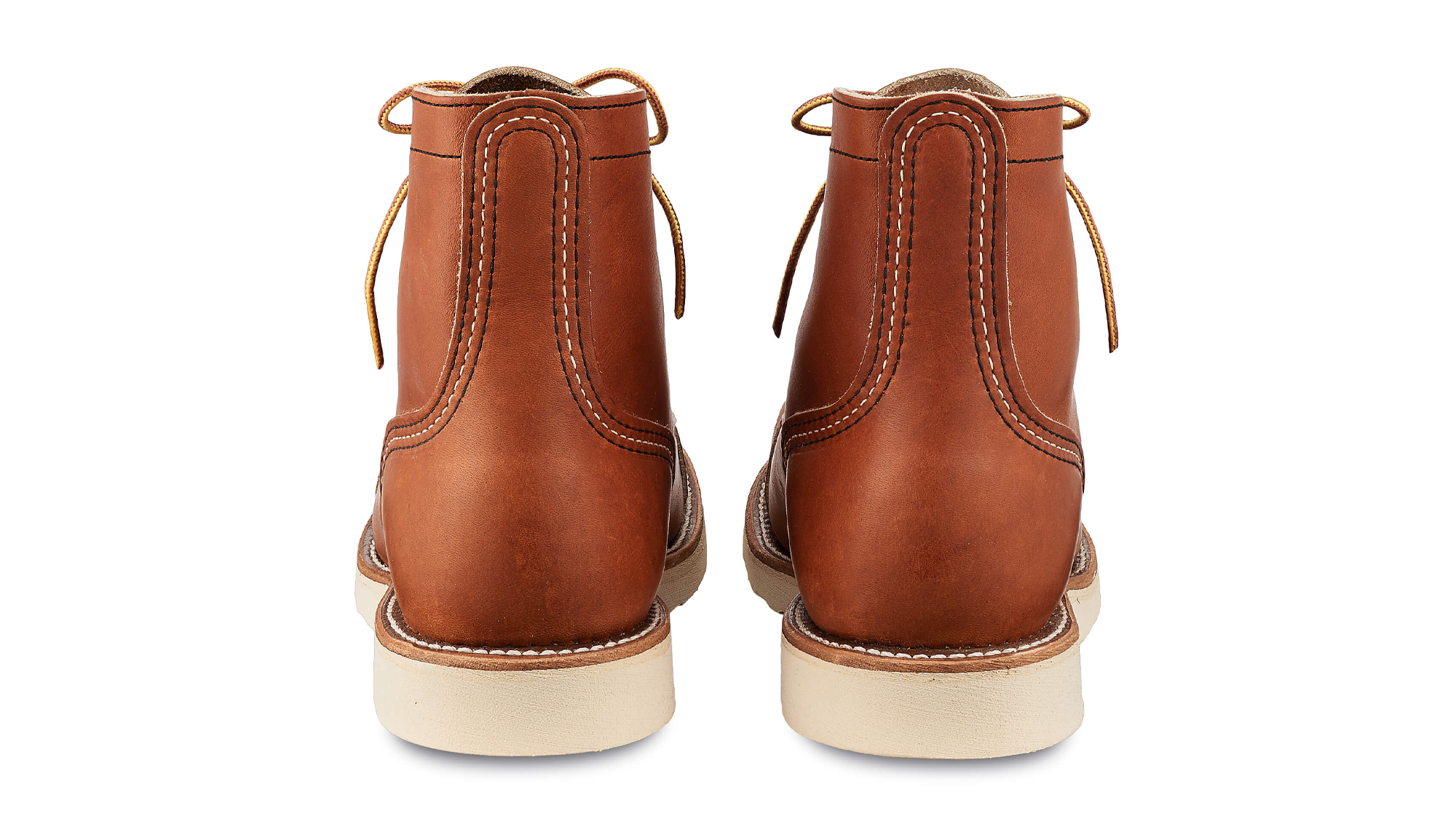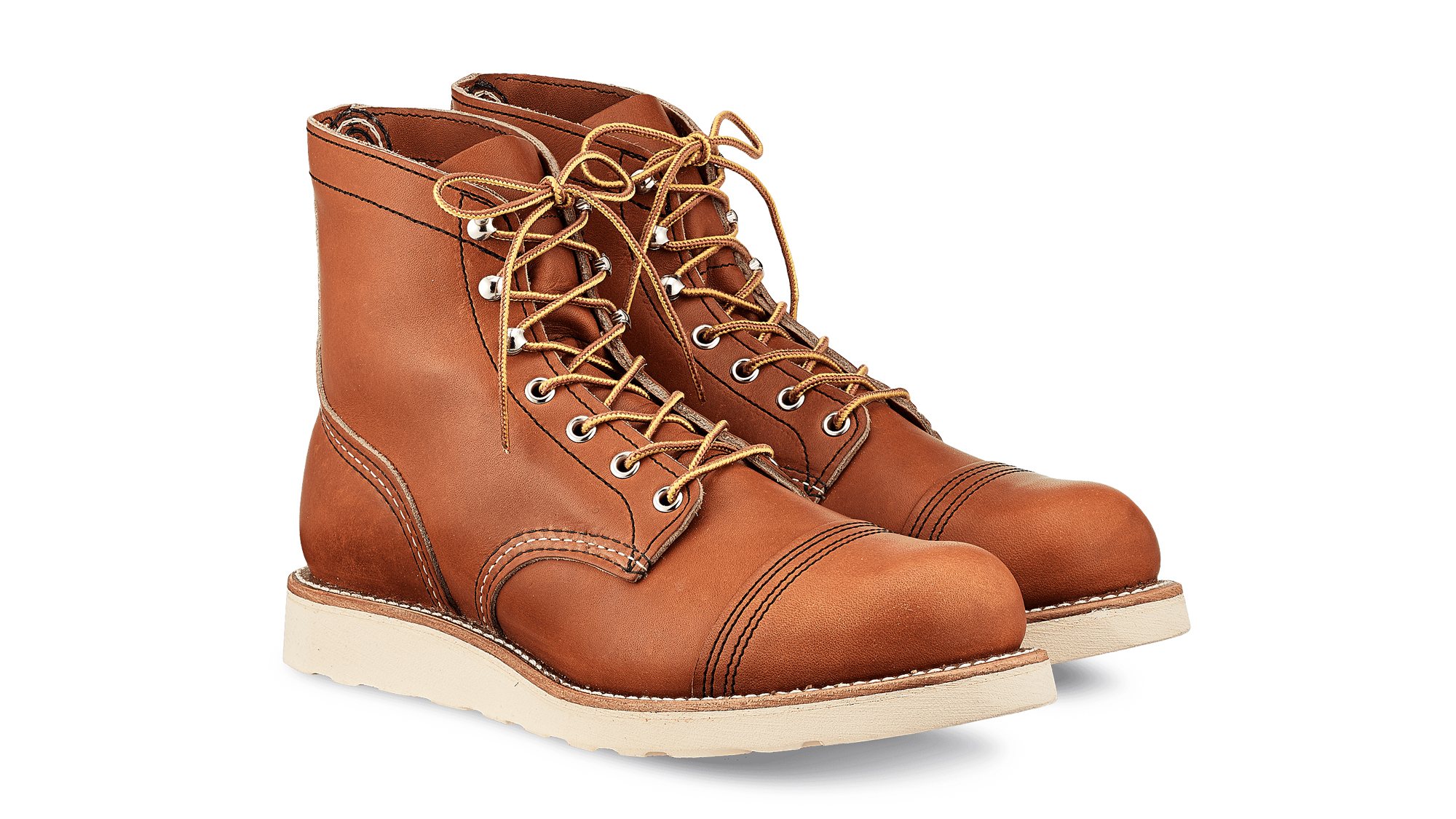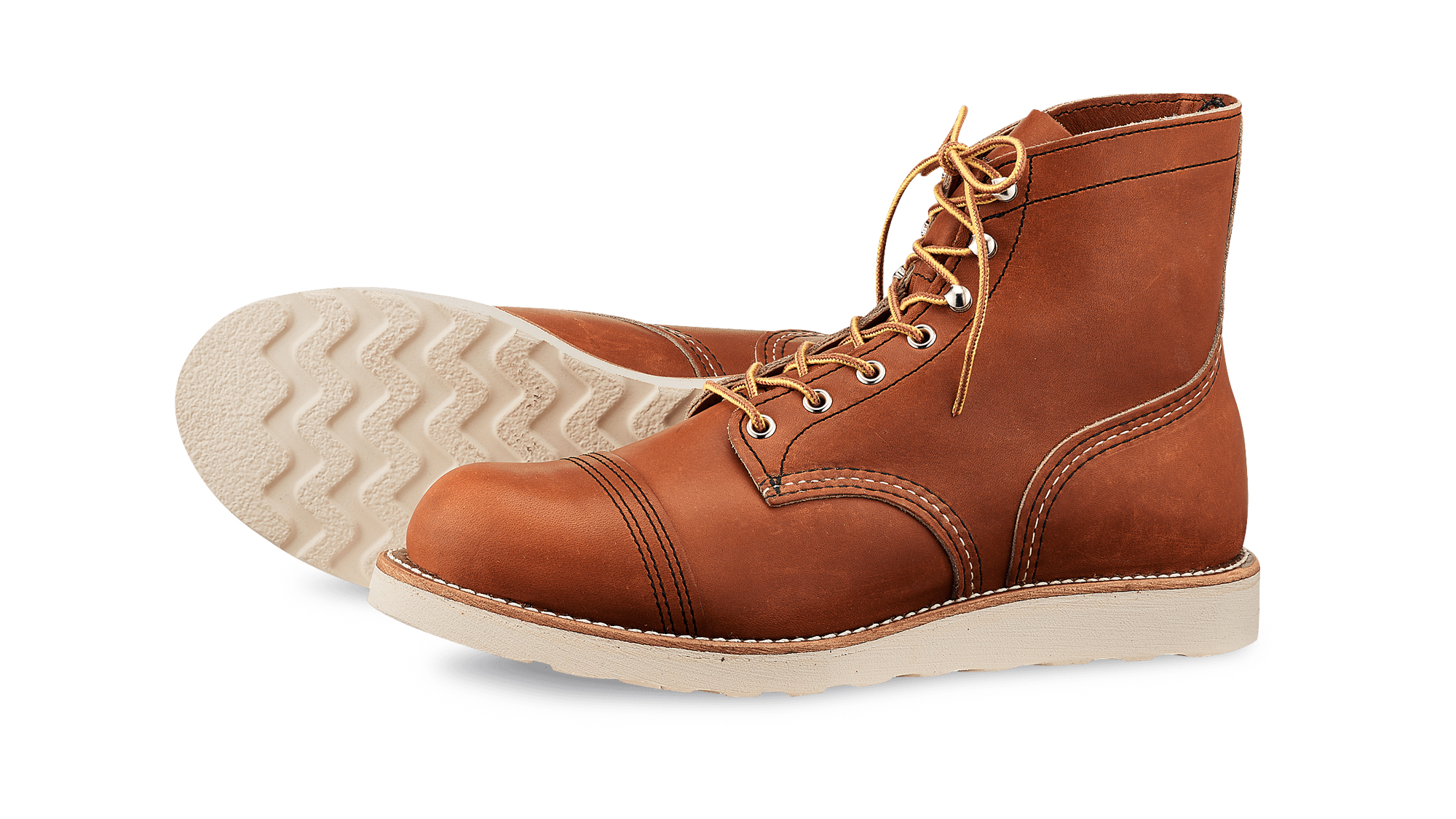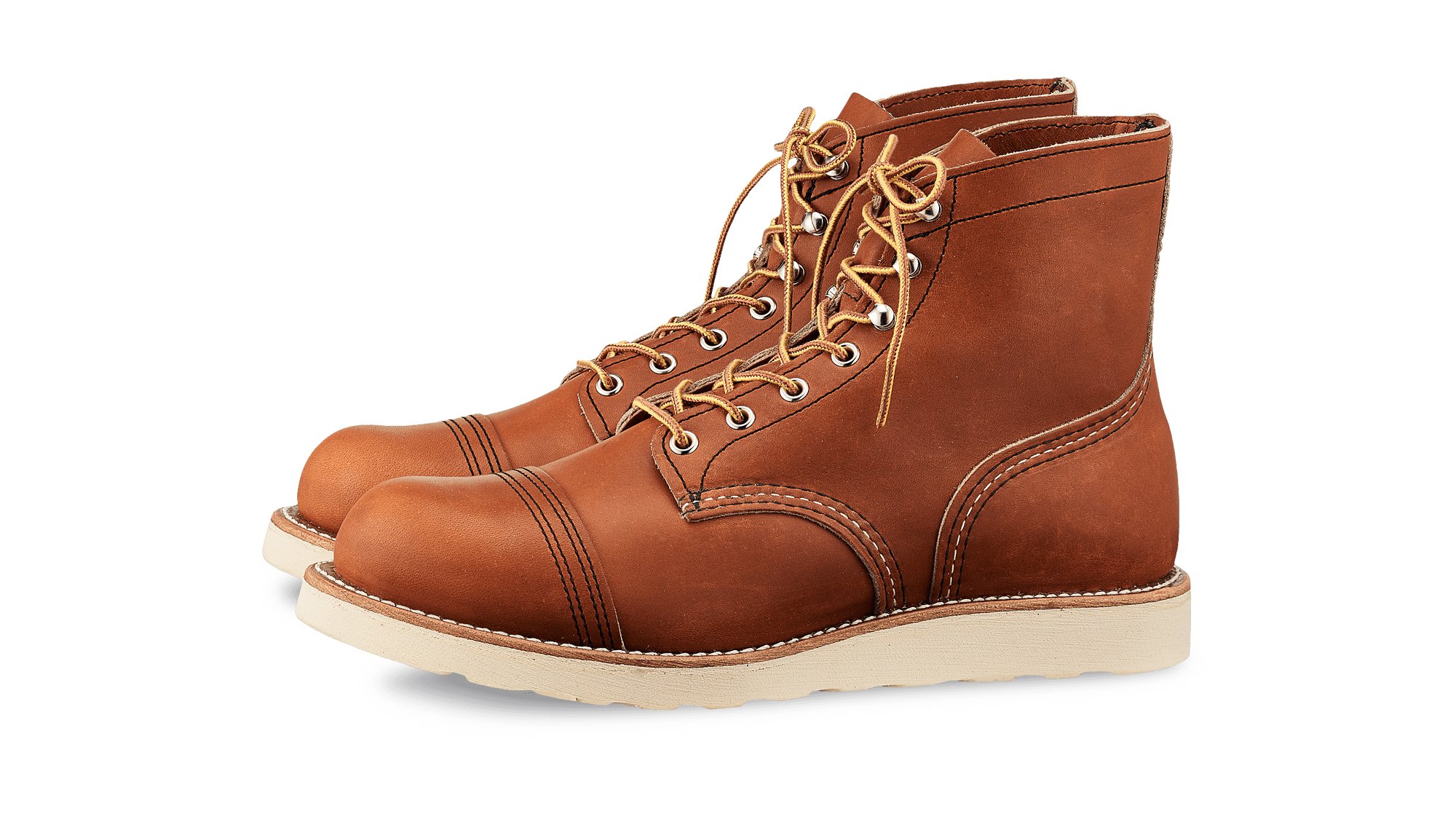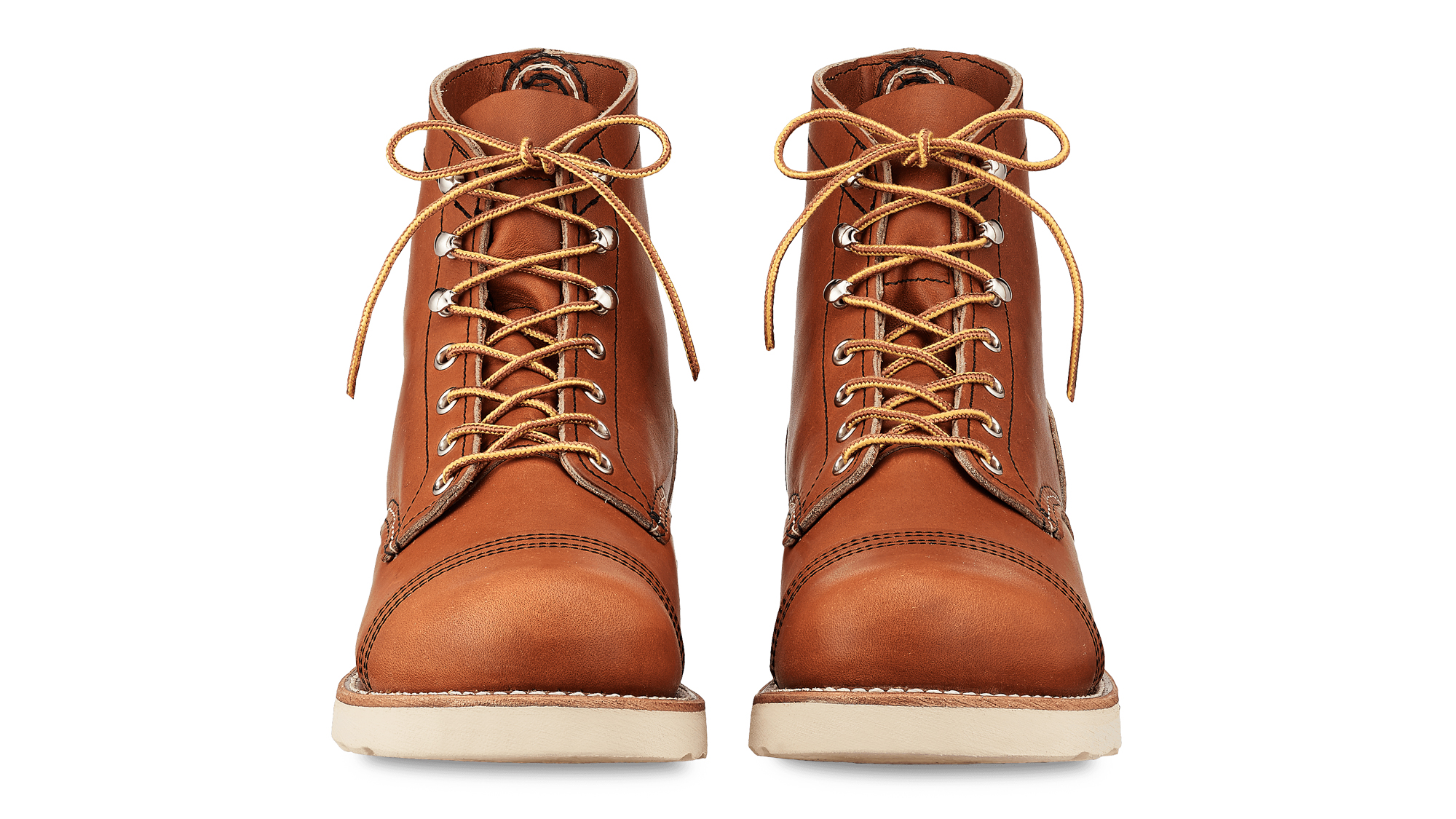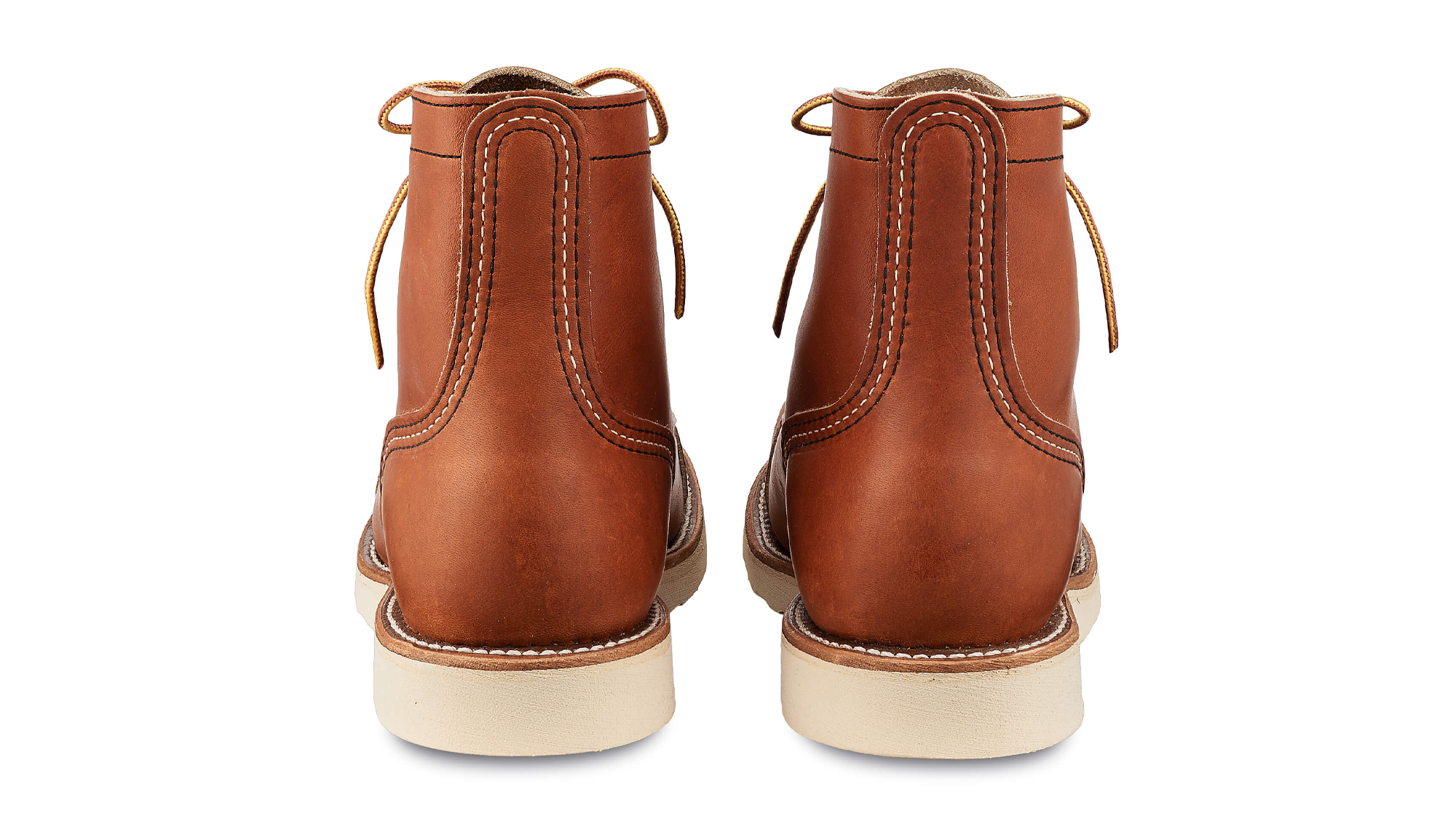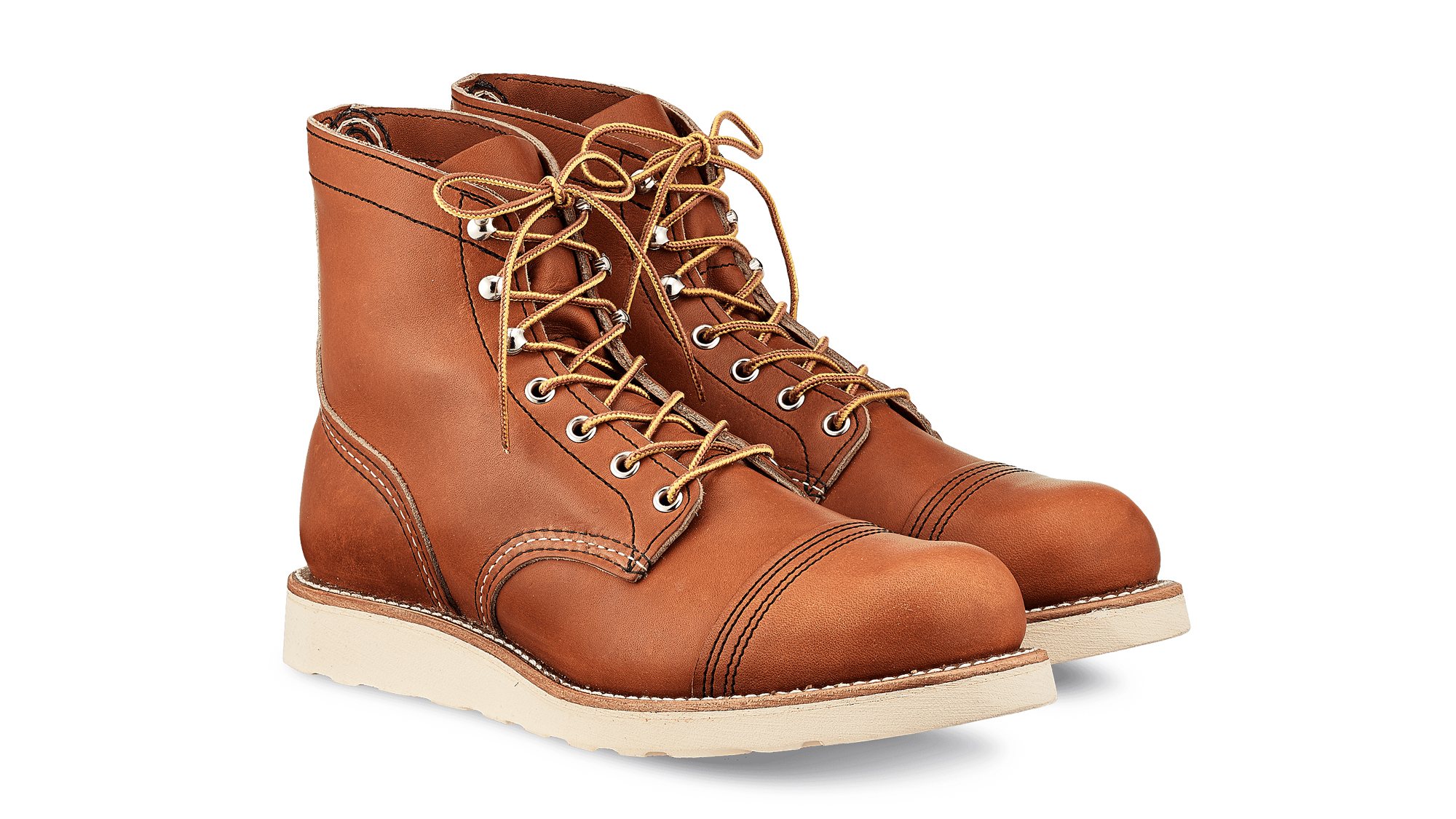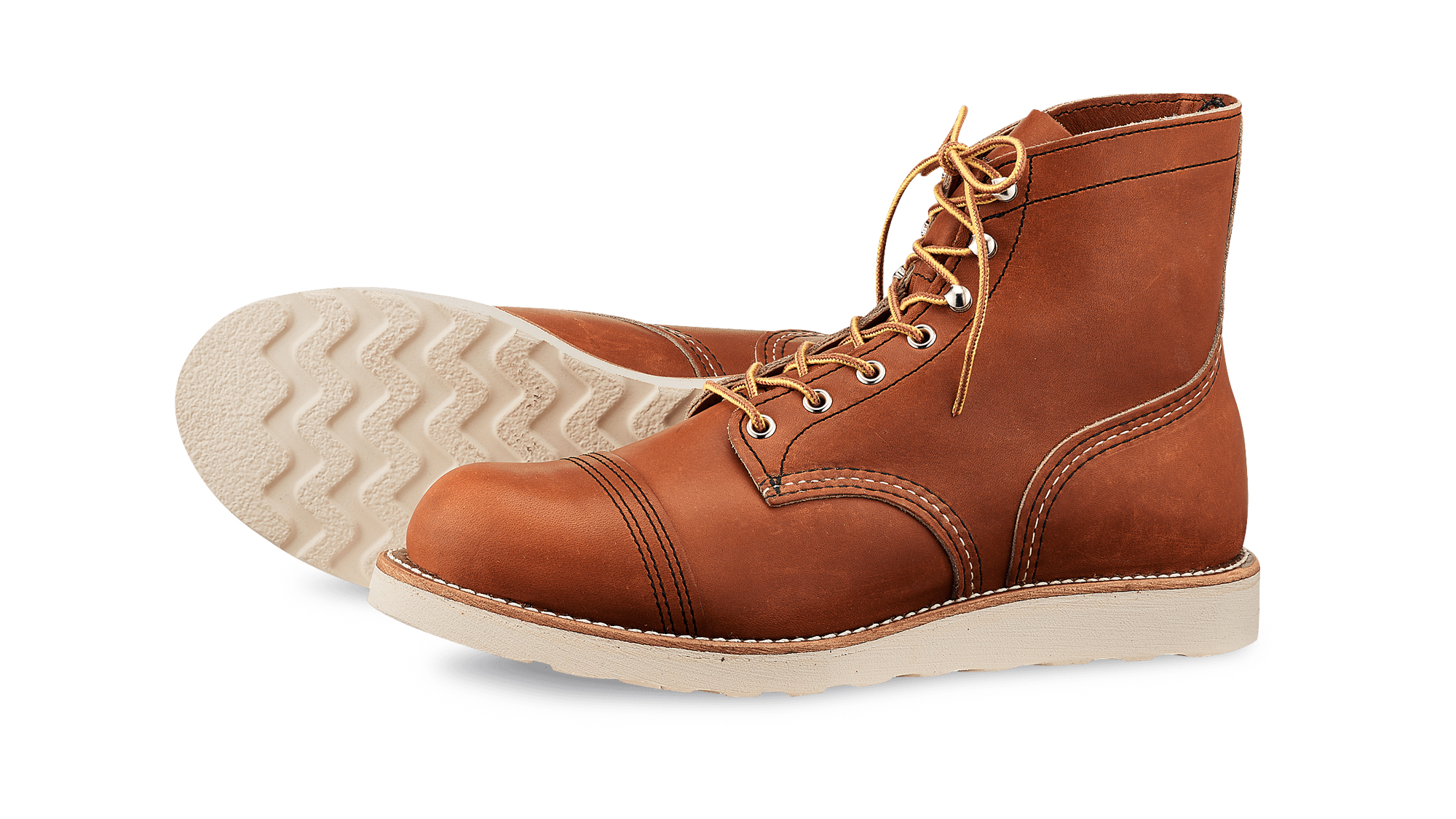 RED WING Iron Ranger 8089
Two icons come together. The 8089 Iron Ranger Traction Tred in Oro-Legacy. The wait is over. For many years, we've been requesting this specific style at the Red Wing Shoe Company and finally we are able to offer you an Iron Ranger Model with a Traction Tred Sole. Actually, we even carry two models, because we're also offering the 8088 Iron Ranger in the famous Amber Harness leather as well. Honestly, there haven't been too many styles that we've been as excited about as with these two! Leather and sole from our most popular model, the 875, on the infamous Iron Ranger last. Here, the Red Wing Shoe Company aims to offer an improved level of comfort on the popular Iron Ranger Silhoutte, which is achieved by using the highly cushioning Traction Tred Soles as well as a new leather-covered poron insole that hardly needs any break-in time. The Oro-Legacy leather, we already know from the iconic 875 and 877, basically fits every denim or pant and ages in an absolutely beautiful way. The Nickel hardware rounds up the look and function of the boot. As with all other Iron Ranger Styles, the 8089 is also Goodyear-Welted.
Next to the 8089 Iron Ranger Traction Tred, we also offer this shoe with the popular Amber Harness leather (which e.g. is used on the 8111 Iron Ranger) with styleno. 8088.
The name Iron Ranger stems from the inhabitants of the Mesabi Iron Range in Northern Minnesota. Many decades ago the miners from that region were in desperate need of footwear that could withstand the rough environment. Even back then, the leather-reinforced toecap and sophisticated heel construction successfully defied the most adverse conditions. If you are looking for a different color, we offer this style with a Vibram Minilug Sole in a multitude of colorways.
Made in Red Wing, Minnesota. USA
Get these Red Wings resoled in our stores in Berlin, Hamburg, and Munich.