Moc Toe 8875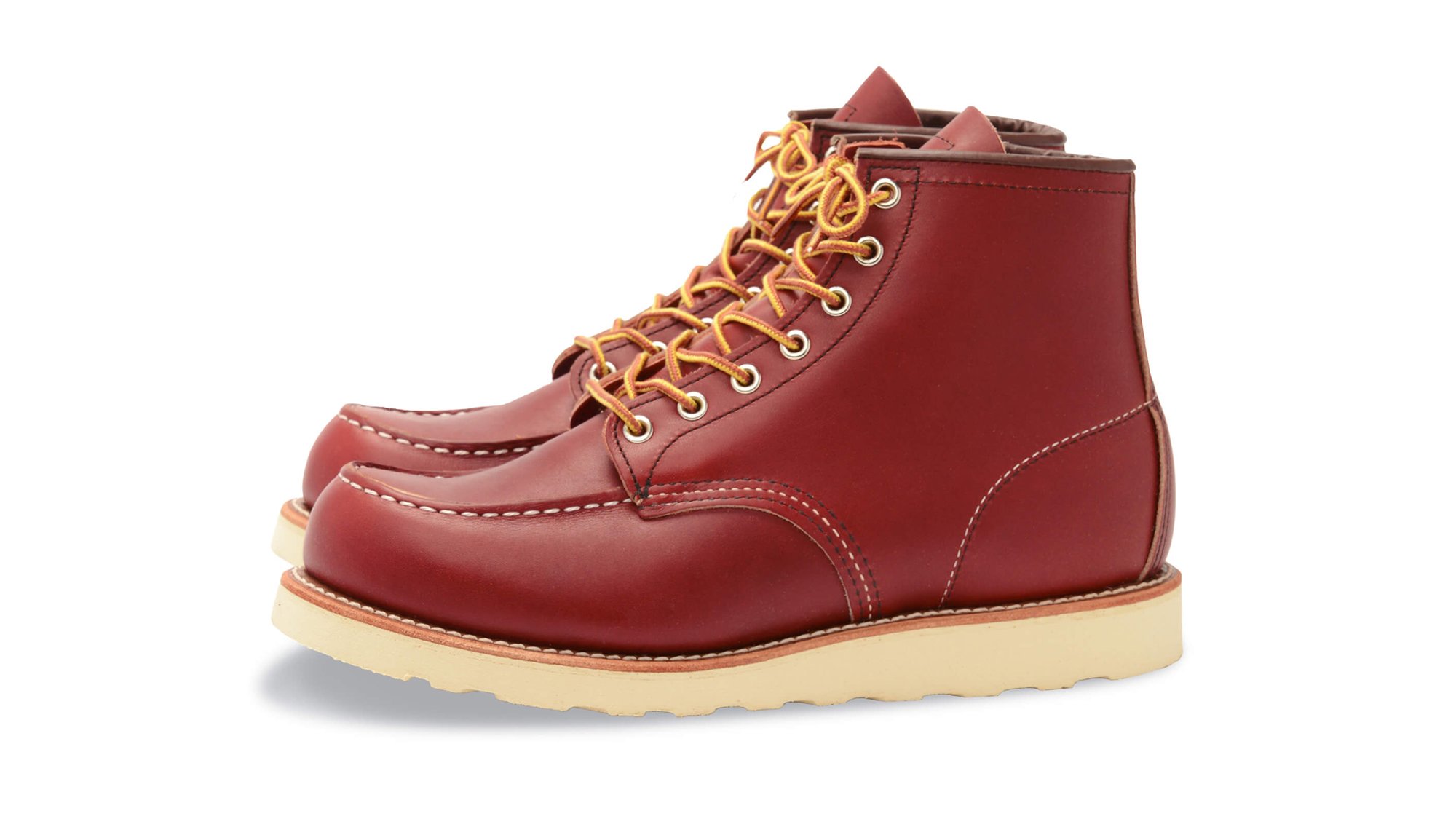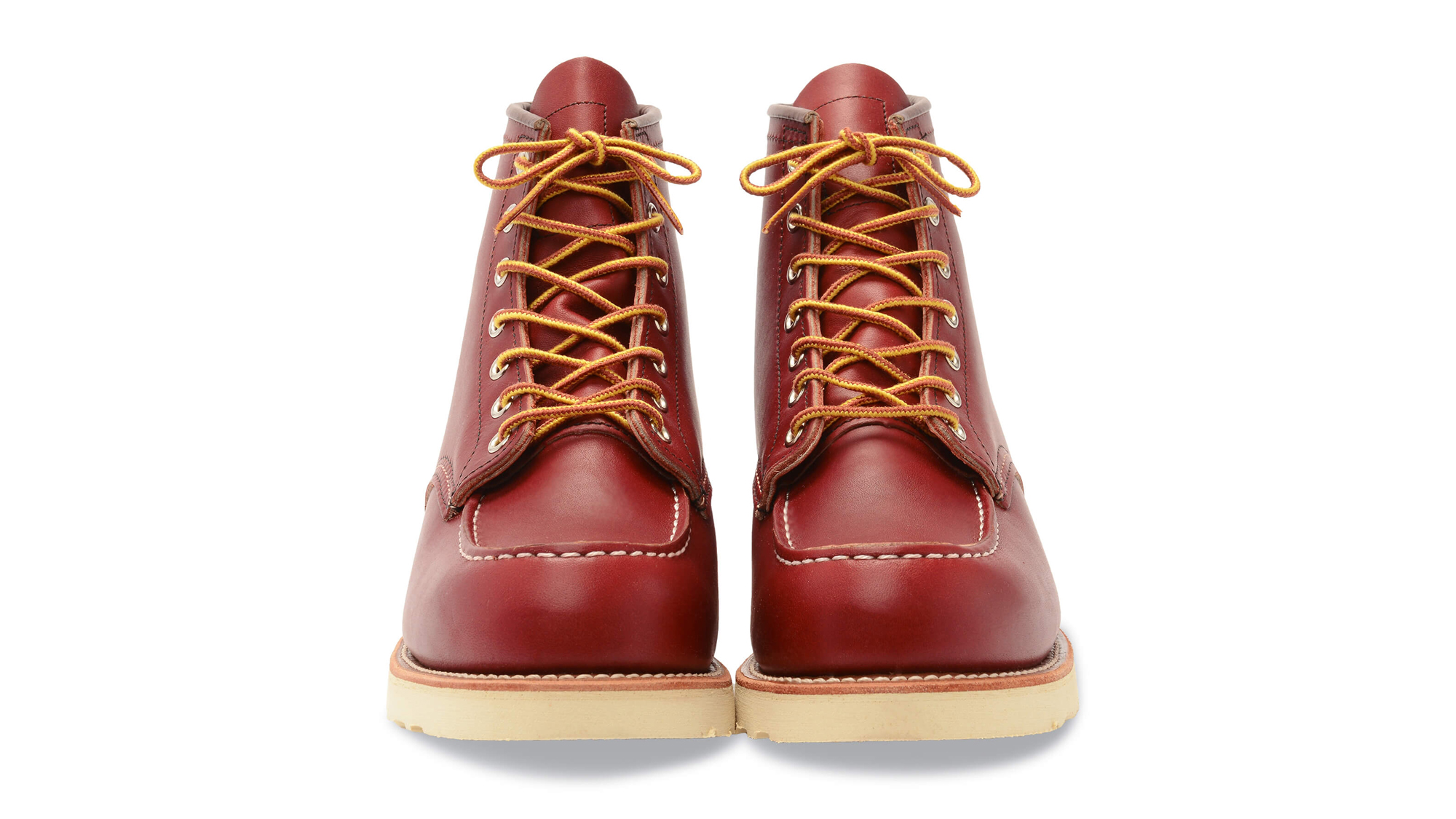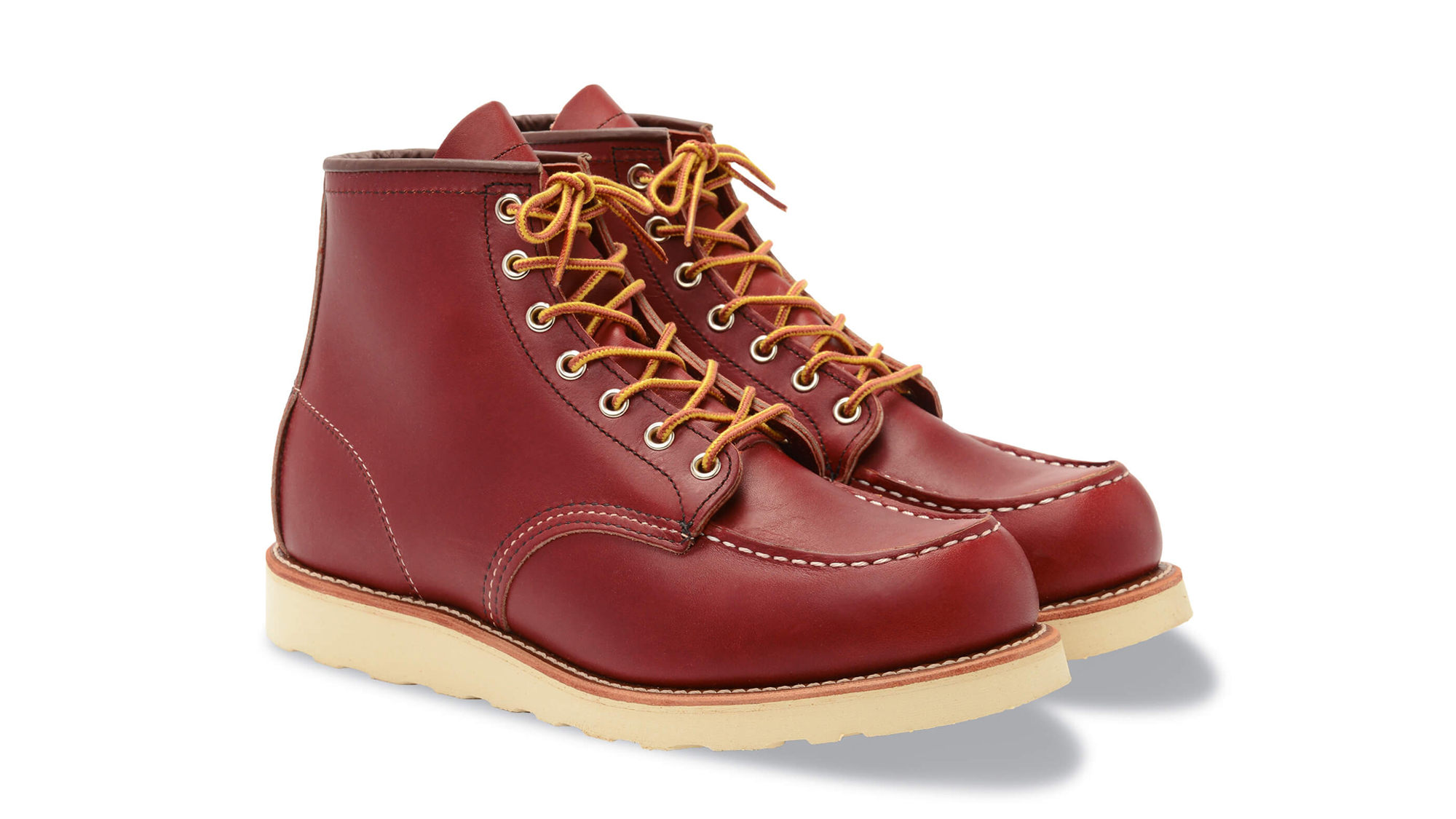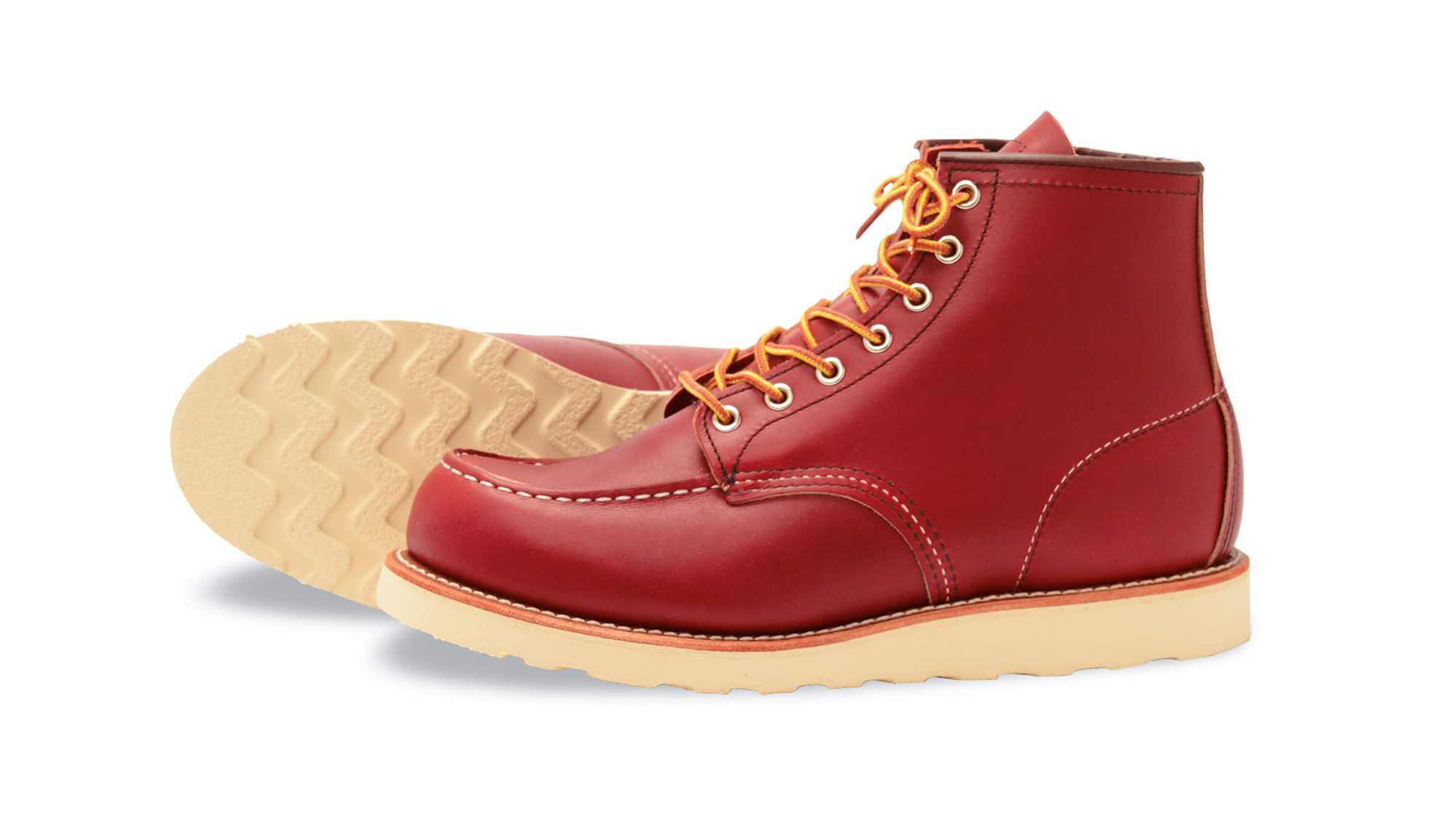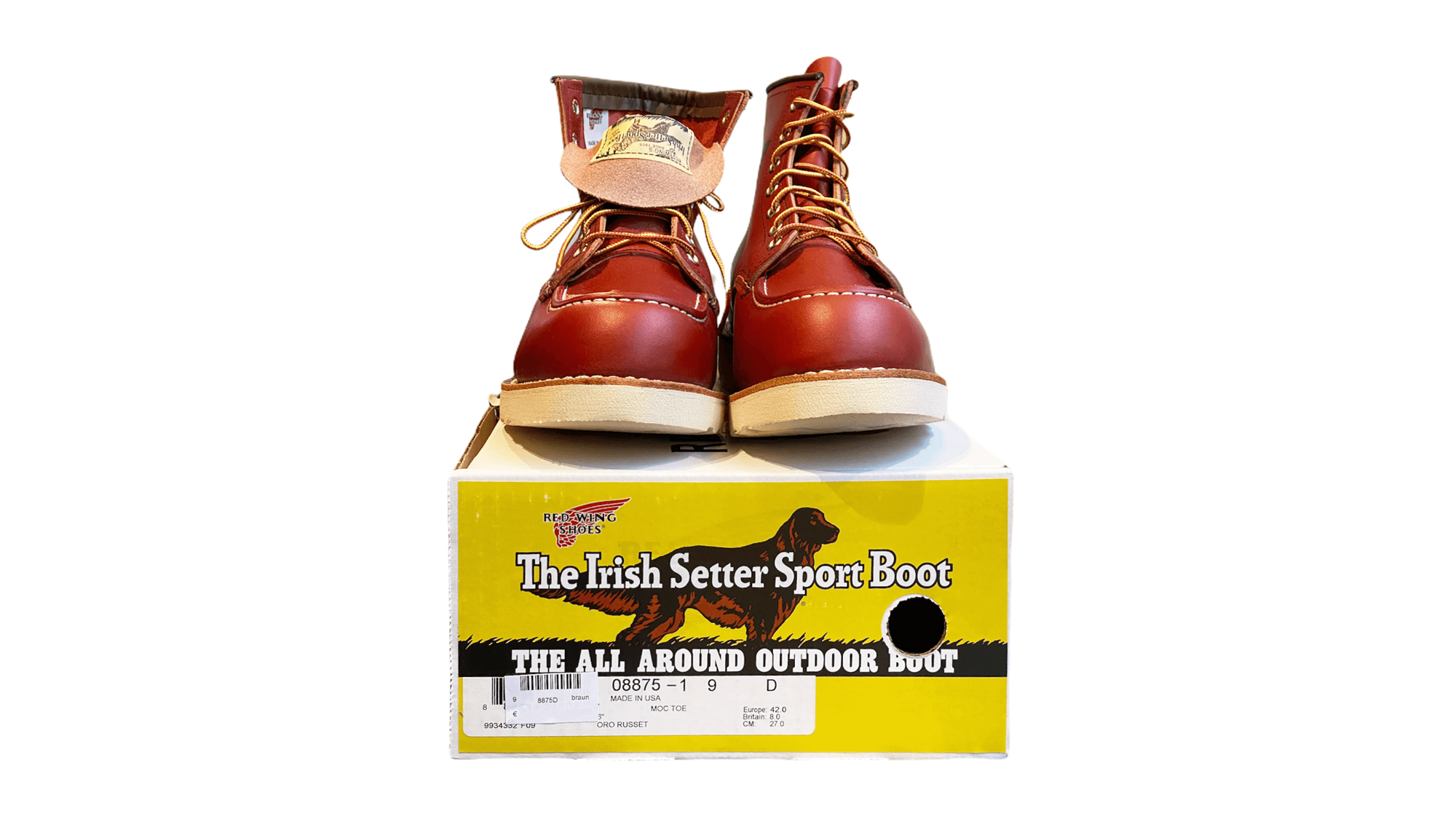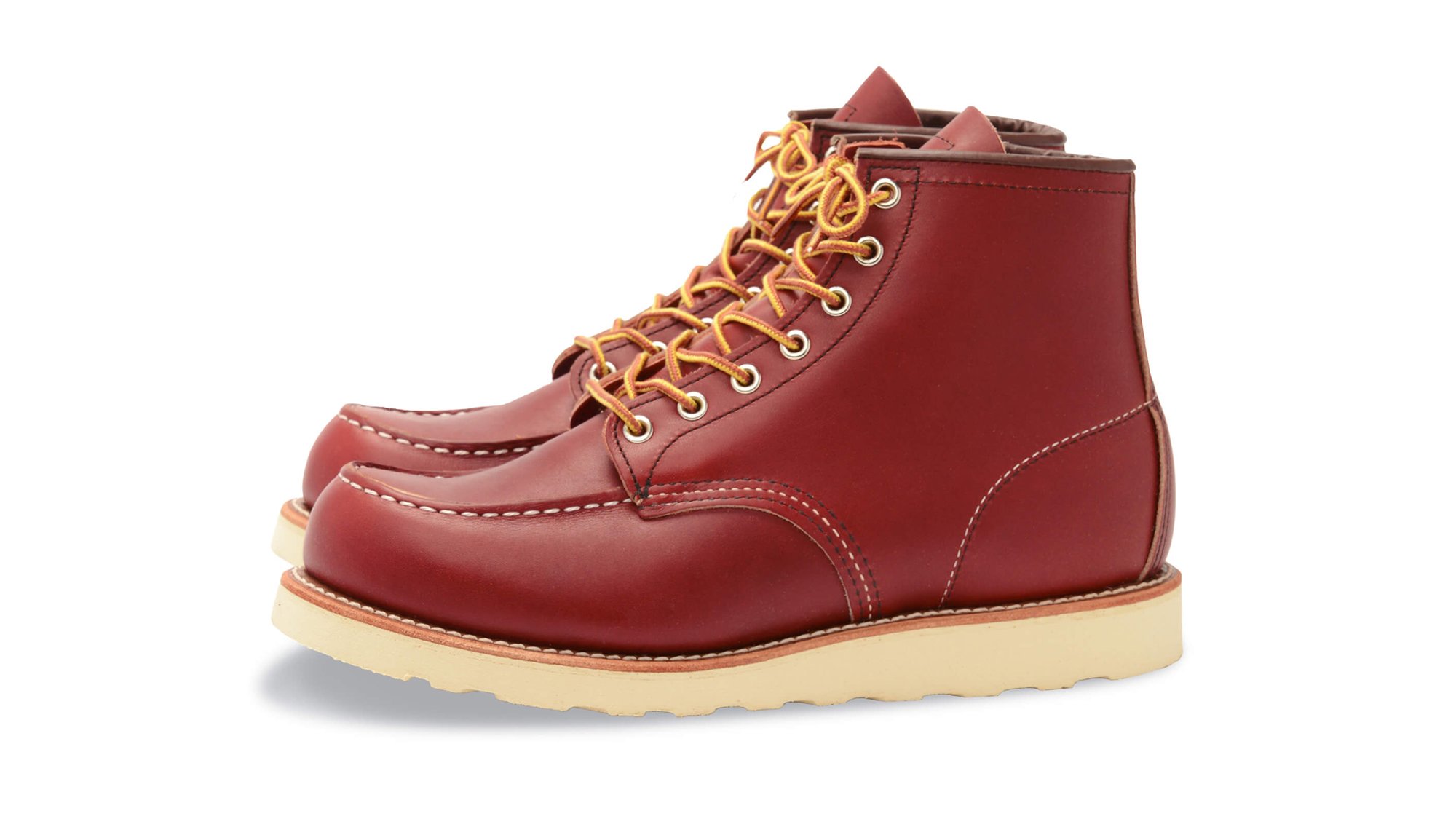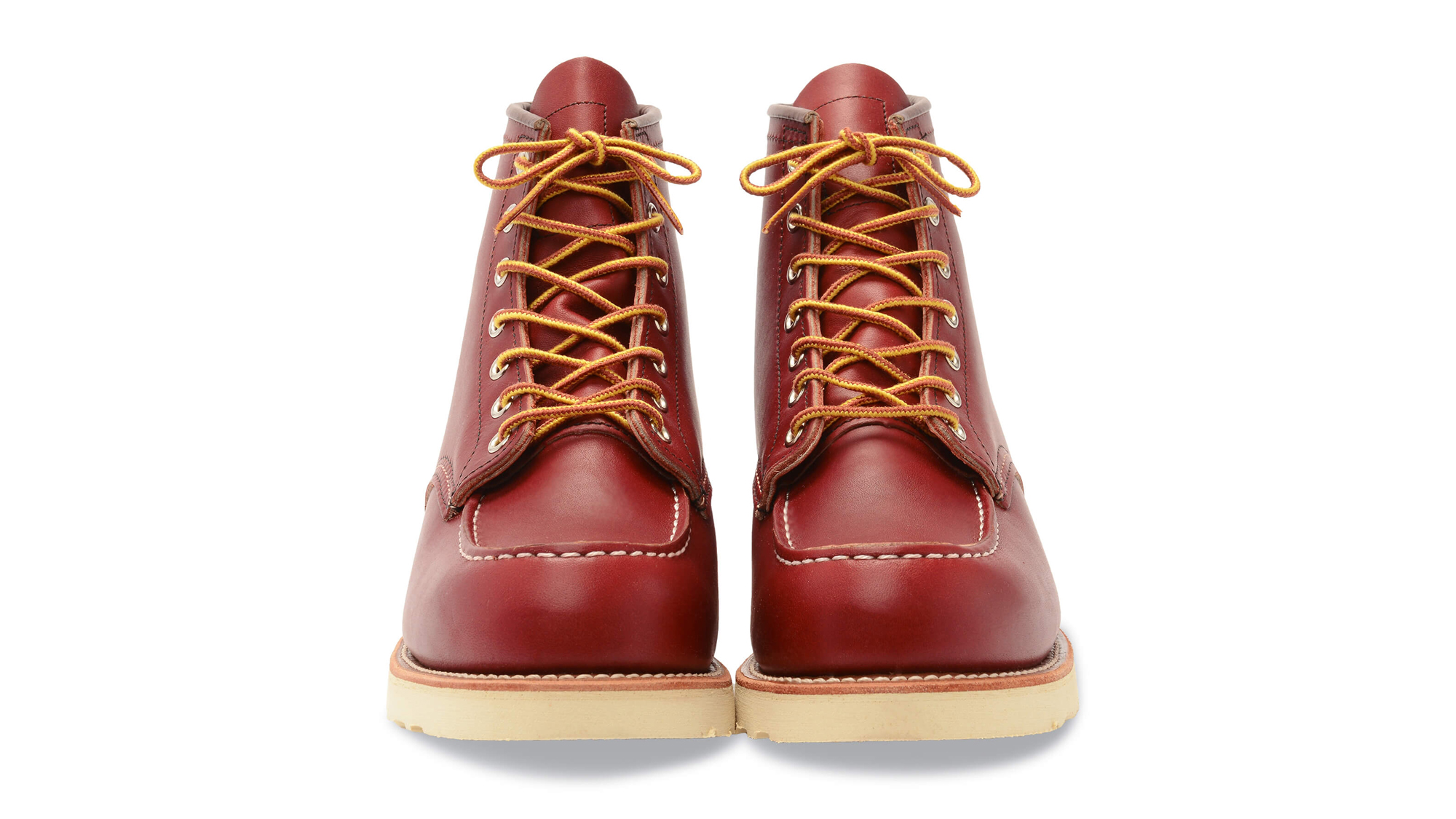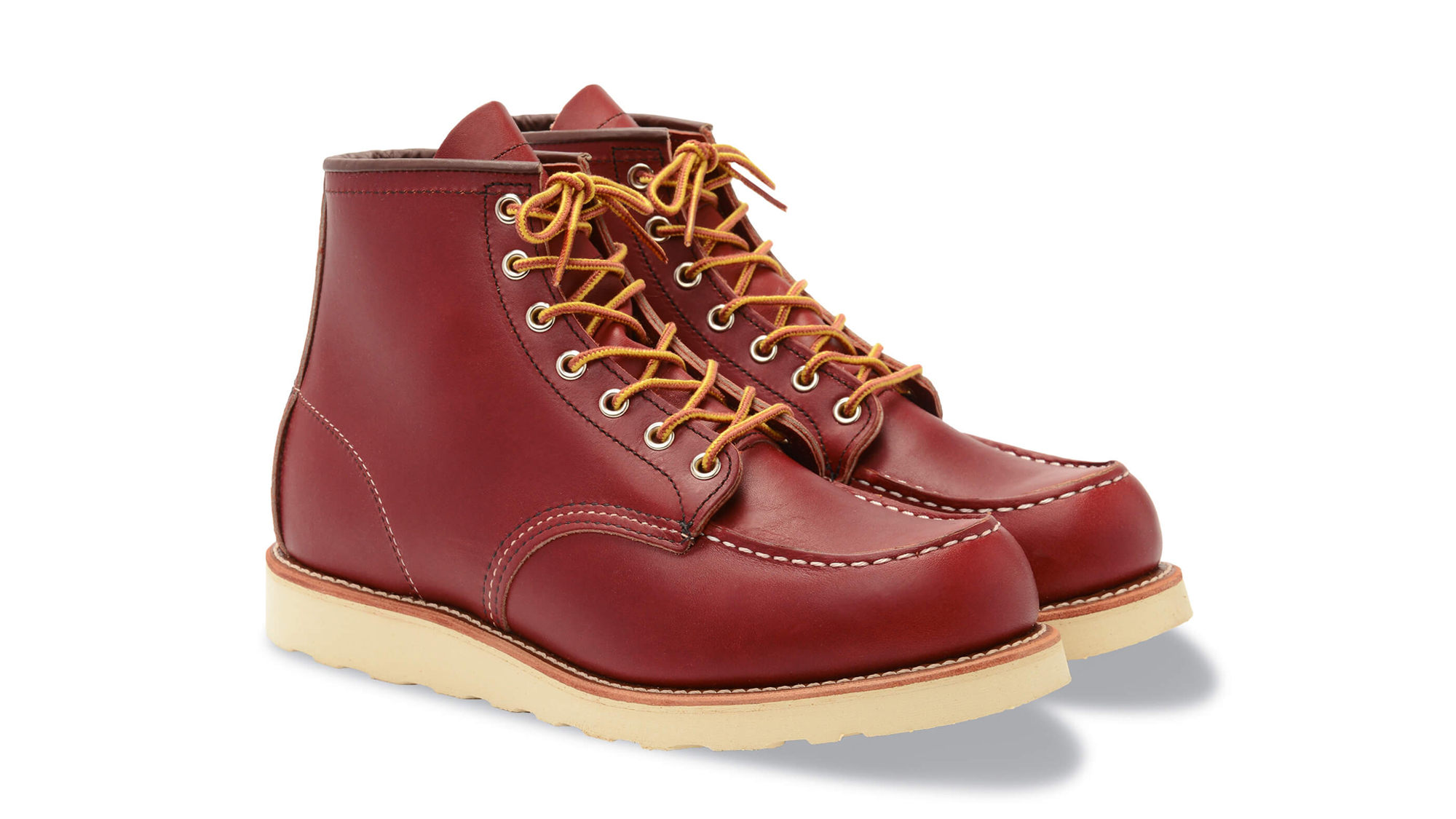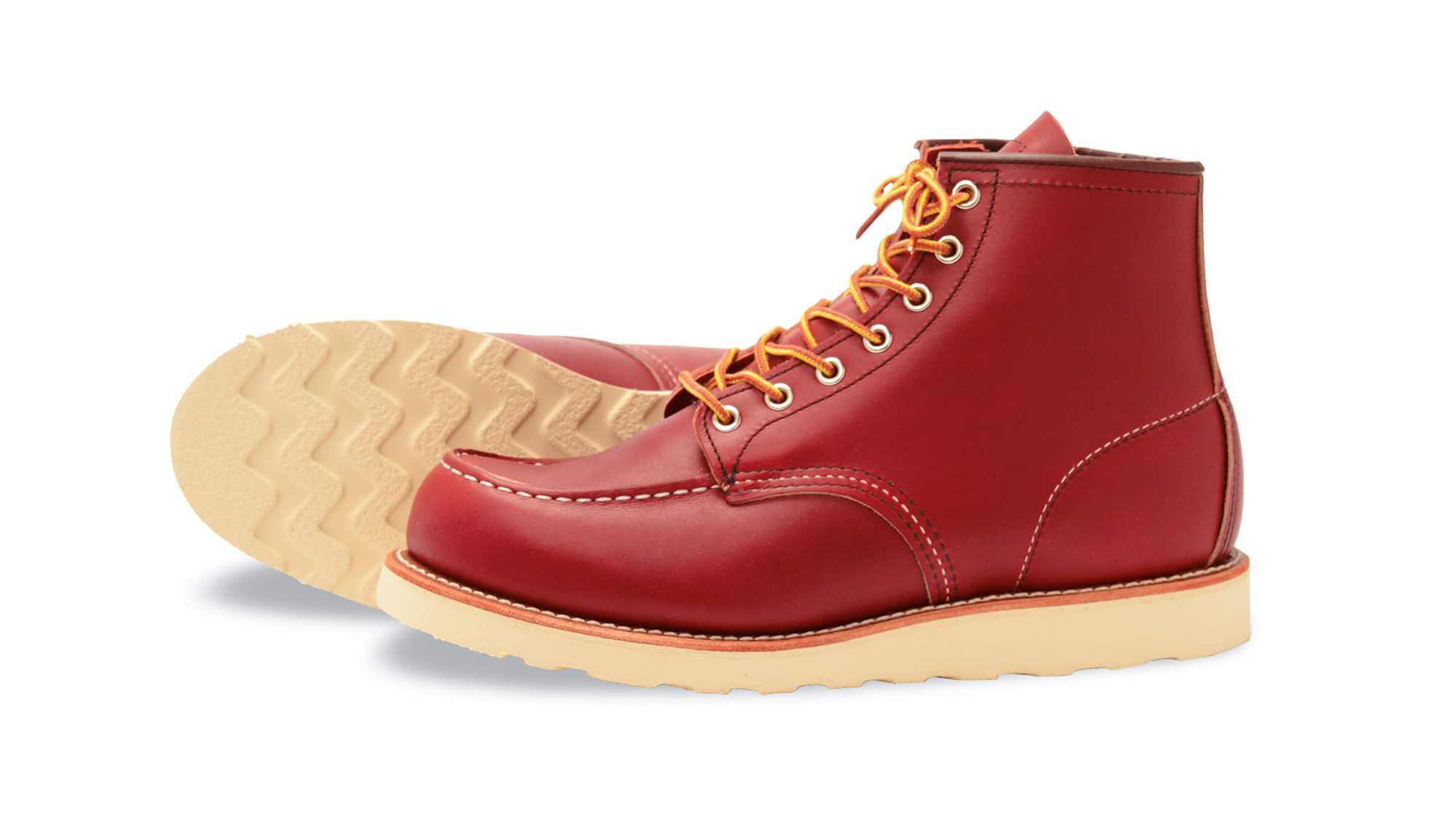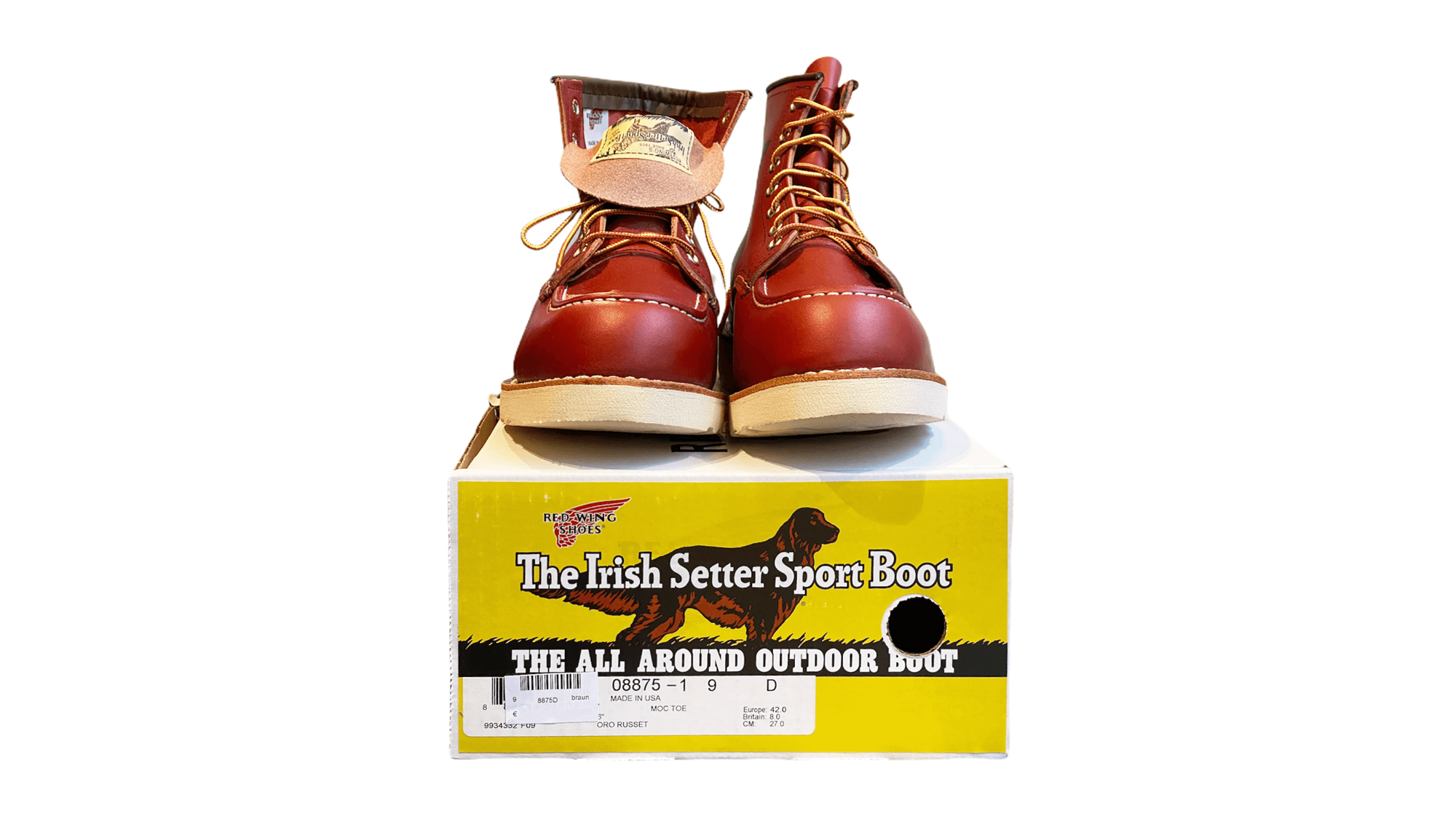 RED WING Moc Toe 8875
LIMITED EDITION!
We're very happy to now offer an absolute iconic shoe for a very short period and in highly limited numbers. The 8875 Irish Setter Moc Toe in Oro-Russet Portage Leather.
Back in the early 1950s, the Red Wing Shoe Company developed the Moc Toe, which was designed as a so-called "Sportsman Boot". In this context, Sportsman means a shoe for hunting, fishing and general outdoor activities. Quickly, the Moc Toe gained a nationwide status of a must-have shoe for the above mentioned undertakings. The rest is history. The 8875 strongly orientates itself on exactly these early Mocs. The reddish color was first introduced in 1954.
Special features of the 8875 are a woven vintage Irish Setter label in the tongue and a vintage inspired box.
Made in Red Wing, Minnesota. USA
Get these Red Wings resoled in our stores in Berlin, Hamburg, and Munich.