Iron Ranger 8083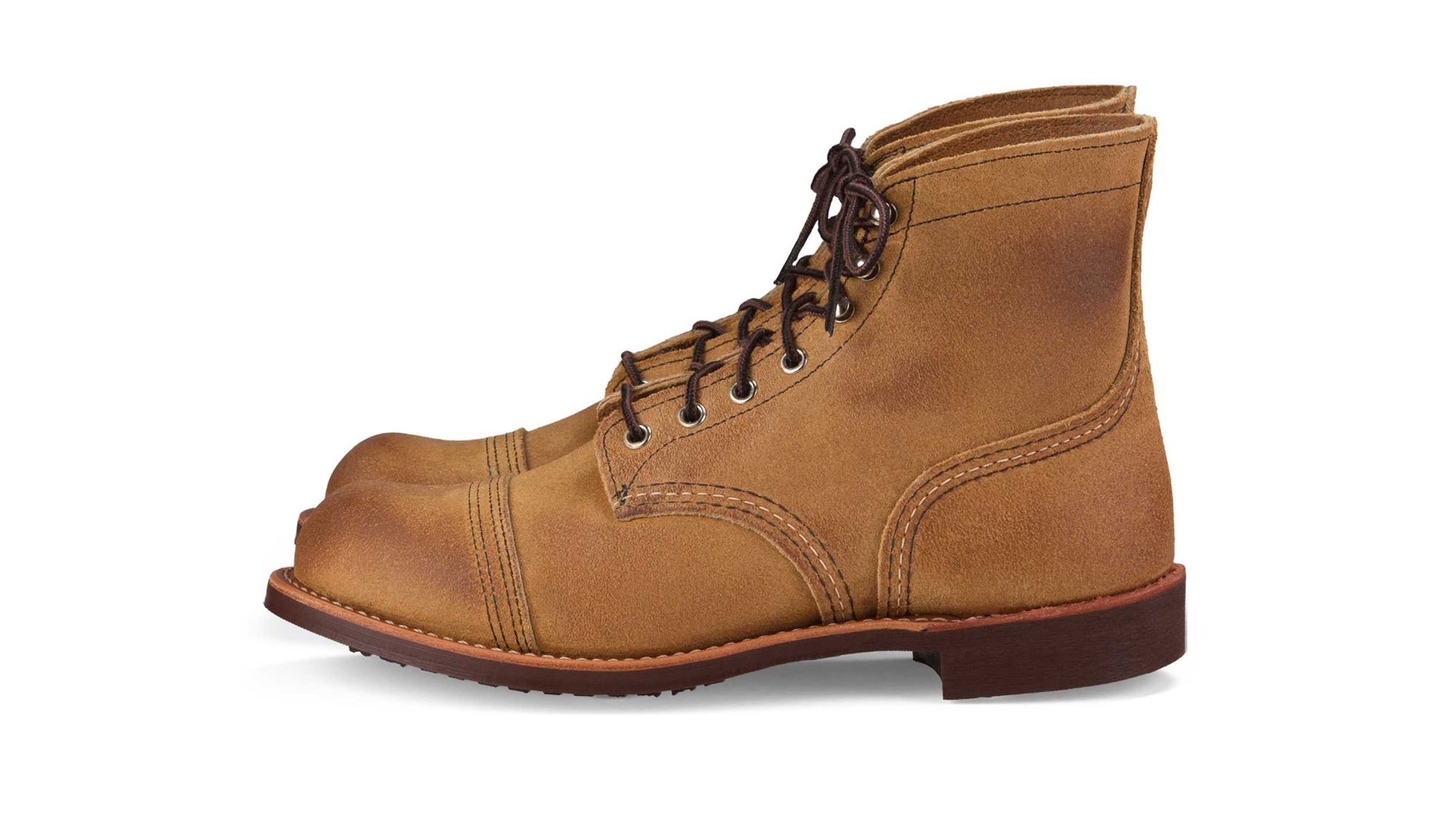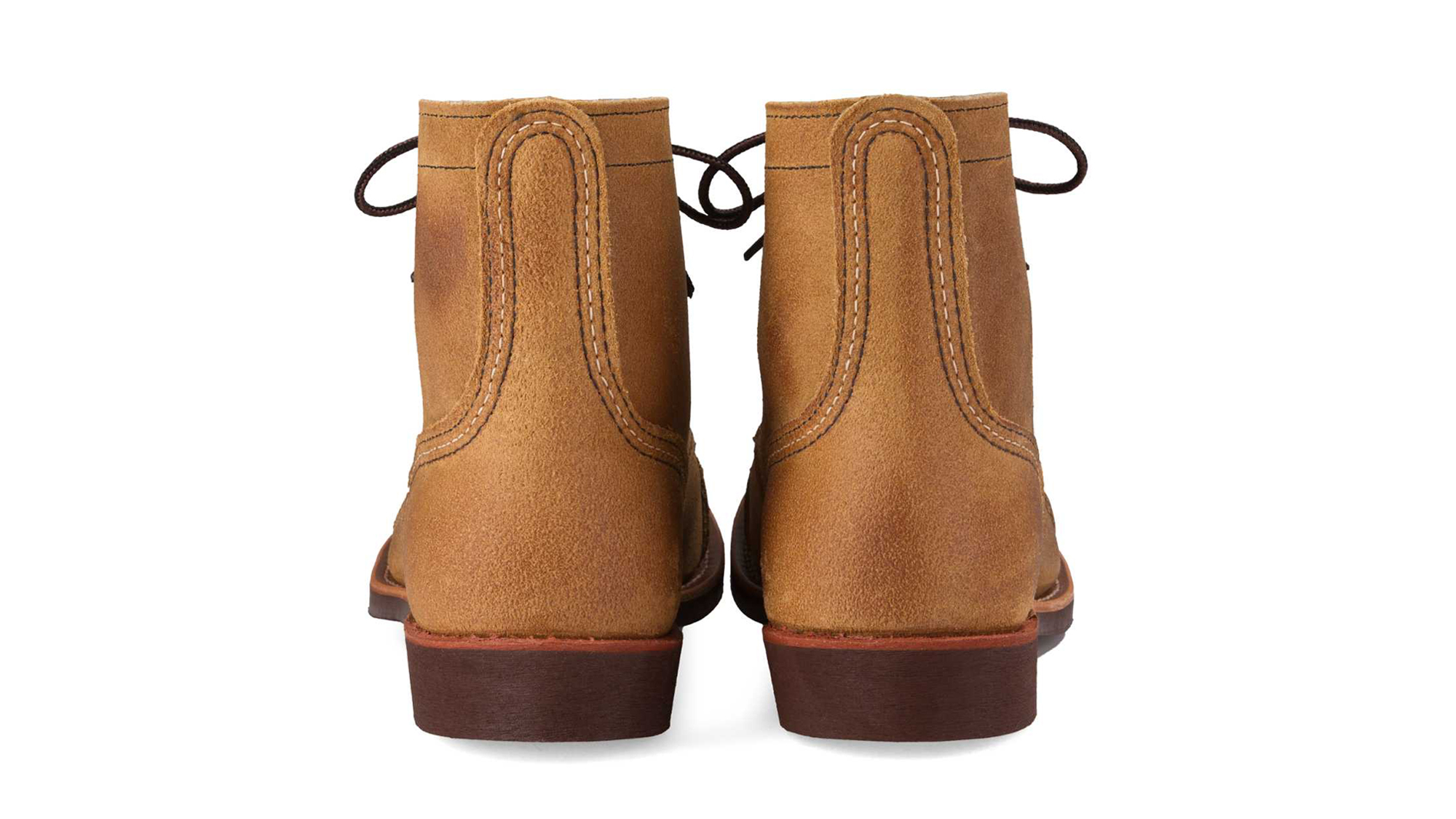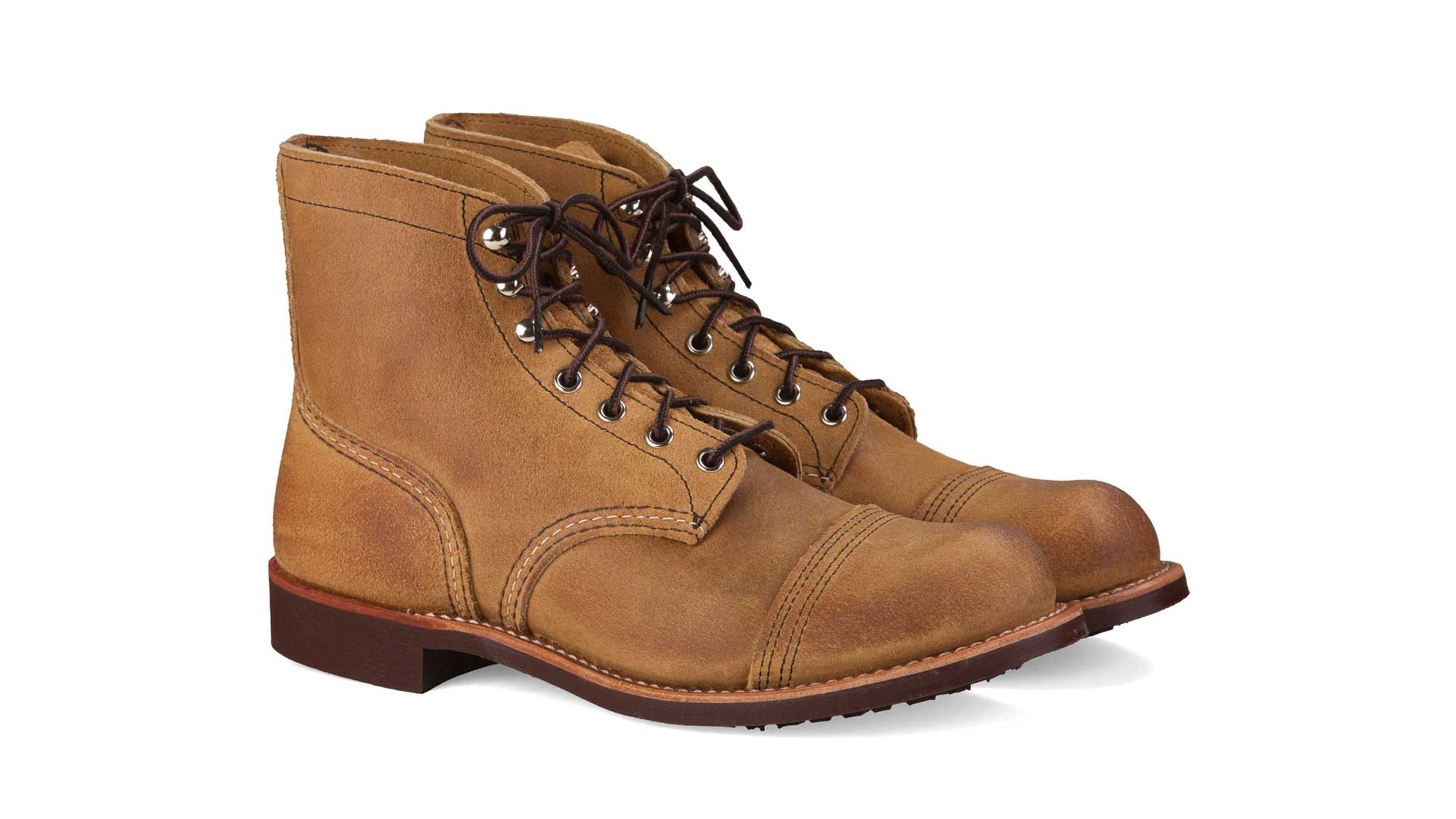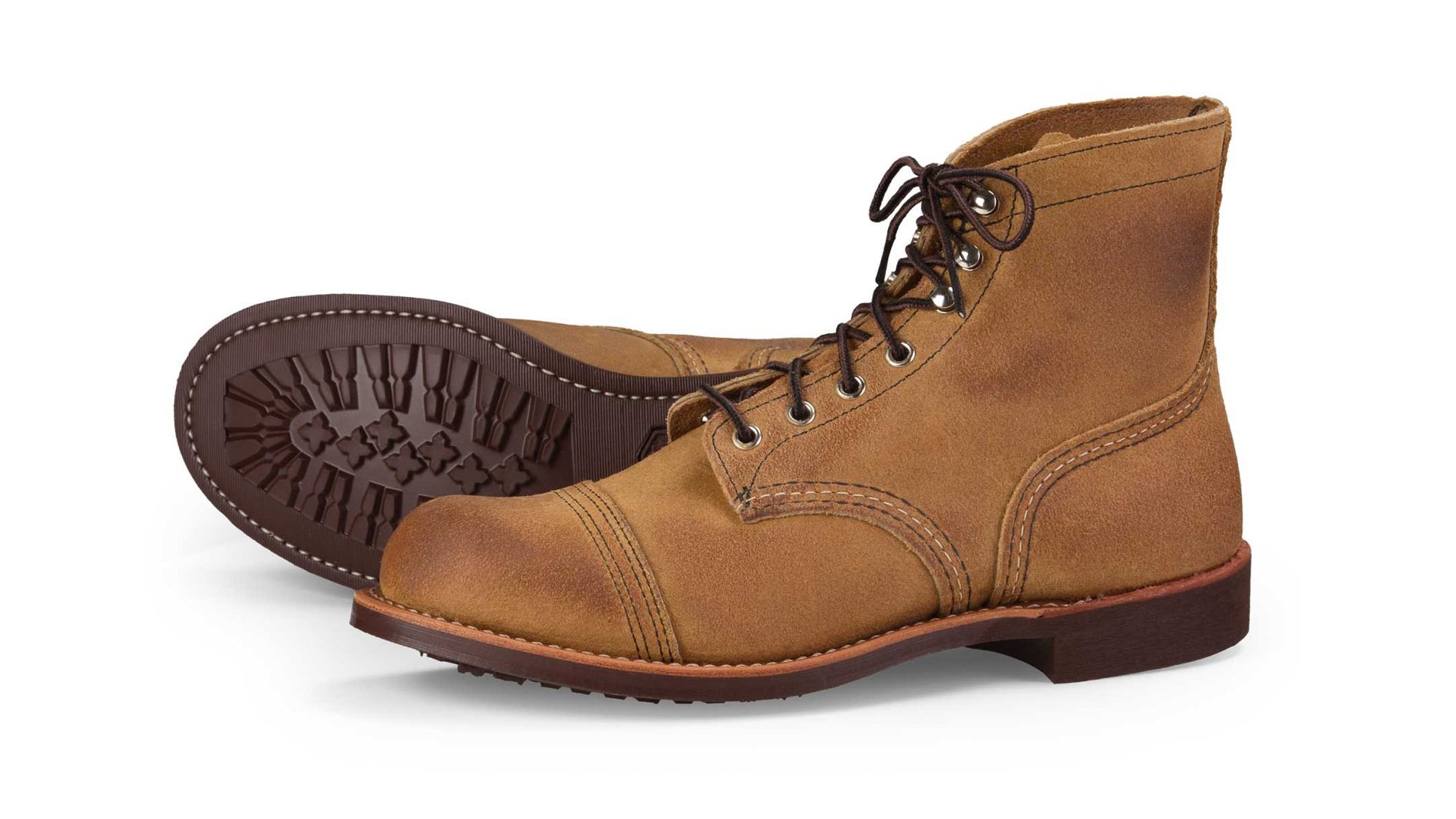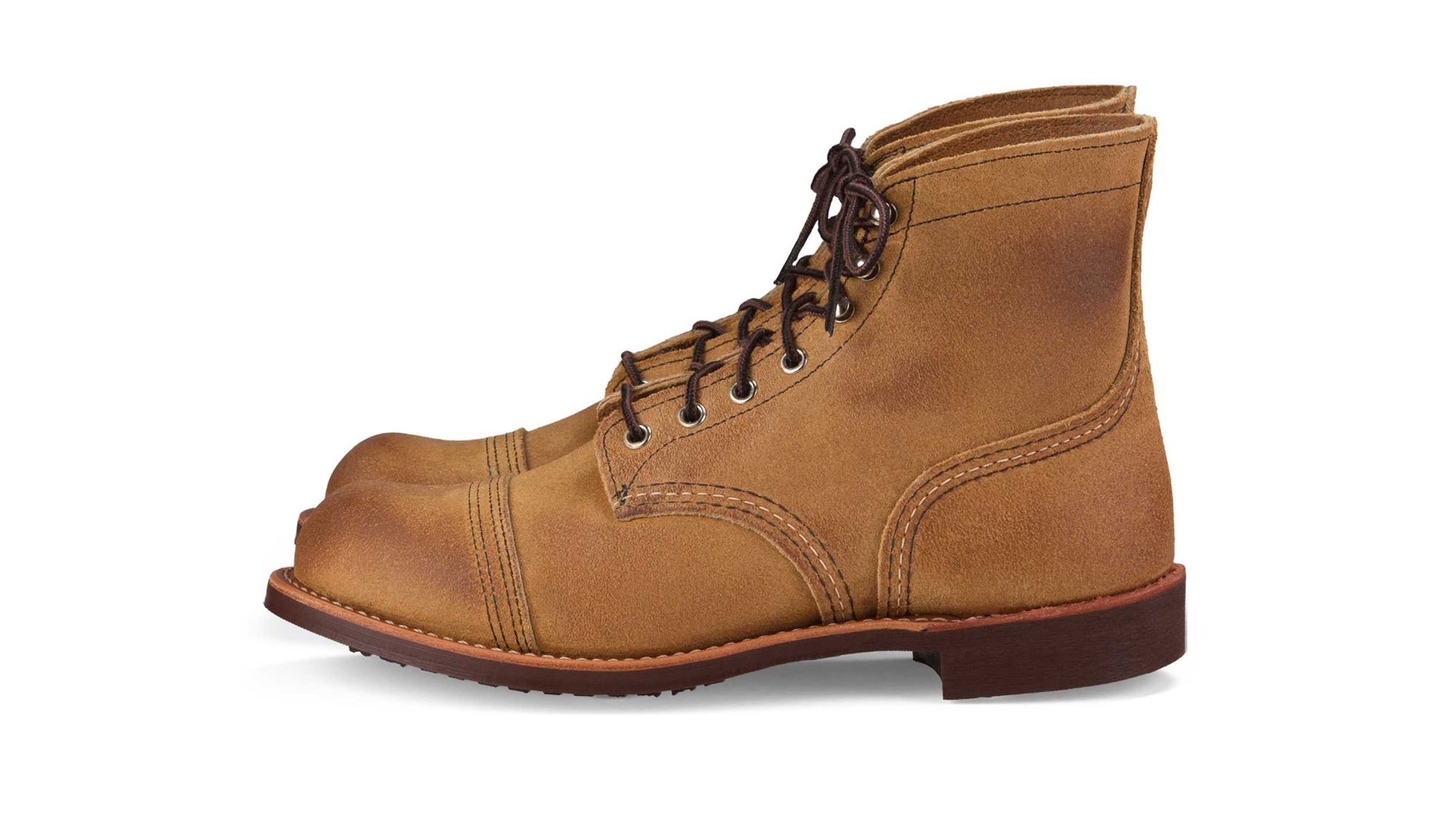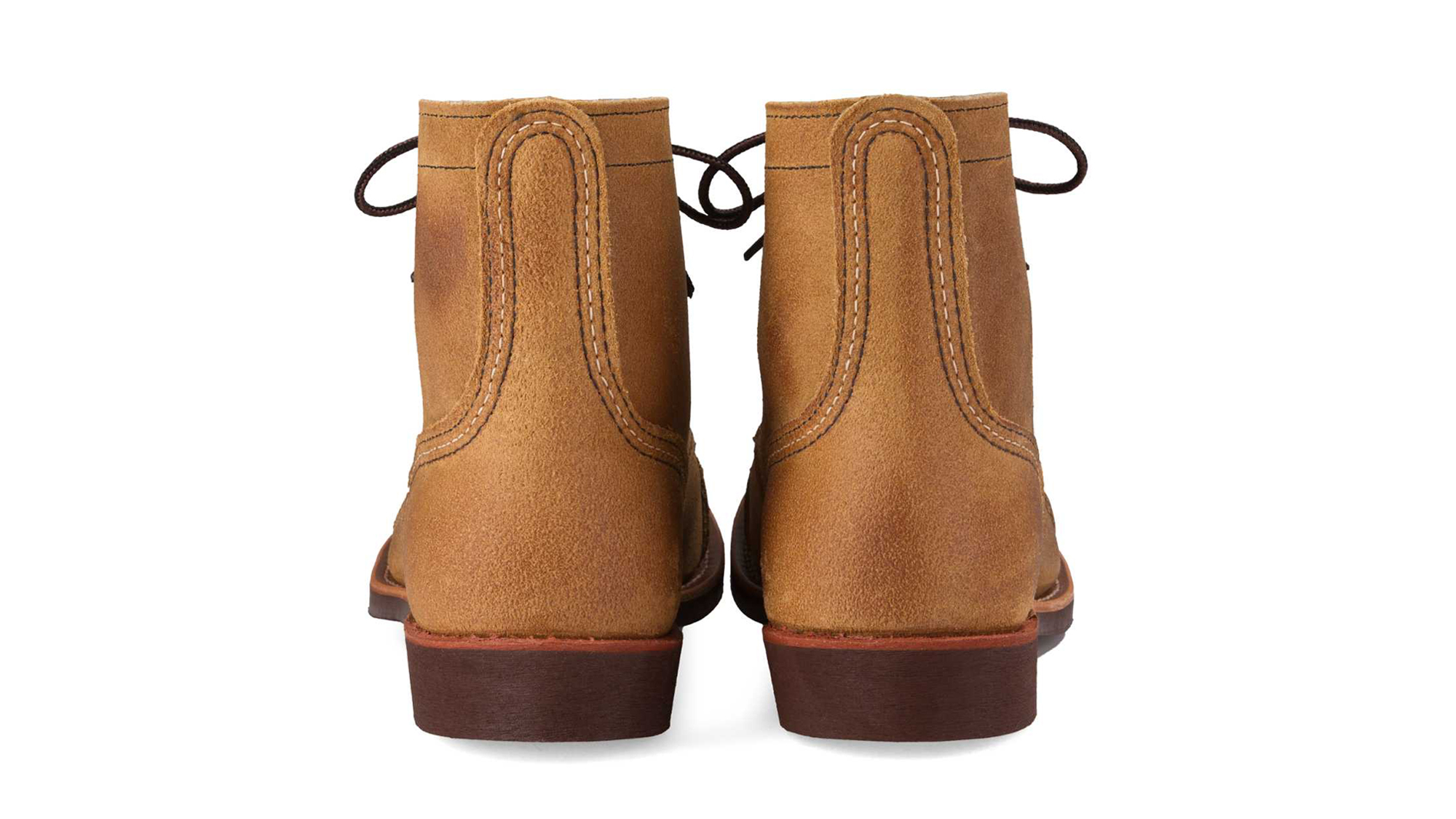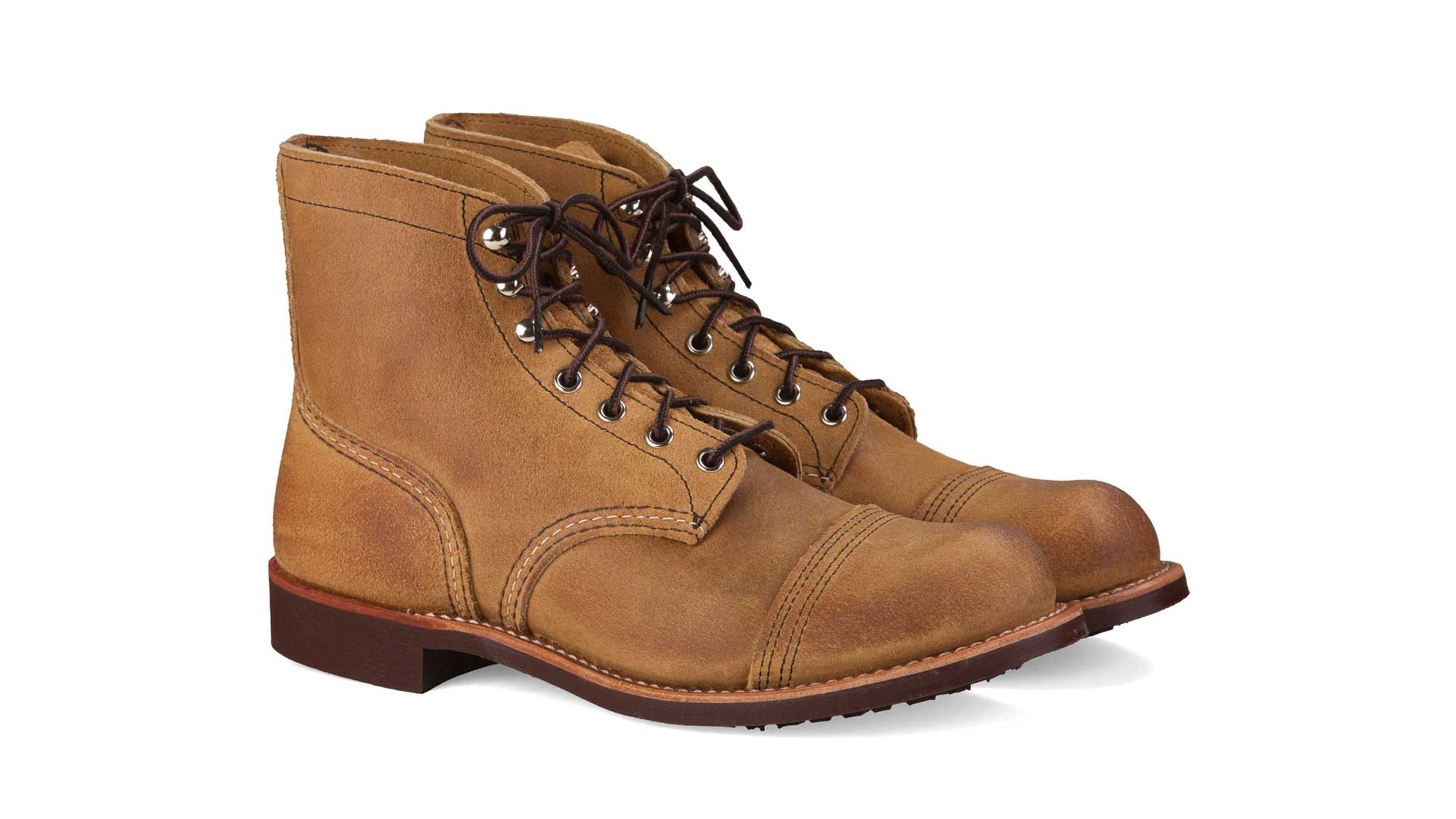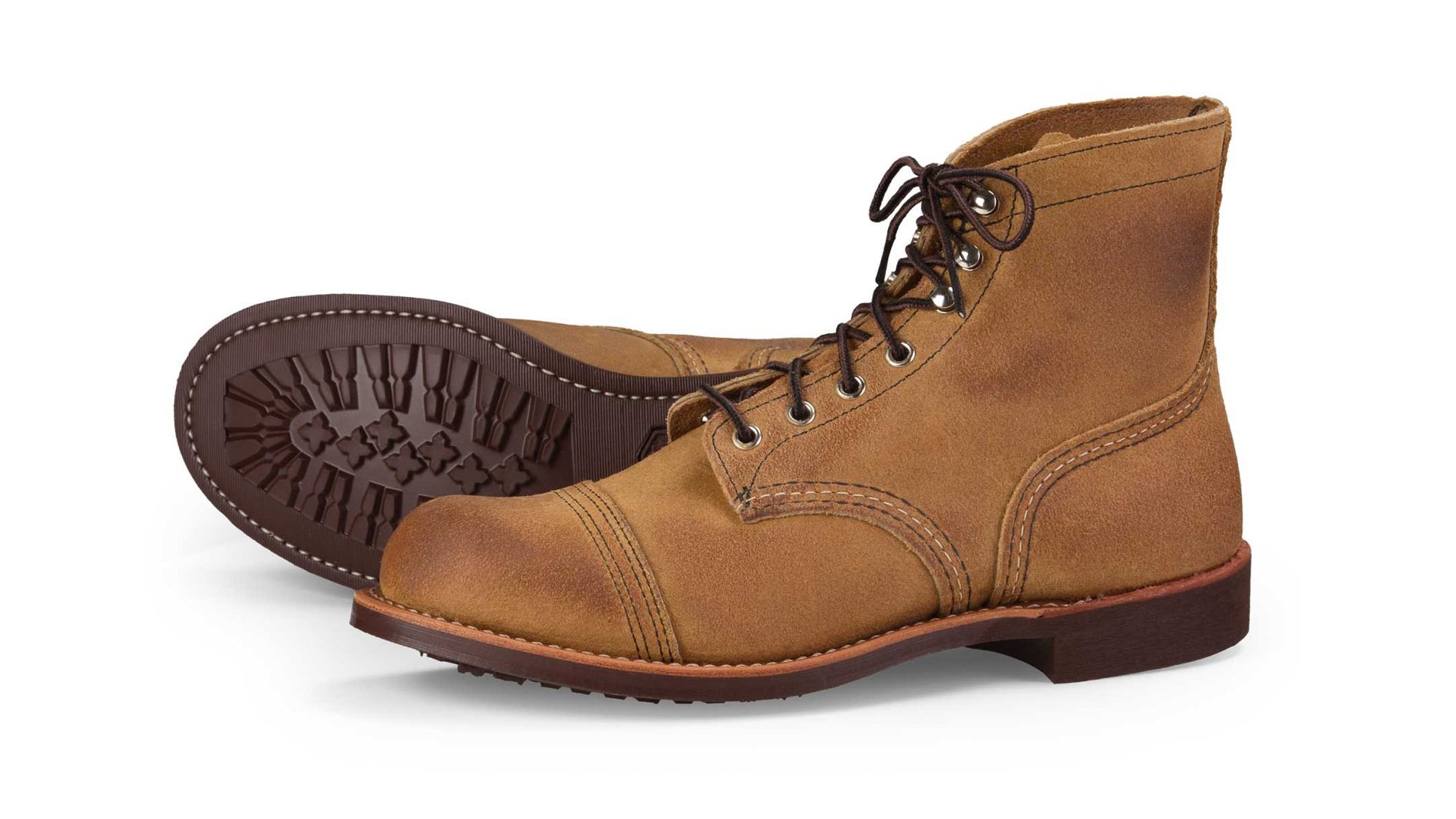 Iron Ranger 8083
Available, delivery time 1-3 days
RED WING Iron Ranger 8083
There is no question that the Iron Ranger is one of the most popular Red Wing styles worldwide. Almost every employee owns a pair of Iron Rangers, because it fits to every cut of denim or pants. The 8083 is equipped with a Vibram 430 Minilug sole, which incorporates a profile to improve the stance of the wearer without making the boot look bulky The beige Hawthorne Muleskinner leather out of the company owned S.B. Foot Tannery is one of the our most popular leathers. The aging on this leather is incredible and it complements a multitude of outfits.
The name Iron Ranger stems from the inhabitants of the Mesabi Iron Range in Northern Minnesota. Many decades ago the miners from that region were in desperate need of footwear that could withstand the rough environment. Even back then, the leather-reinforced toecap and sophisticated heel construction successfully defied the most adverse conditions. If you are looking for a different color, we offer this style in a multitude of colorways.
Made in USA.
Get these Red Wings resoled in our stores in Berlin, Hamburg, and Munich.