Moc Toe 1907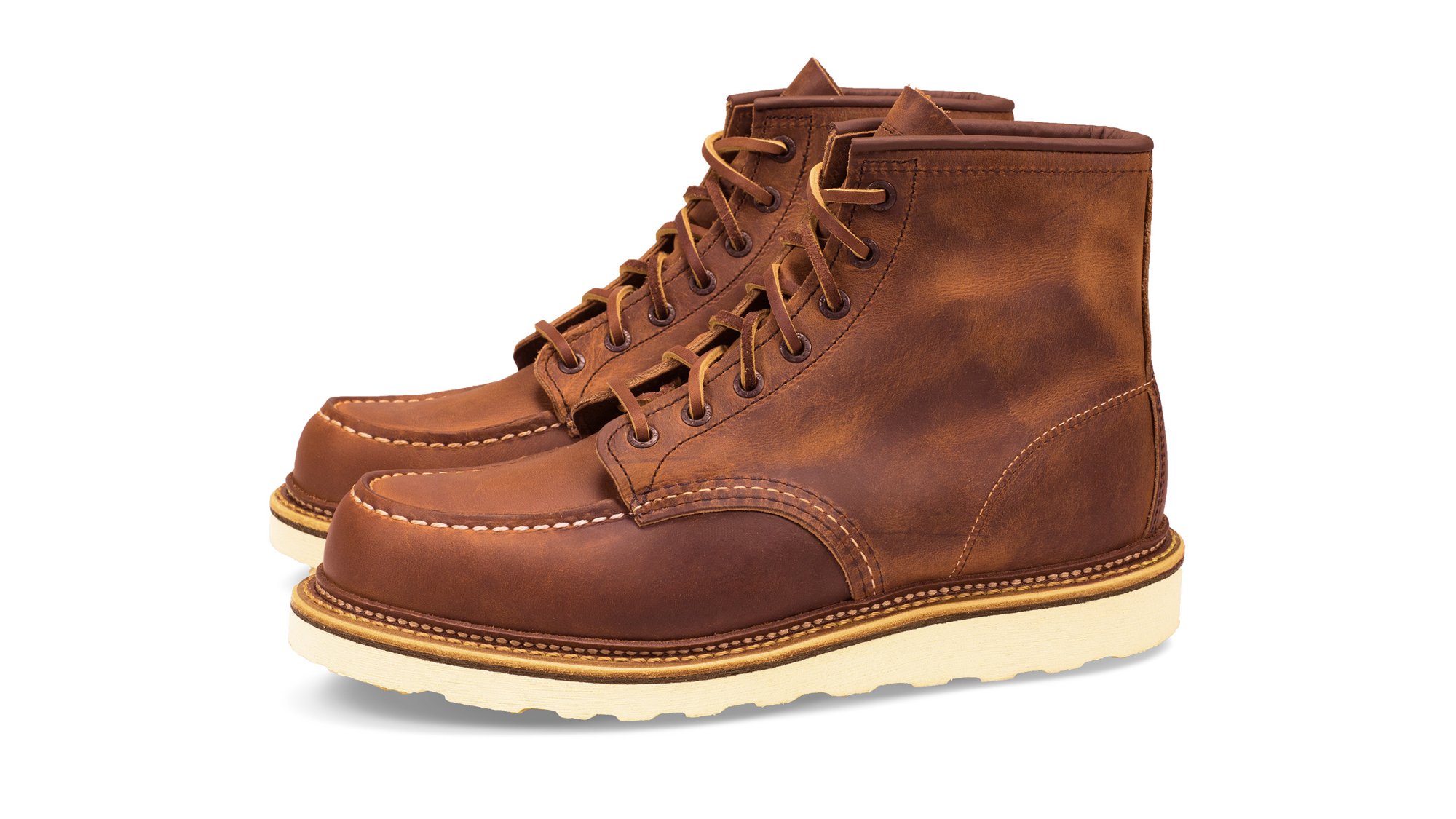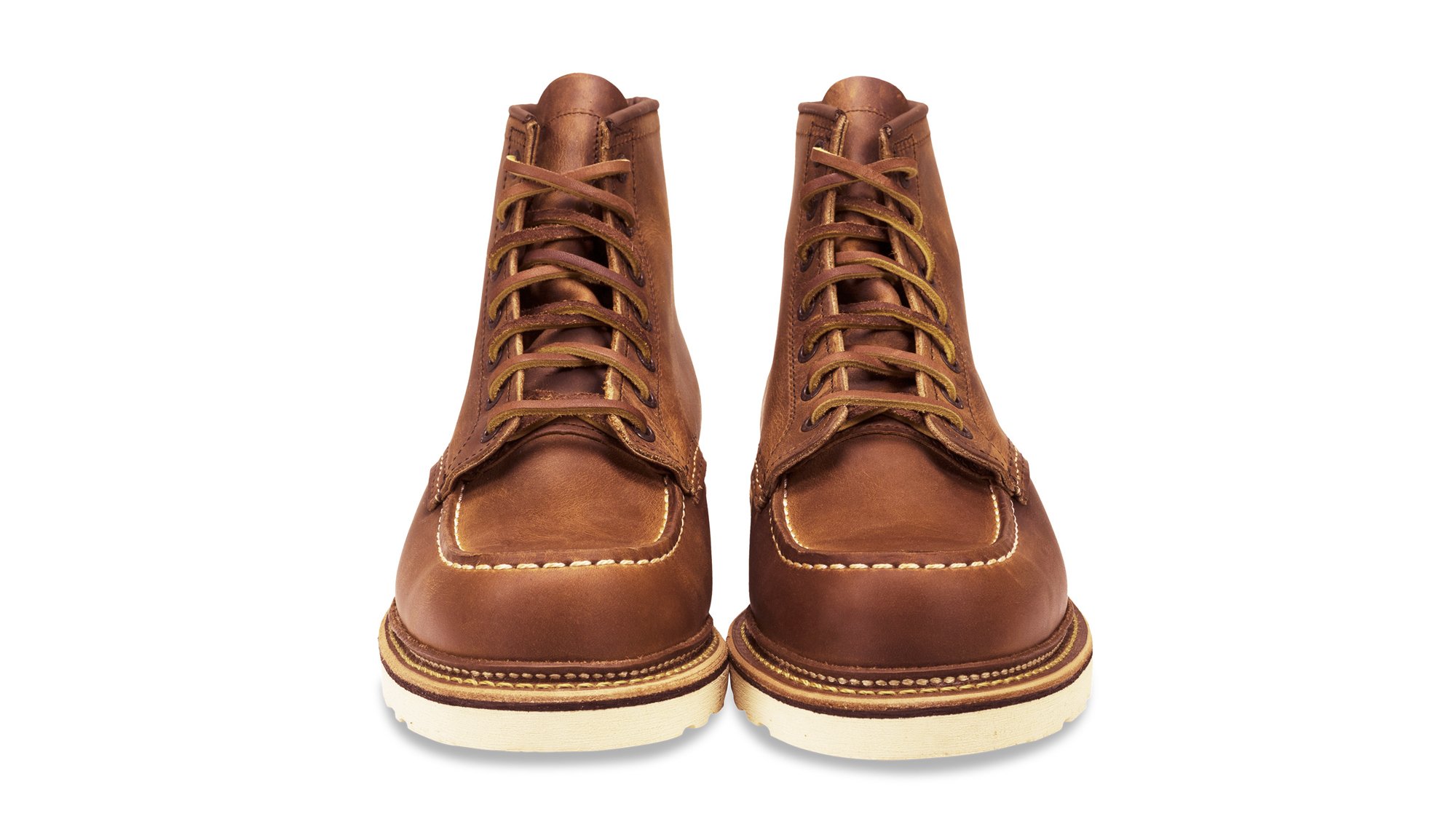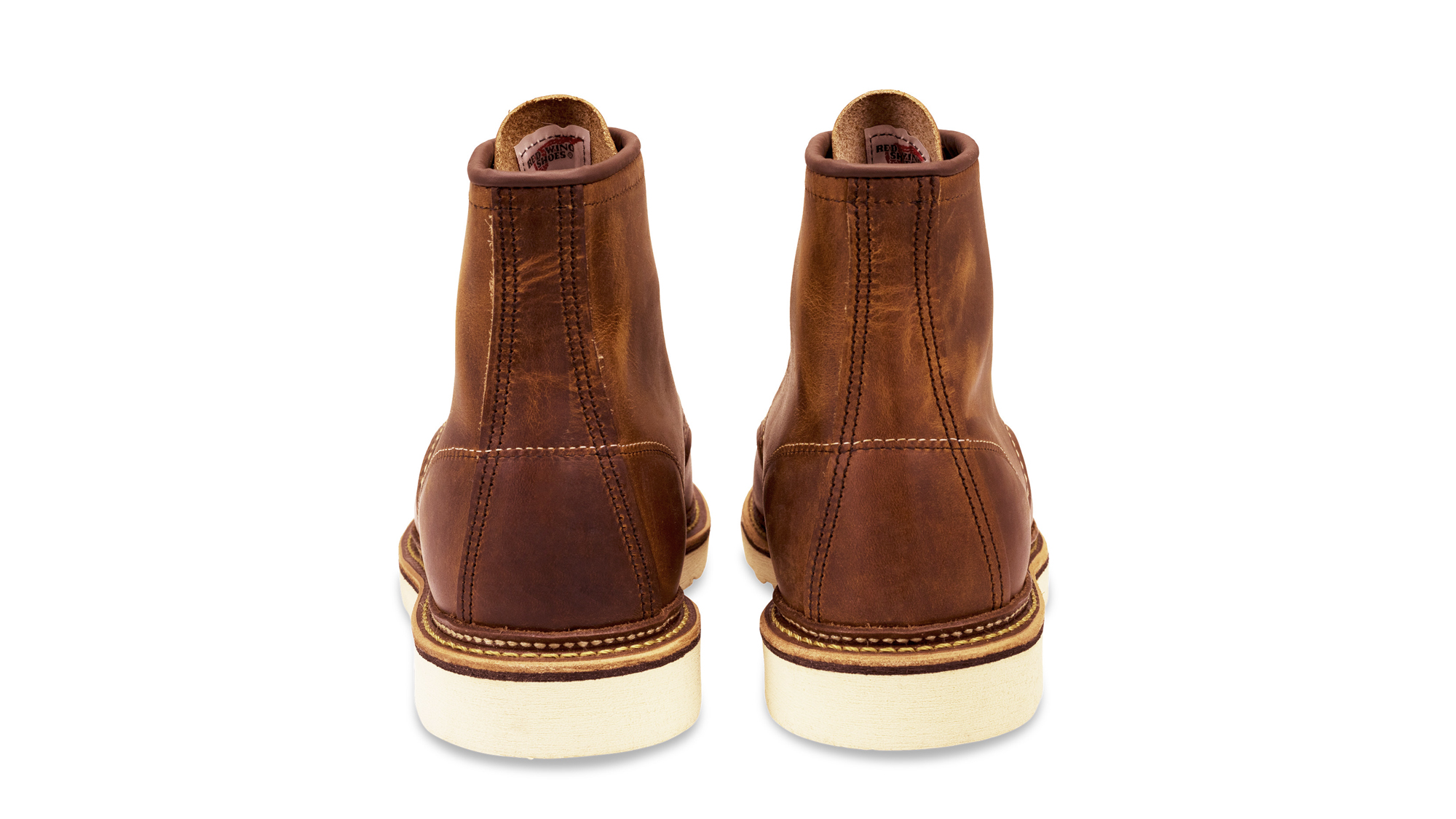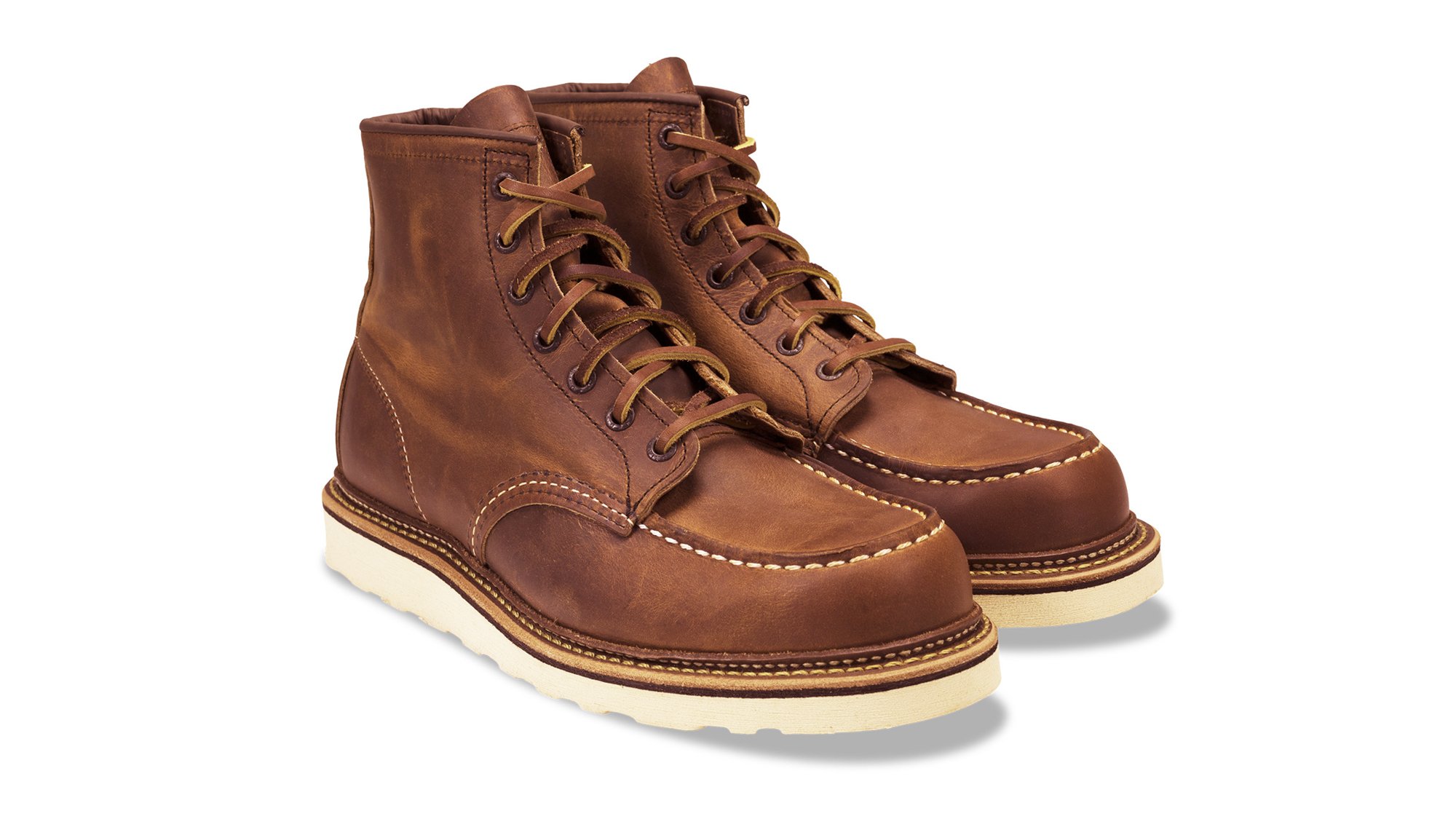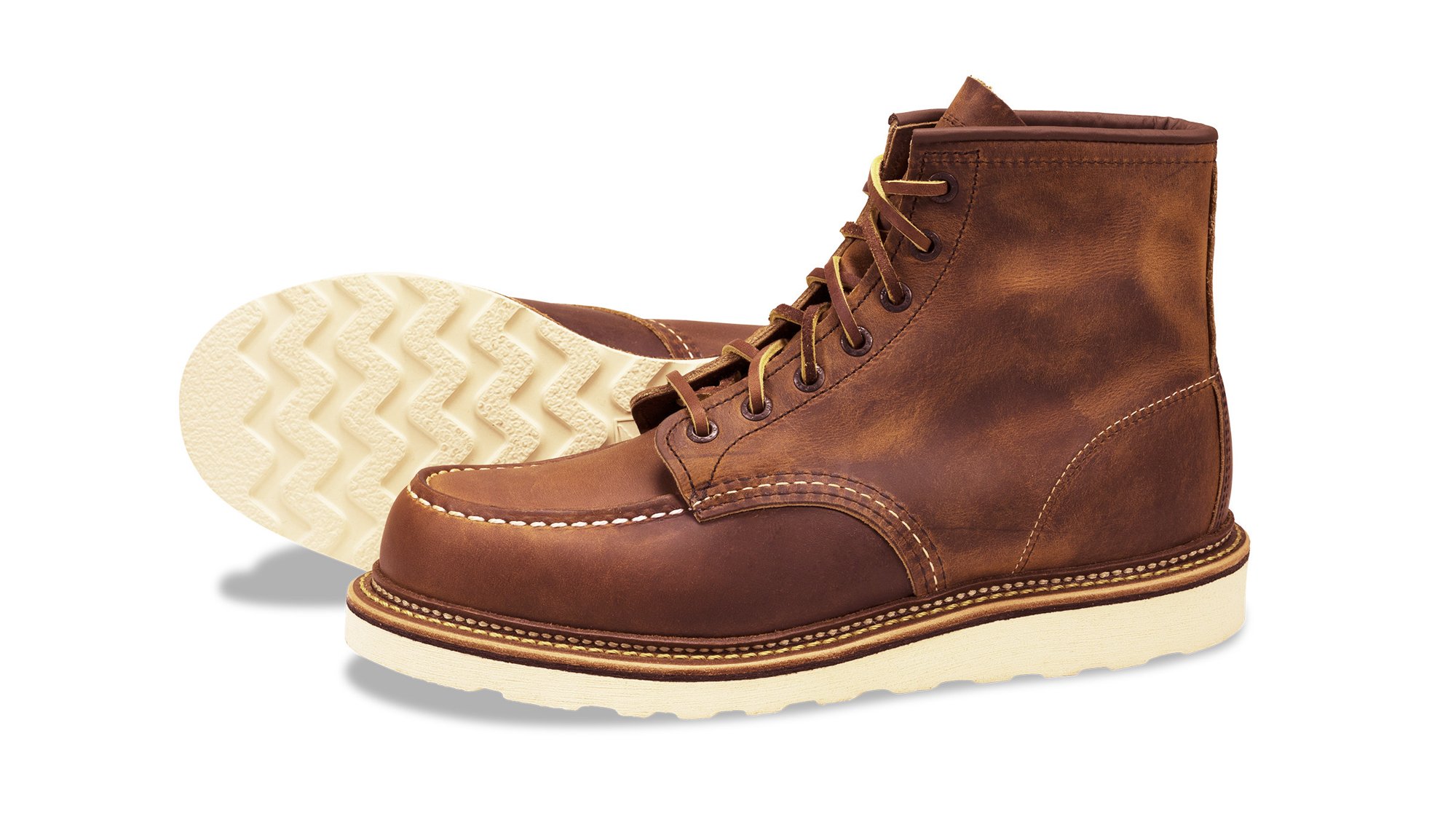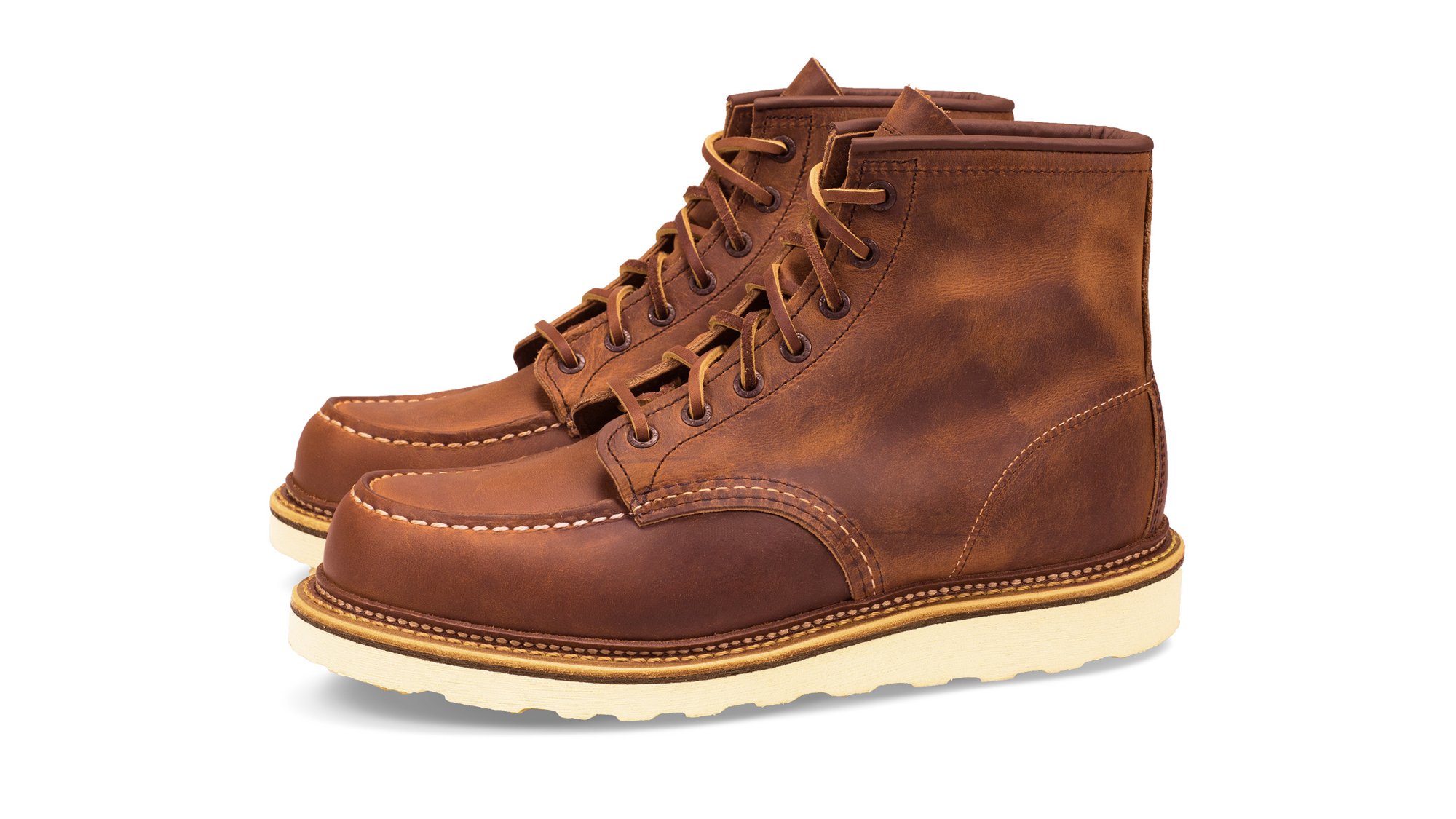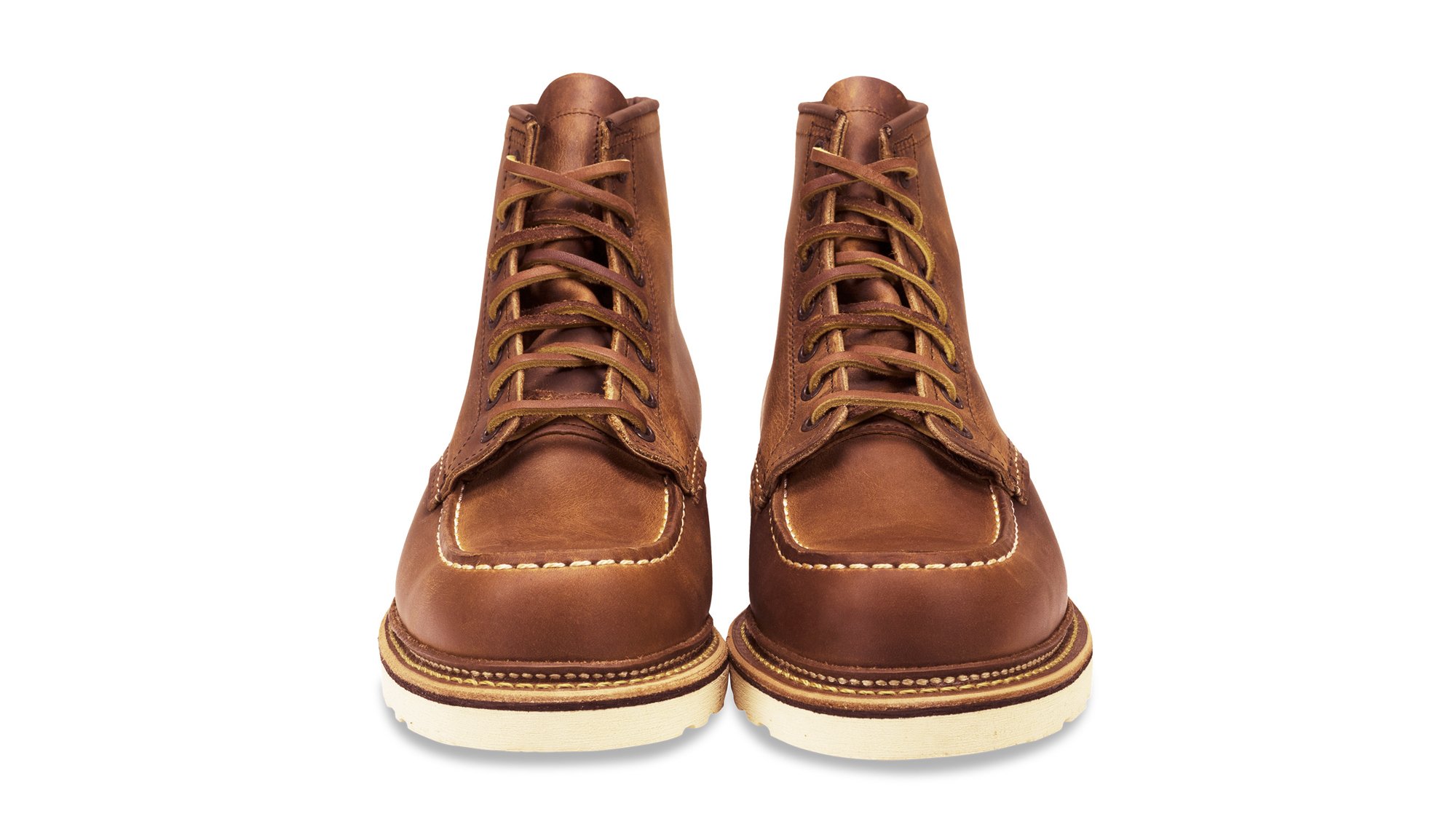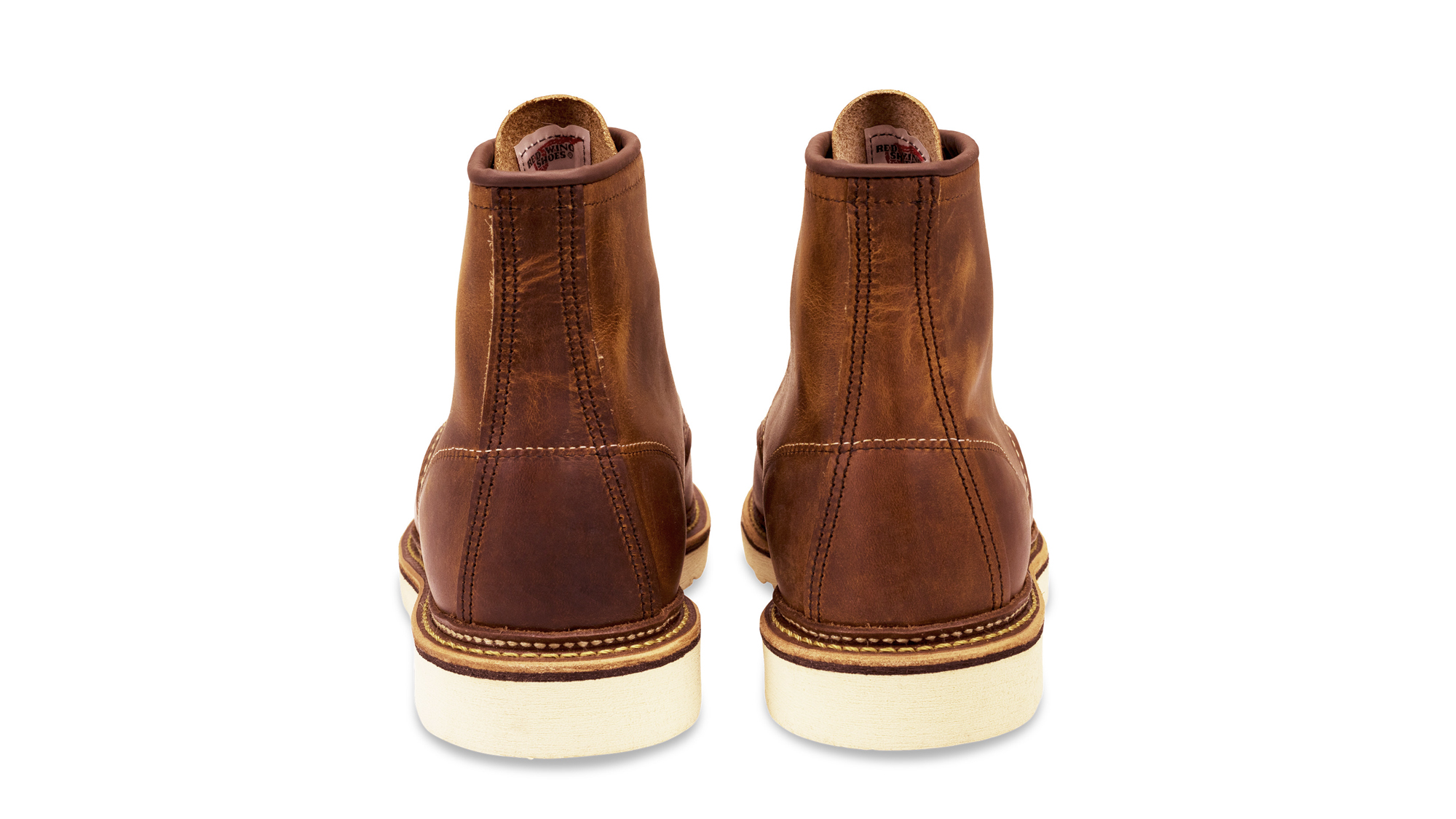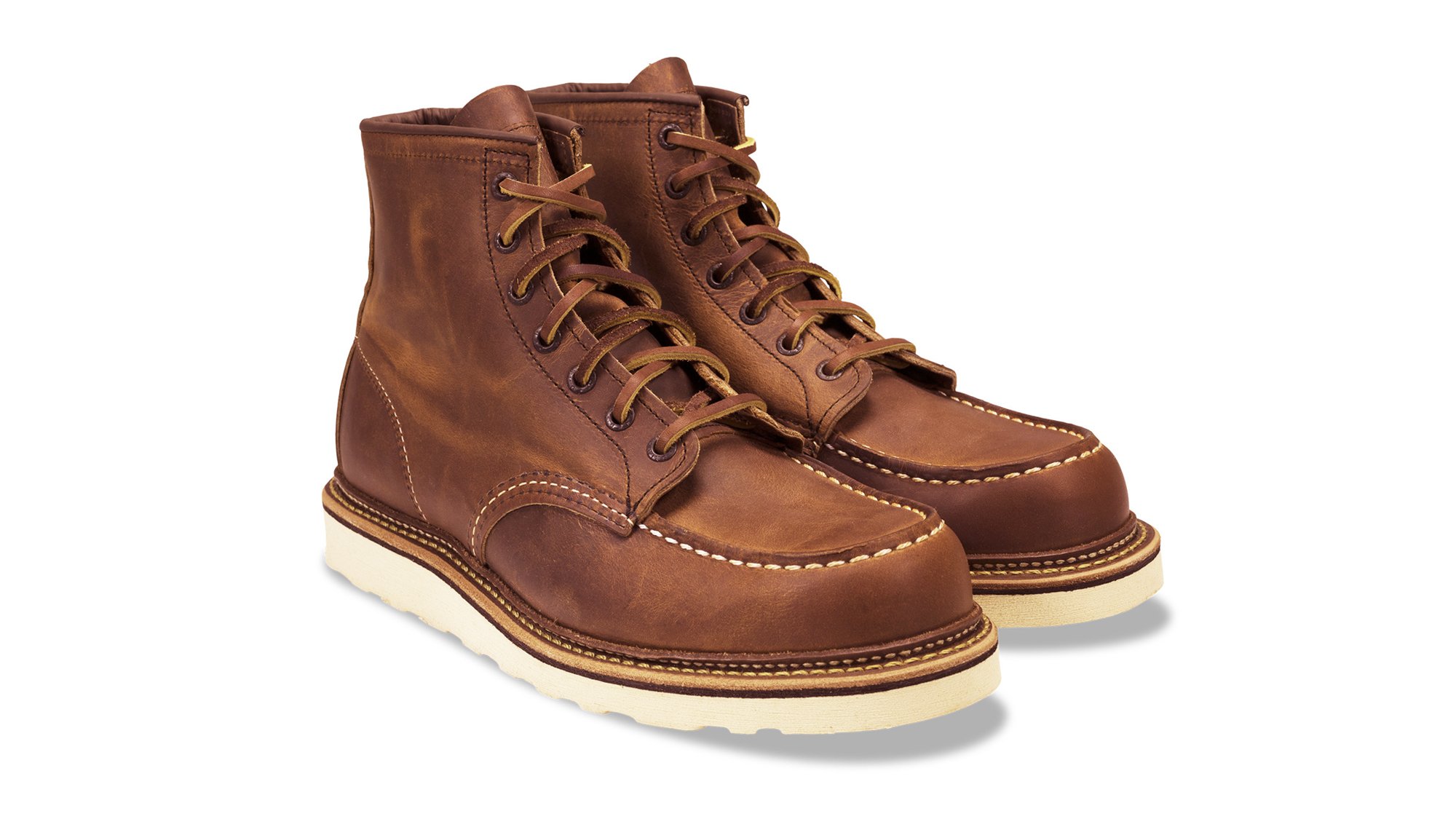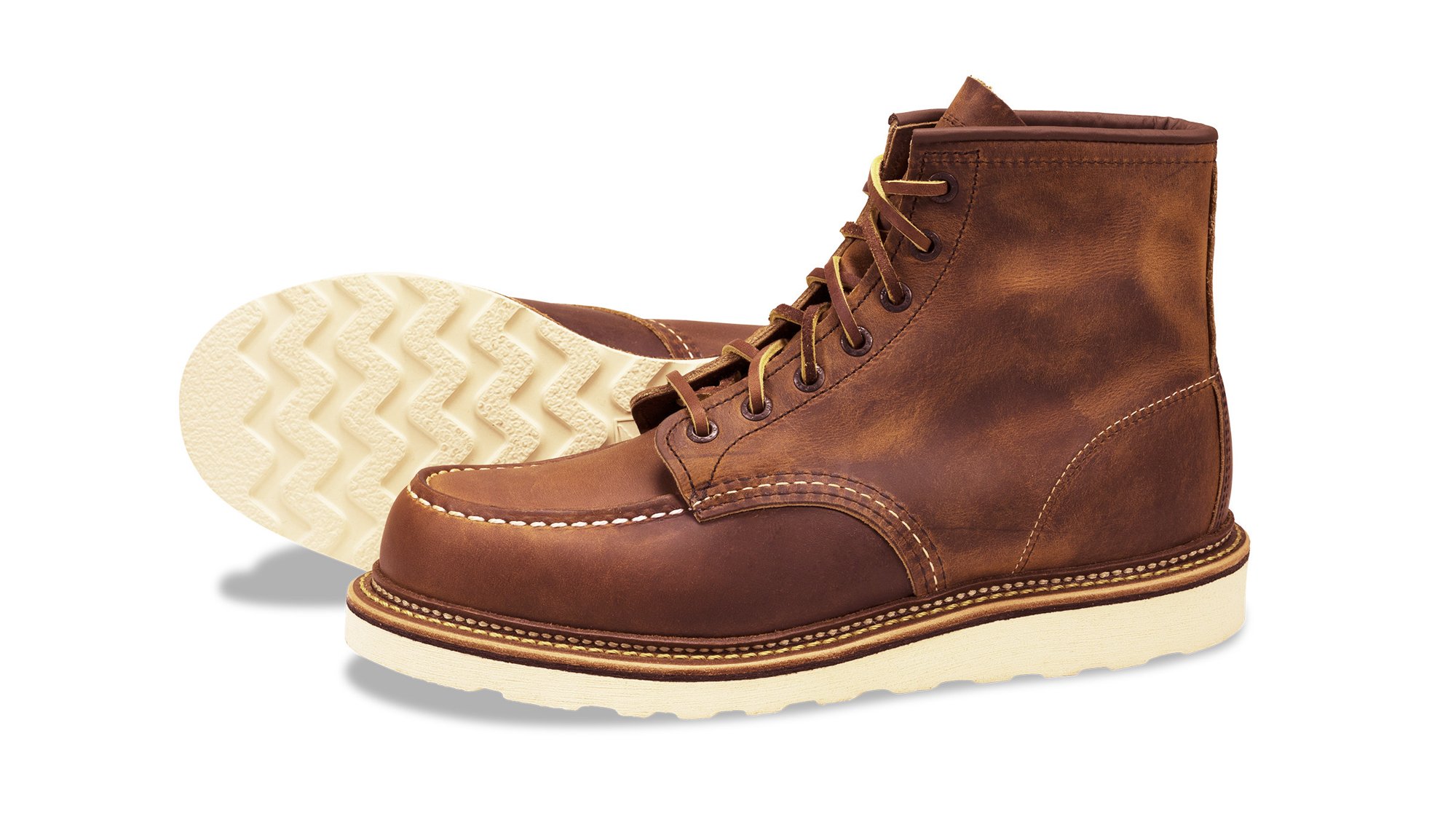 Moc Toe 1907
Available, delivery time 1-3 days
RED WING Moc Toe 1907
The 1907 Moc Toe is the reissue of the limited Red Wing 100th Anniversary edition, which was released back in 2005. This style was only available in America, but has eventually been introduced to the European market in the official Red Wing Shoe Stores. The 1907 is a classic Moc Toe being based on the footwear icon 875. The unique attributes of this boot are the double welt (Norwegian Welt), the removable leather insole, and the premium Copper Rough & Tough leather produced in the company-owned S.B. Foot Tannery. The 1907 also comes with leather & nylon laces. A tough boot for every condition and situation. A small sidenote: The word Moc Toe is derived from the term "Moccasin", which means "sole" in the language of the Algonquins.
Made in Red Wing, Minnesota. USA
Get these Red Wings resoled in our stores in Berlin, Hamburg, and Munich.