Irish Setter 877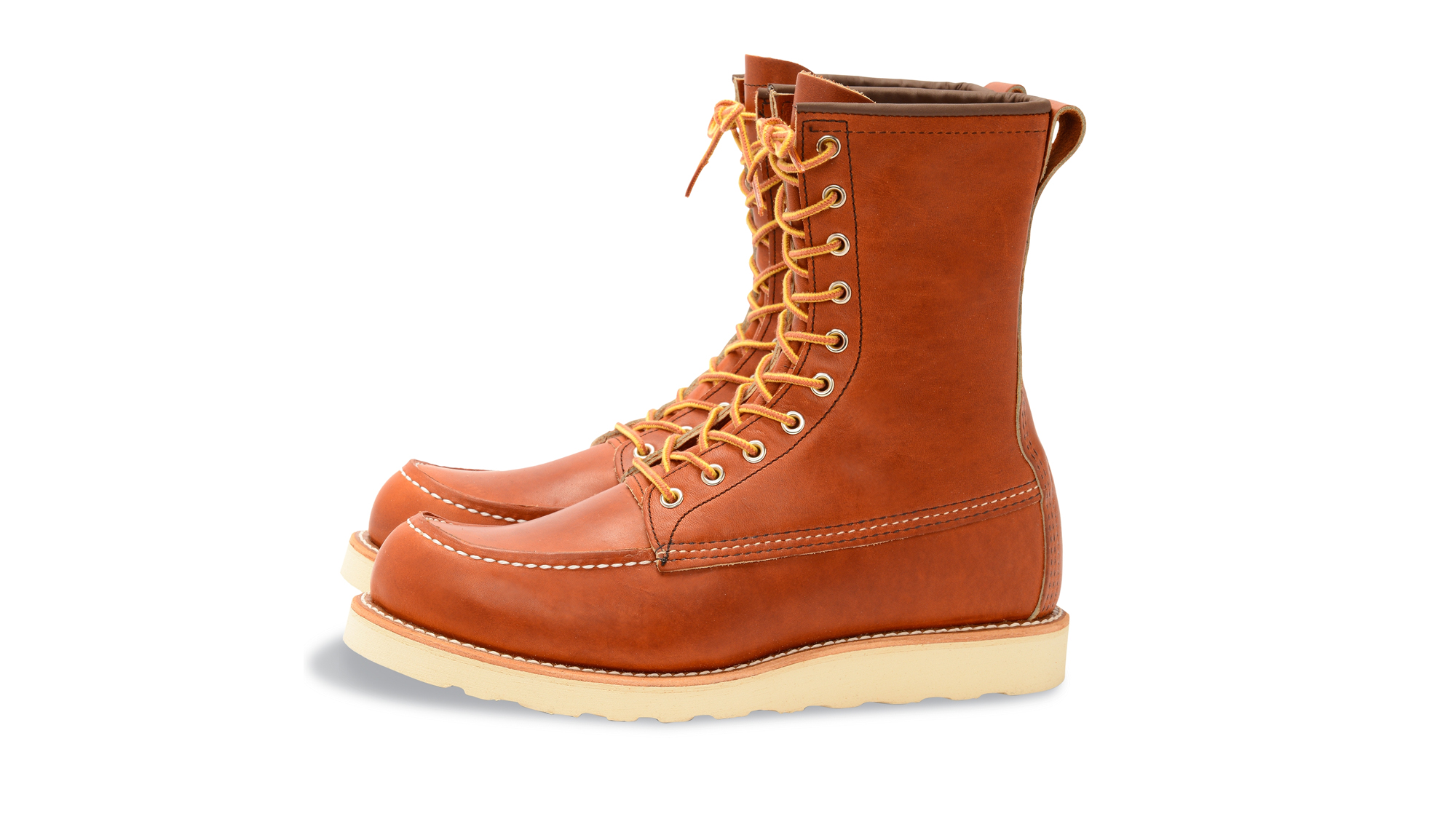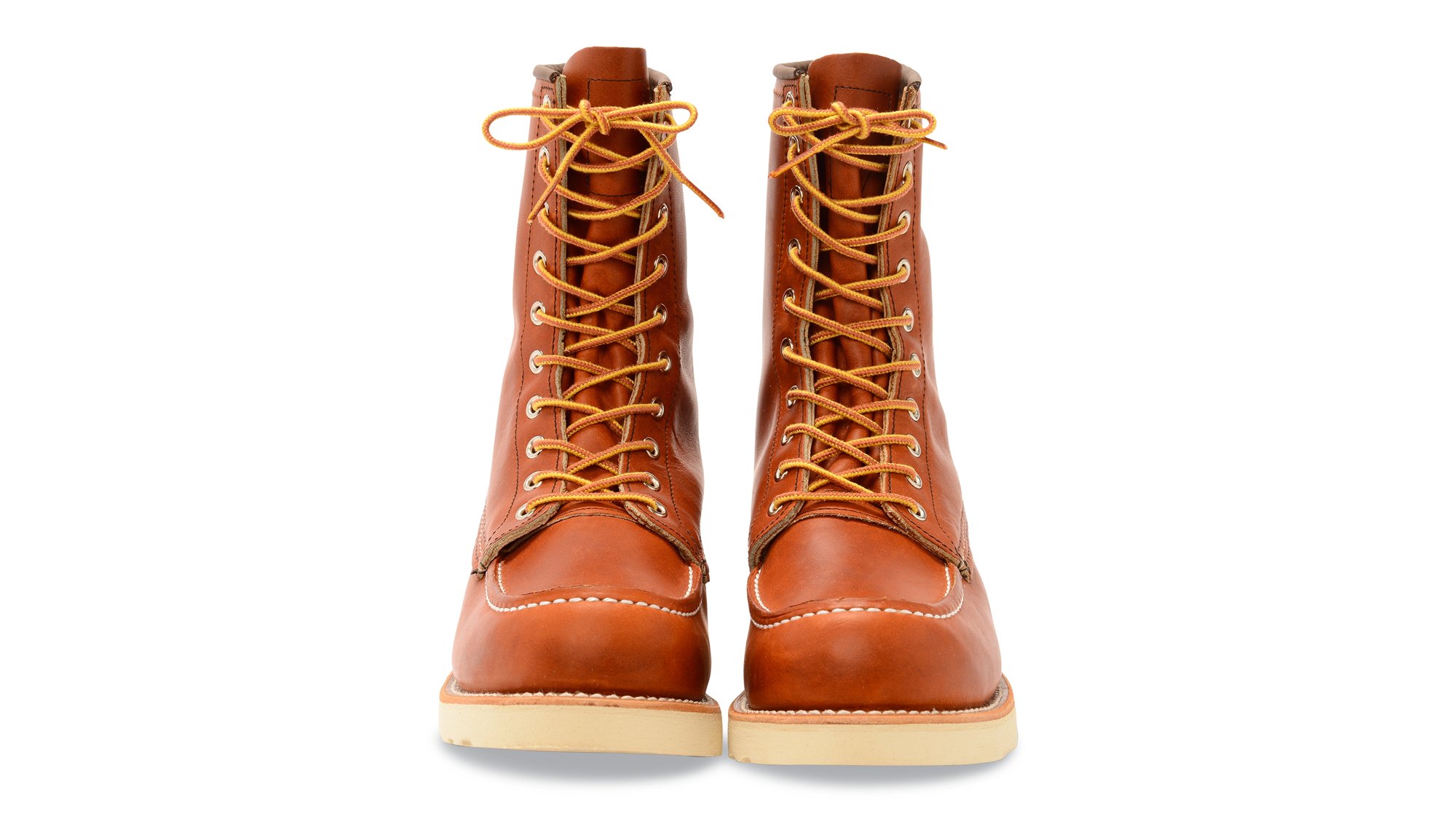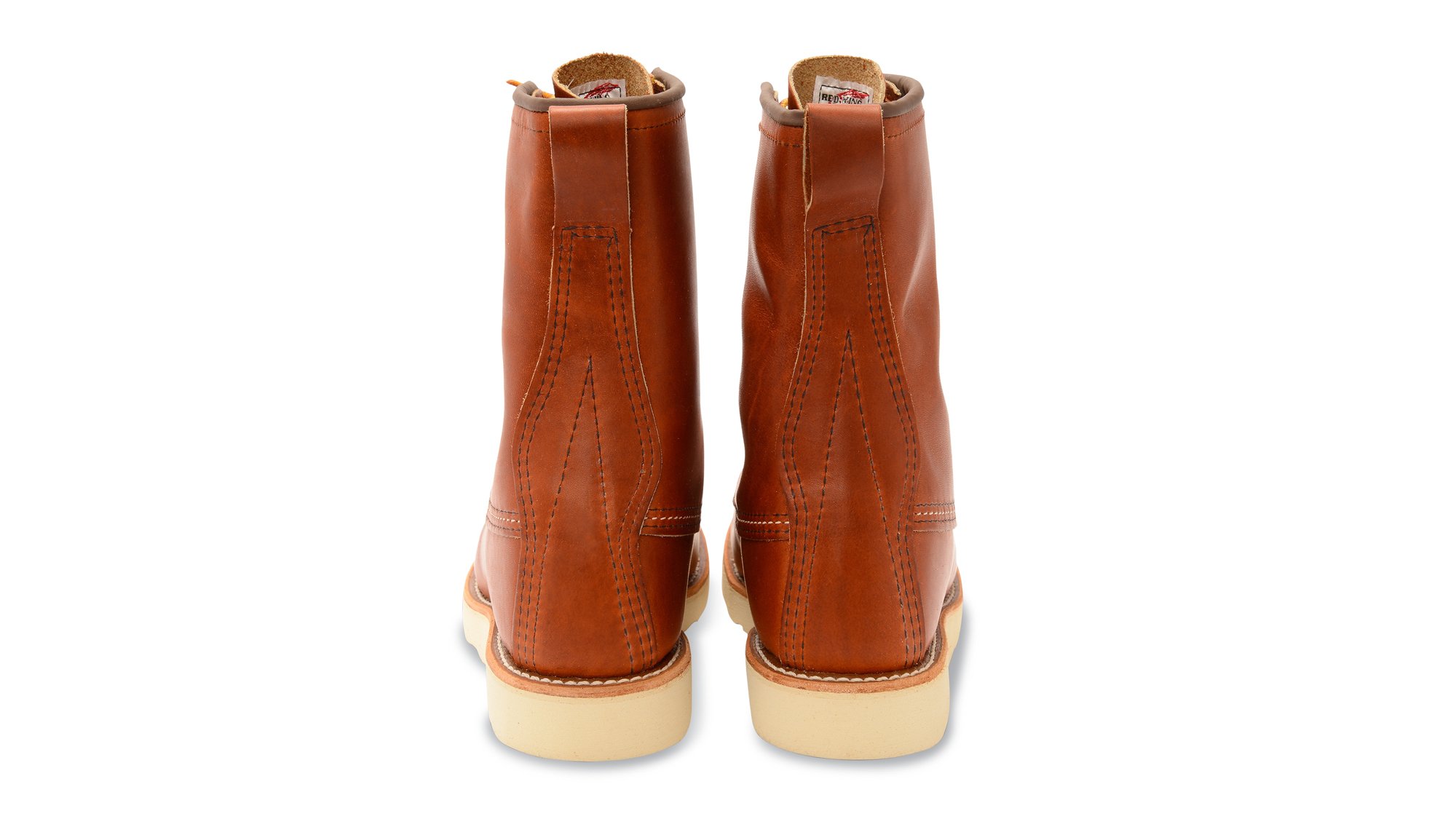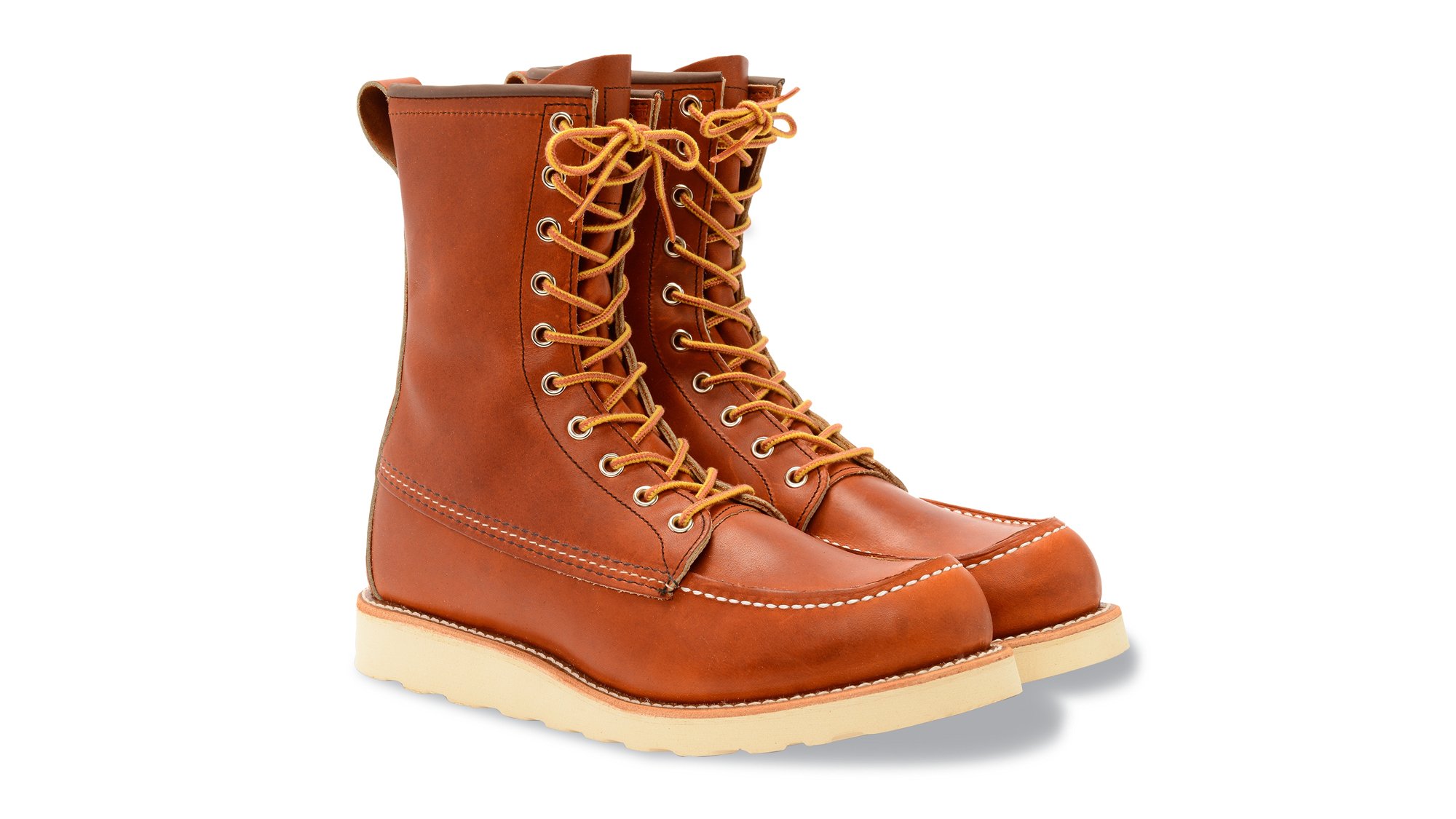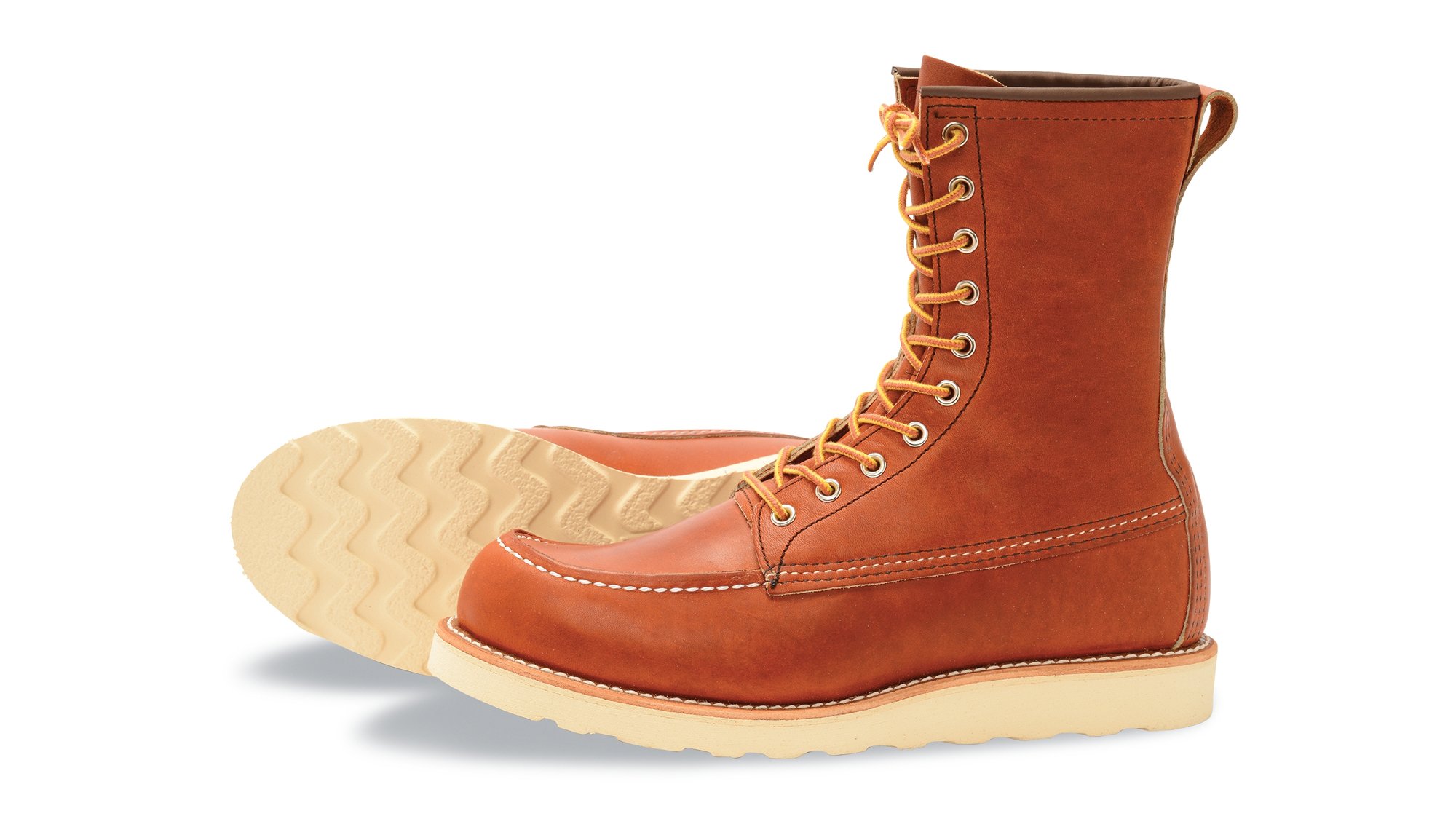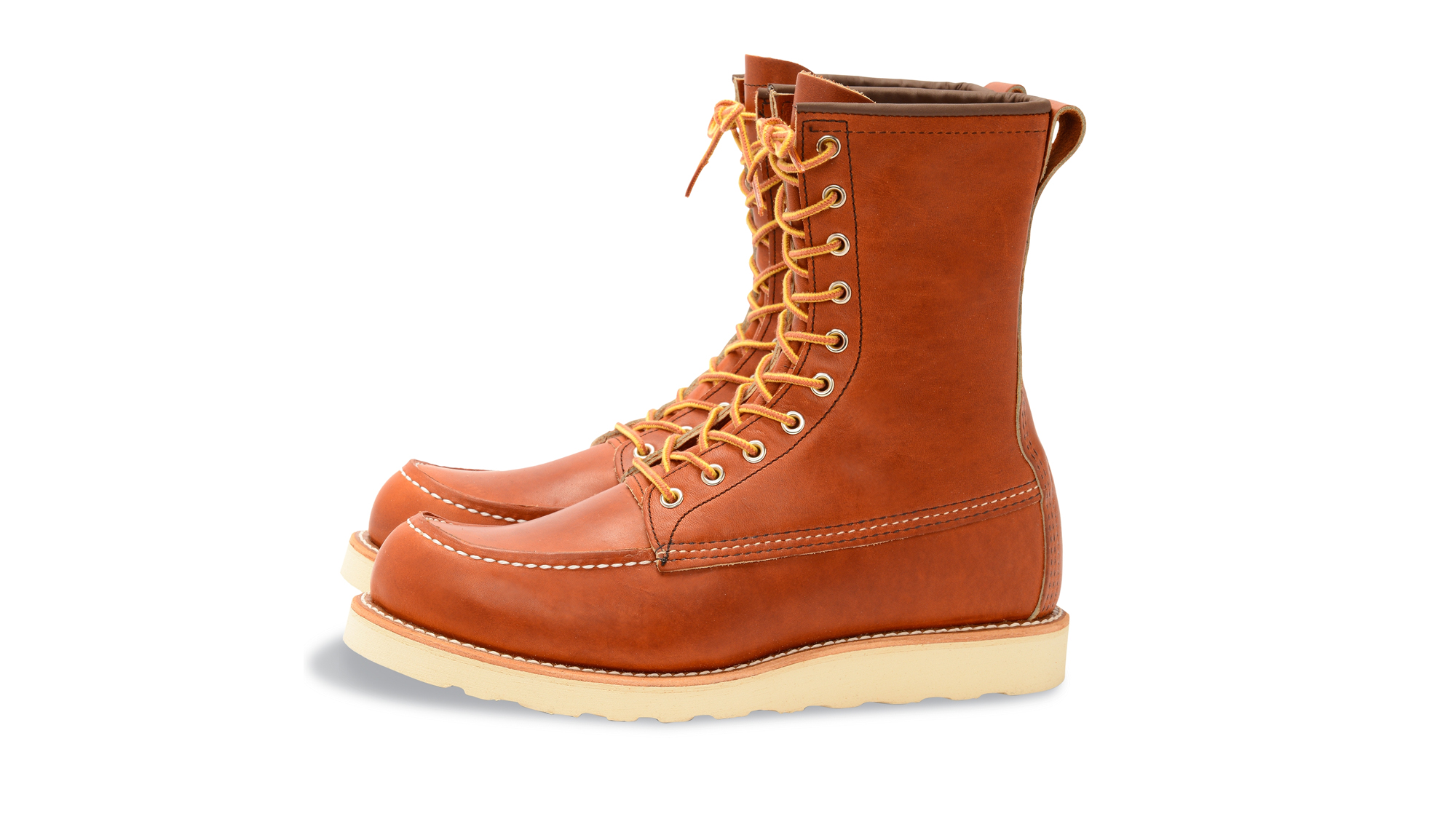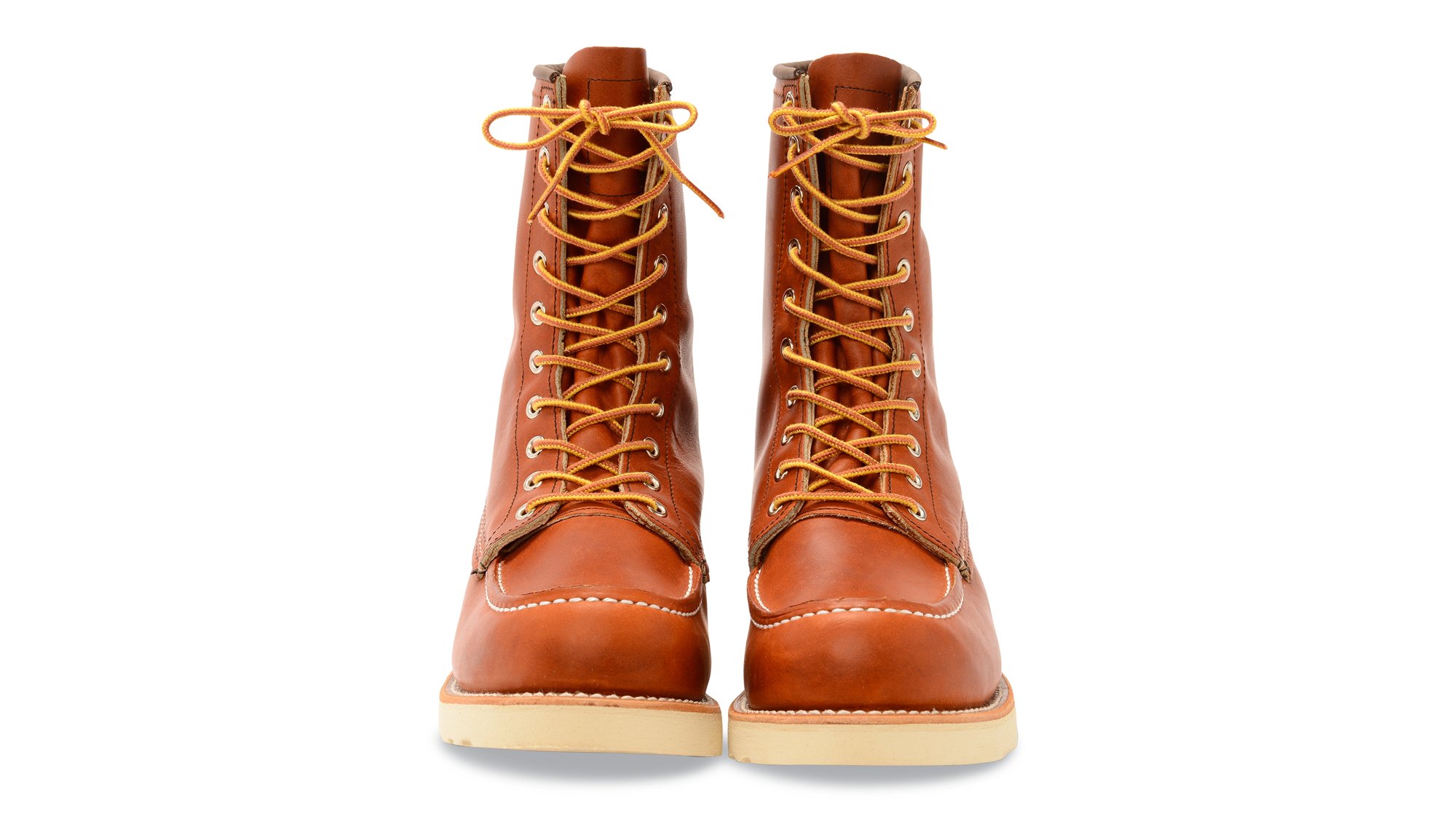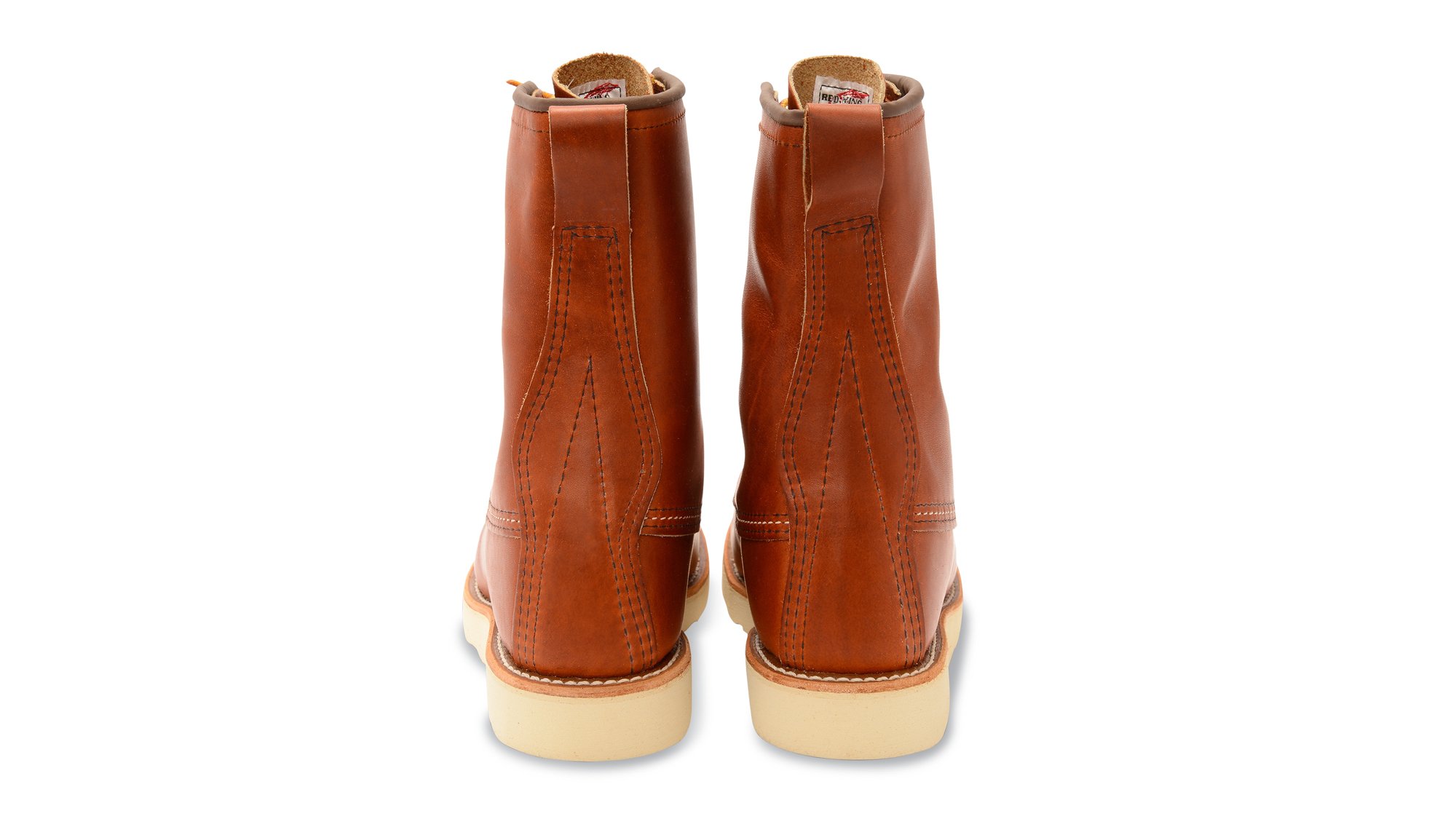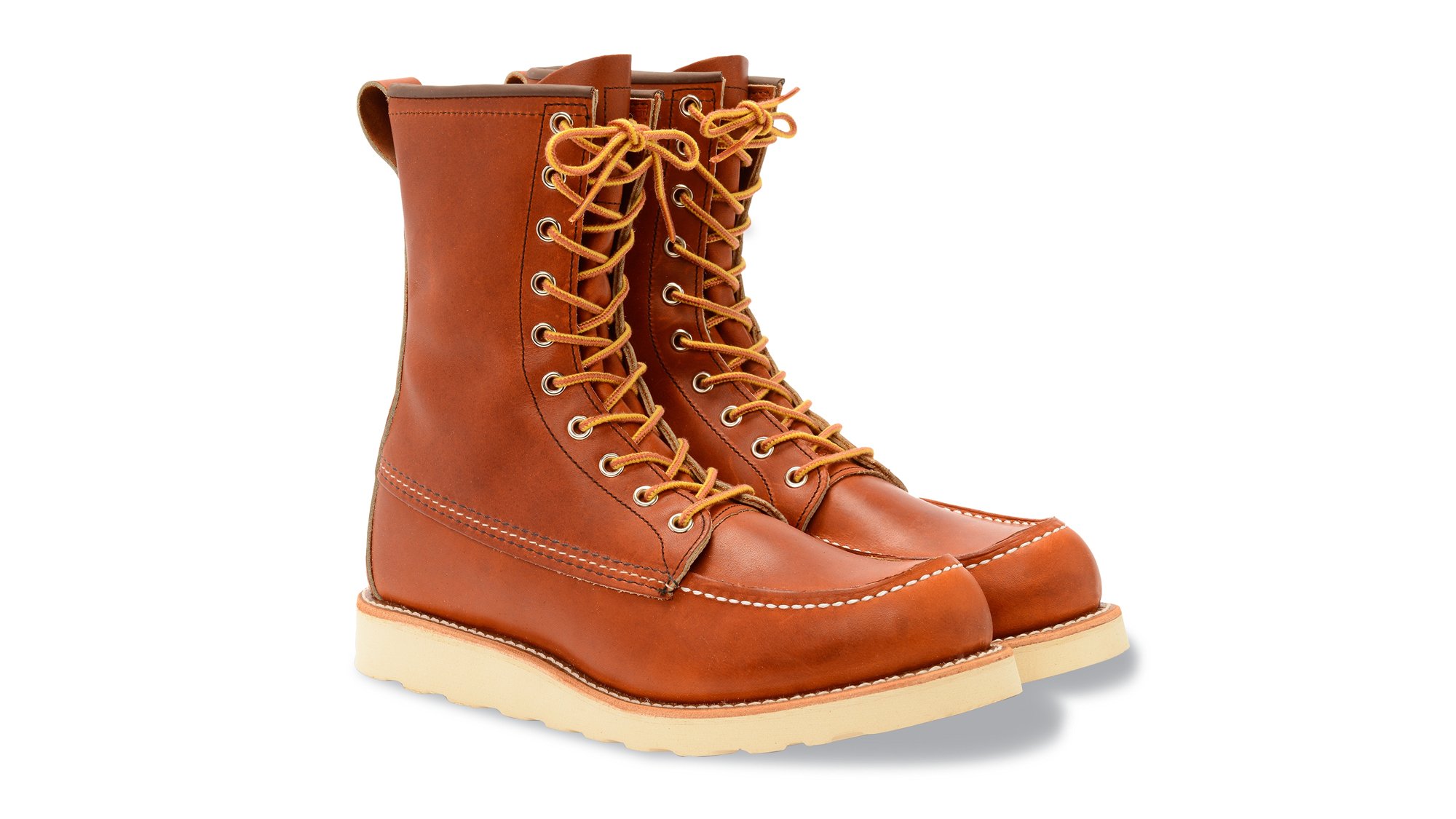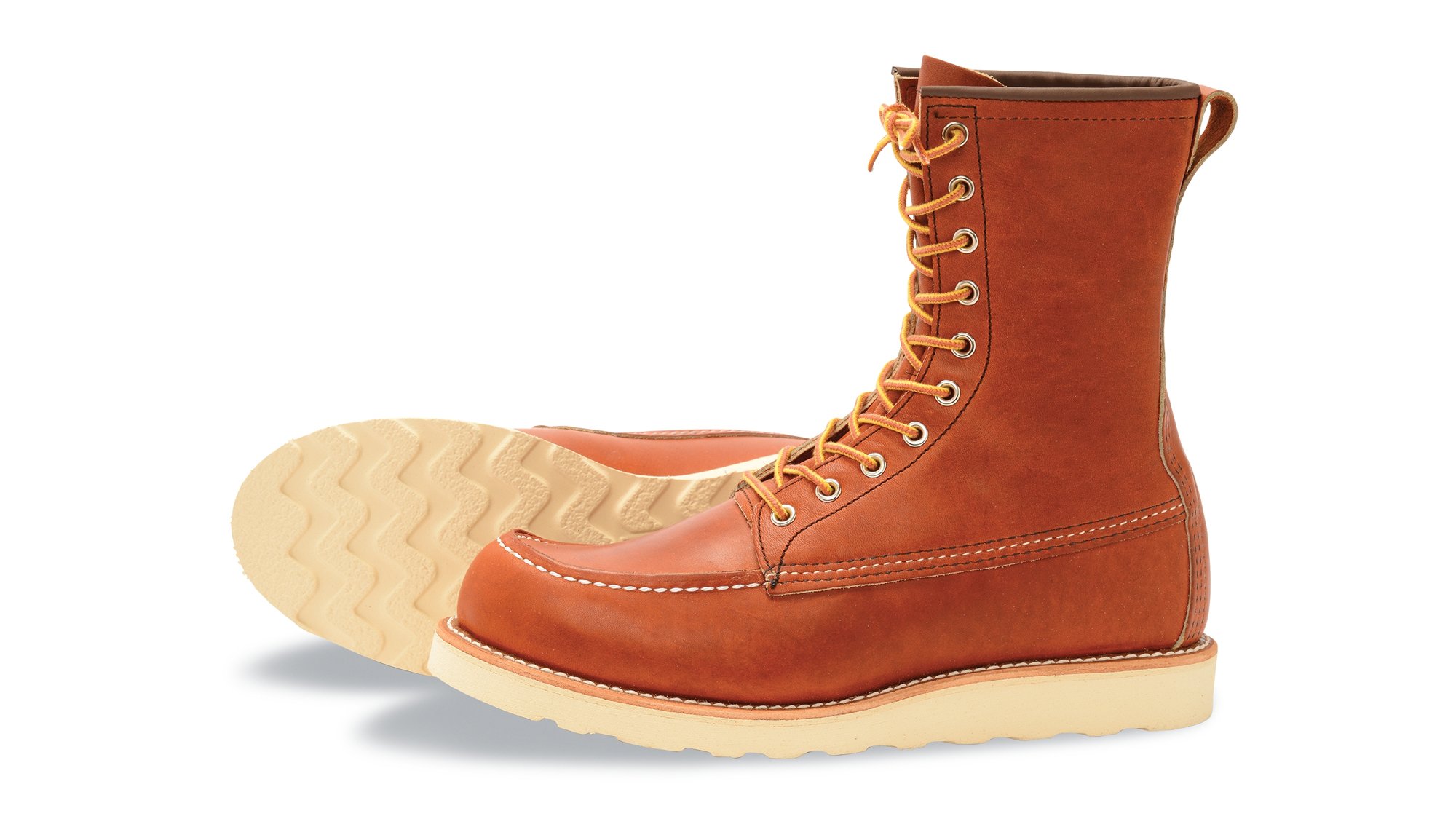 RED WING Irish Setter 877
The 877 Irish Setter is the world-renowned classic of the Red Wing Shoe Company. Since 1952 this boot garners respect and popularity amongst hunters, farmers, and in general workers in the USA. In addition, the 877 Irish Setter also gained a huge following amidst famous actors. The likes of Steve McQueen and even Jack Nicholson in the movie "One Flew Over the Cuckoo´s Nest" turned this boot into a cult object. The 877 Irish Setter is made of the water-resistant Oro-Legacy leather, which is still produced in the company owned S.B. Foot Tannery. The insulating Traction Tred sole gives this boot its distinctive look. A must-have for every Red Wing aficionado.
Made in Red Wing, Minnesota. USA
Get these Red Wings resoled in our stores in Berlin, Hamburg, and Munich.