Williston 9431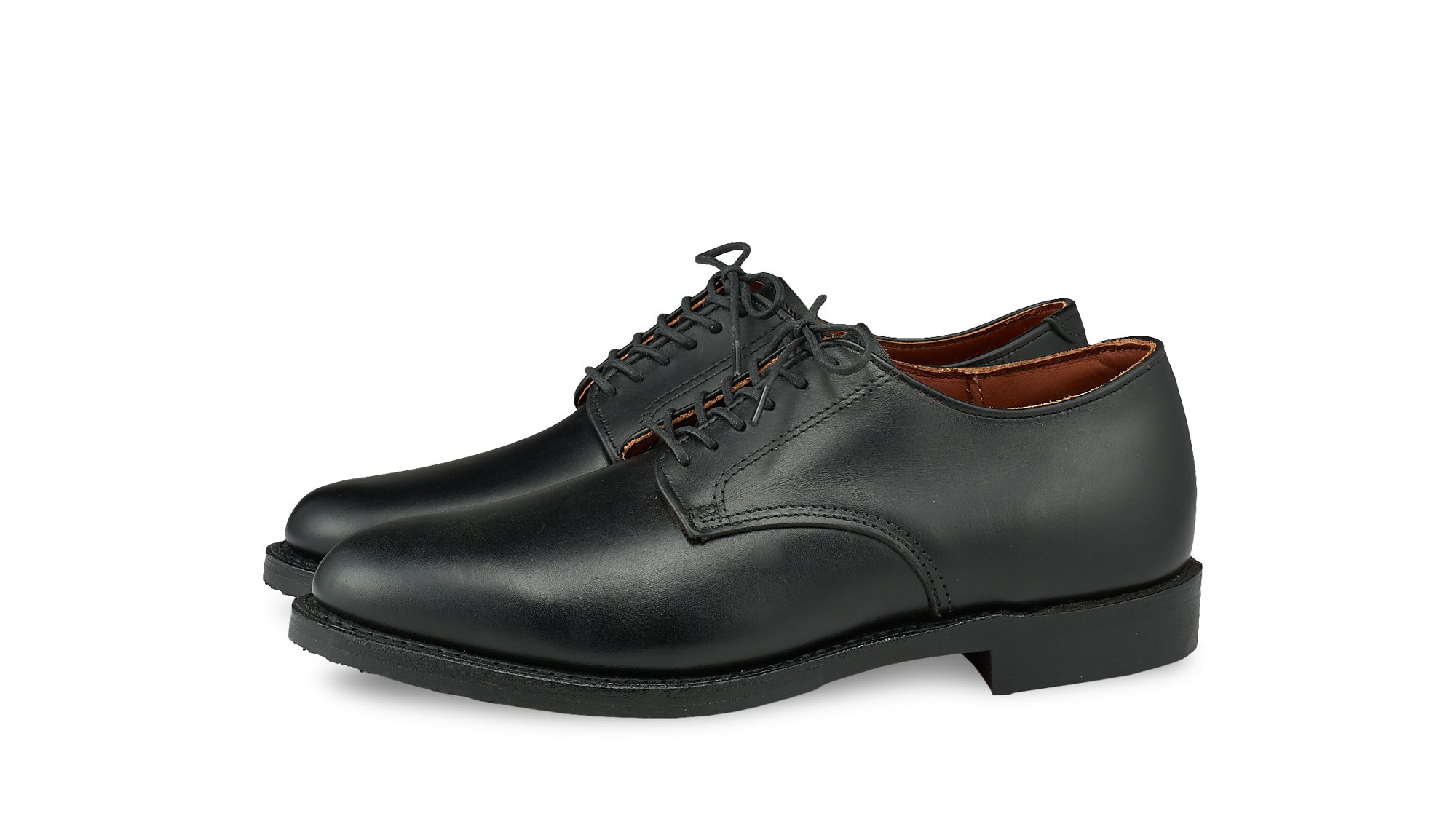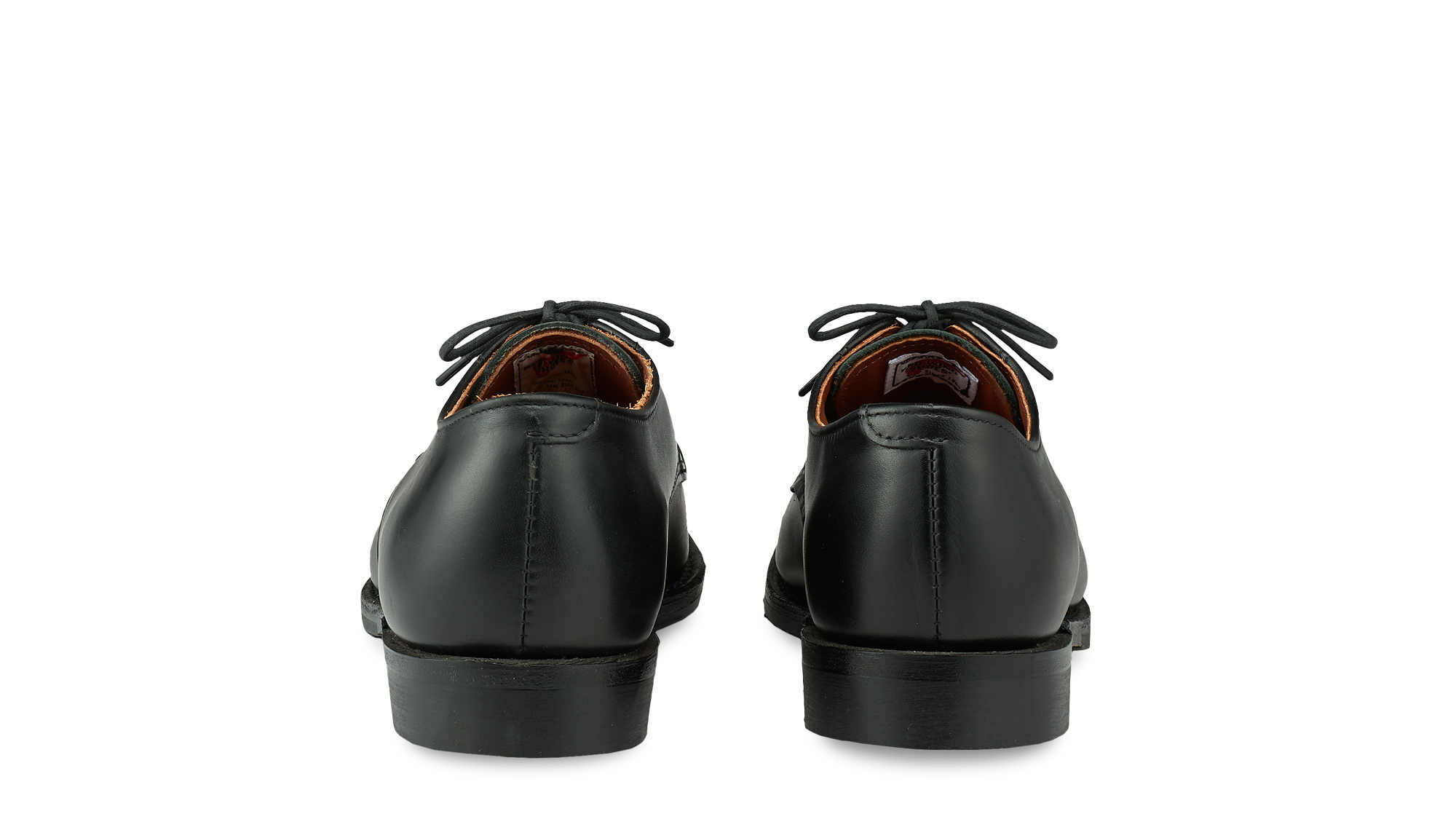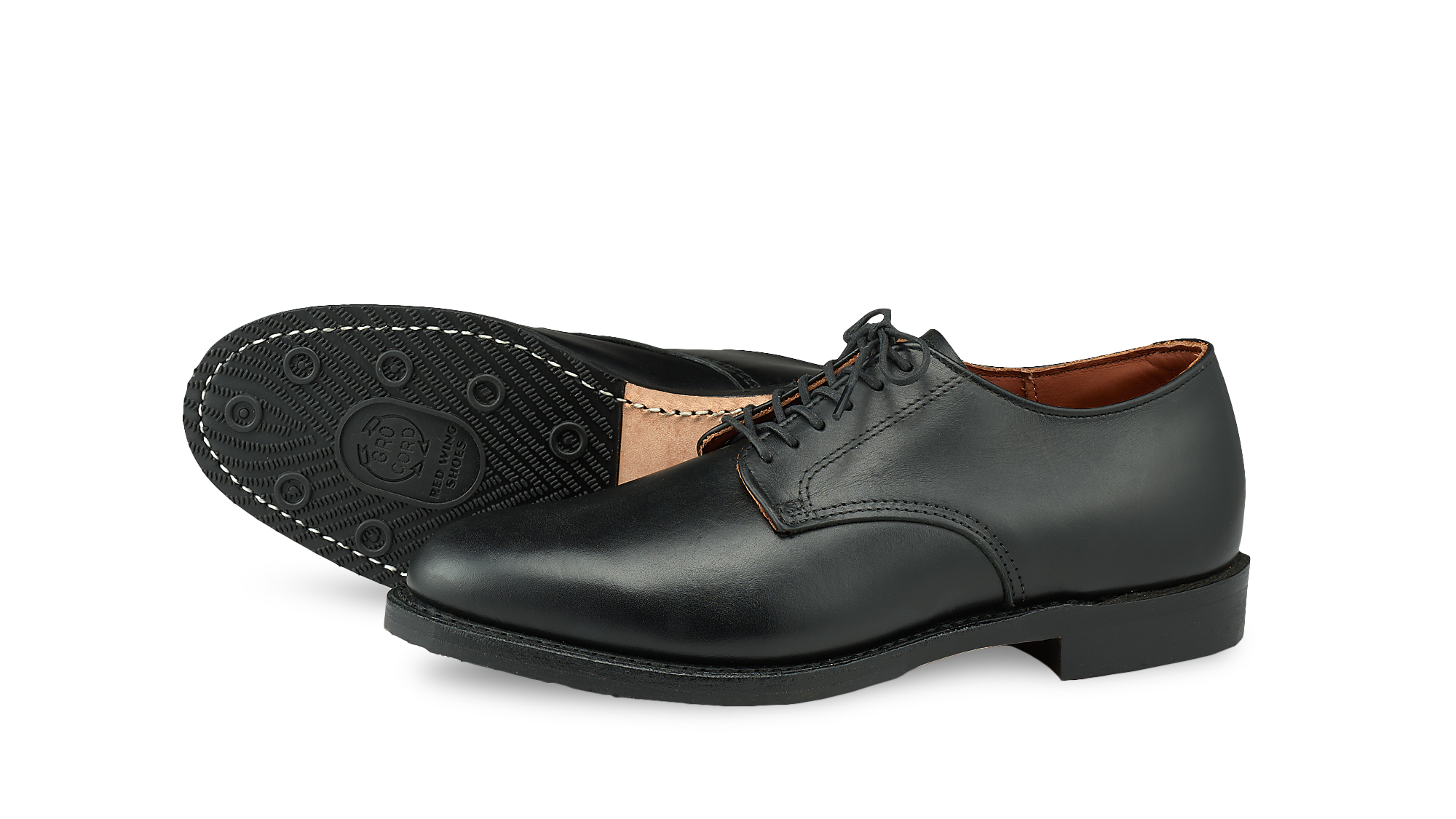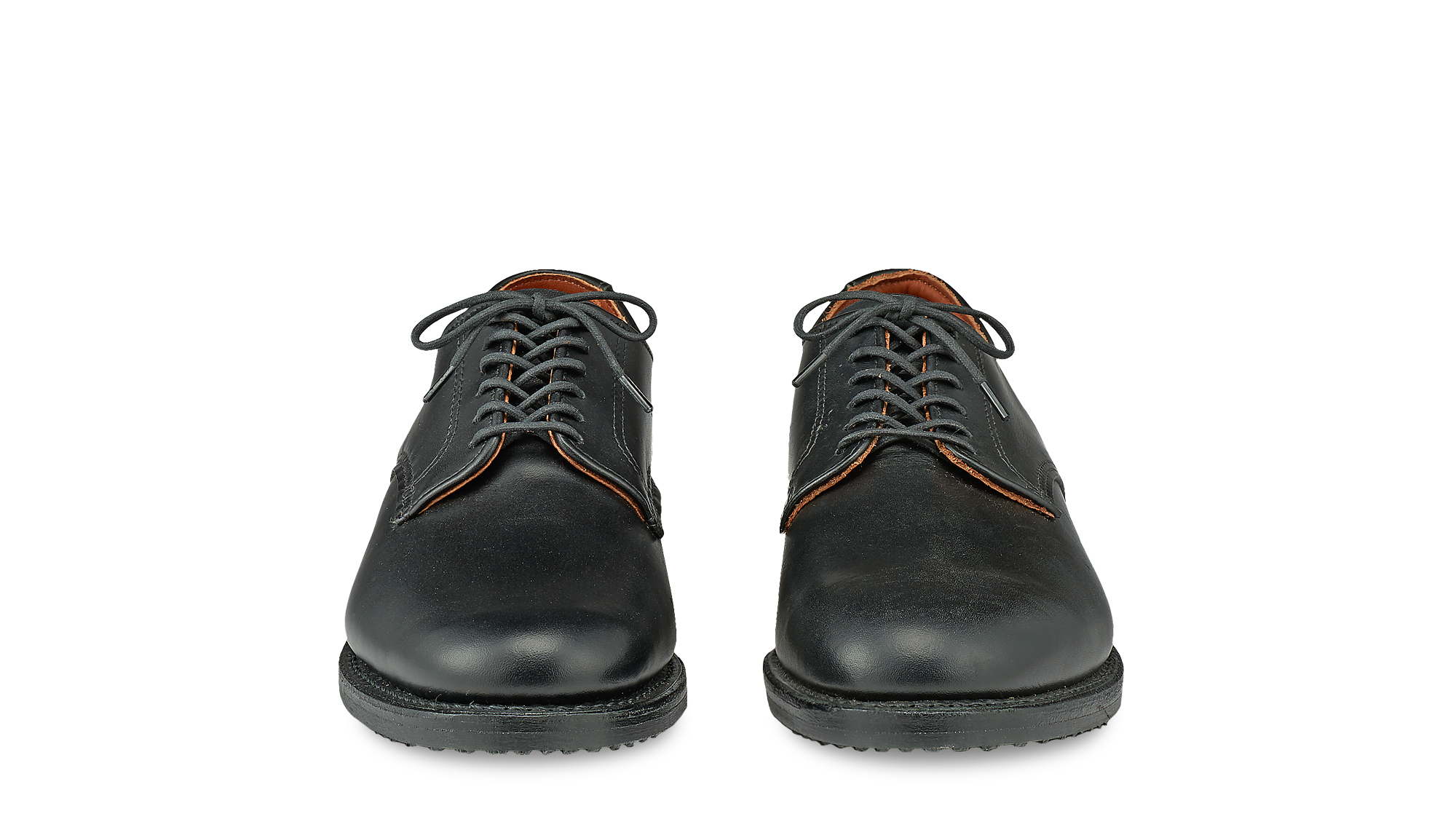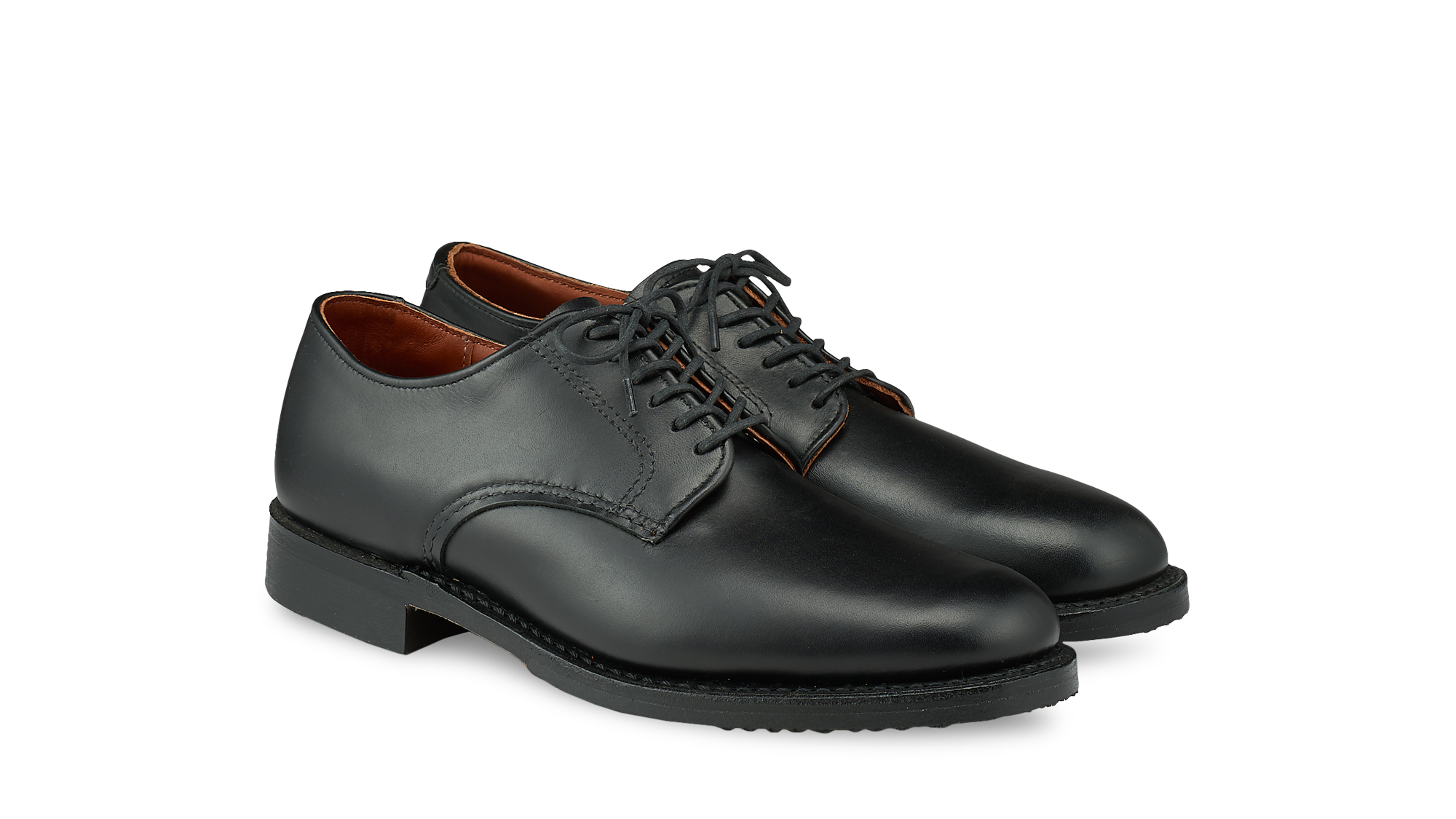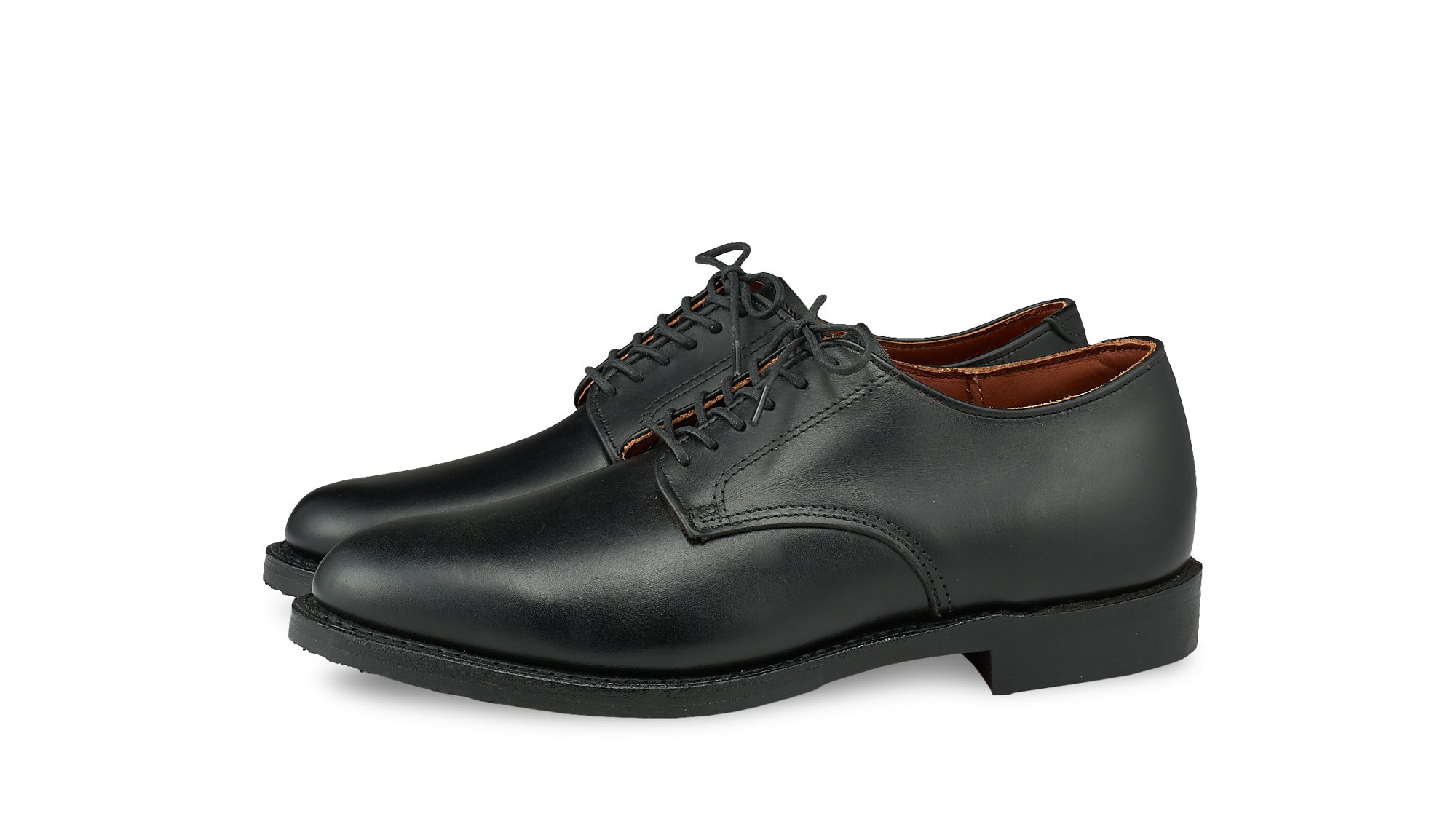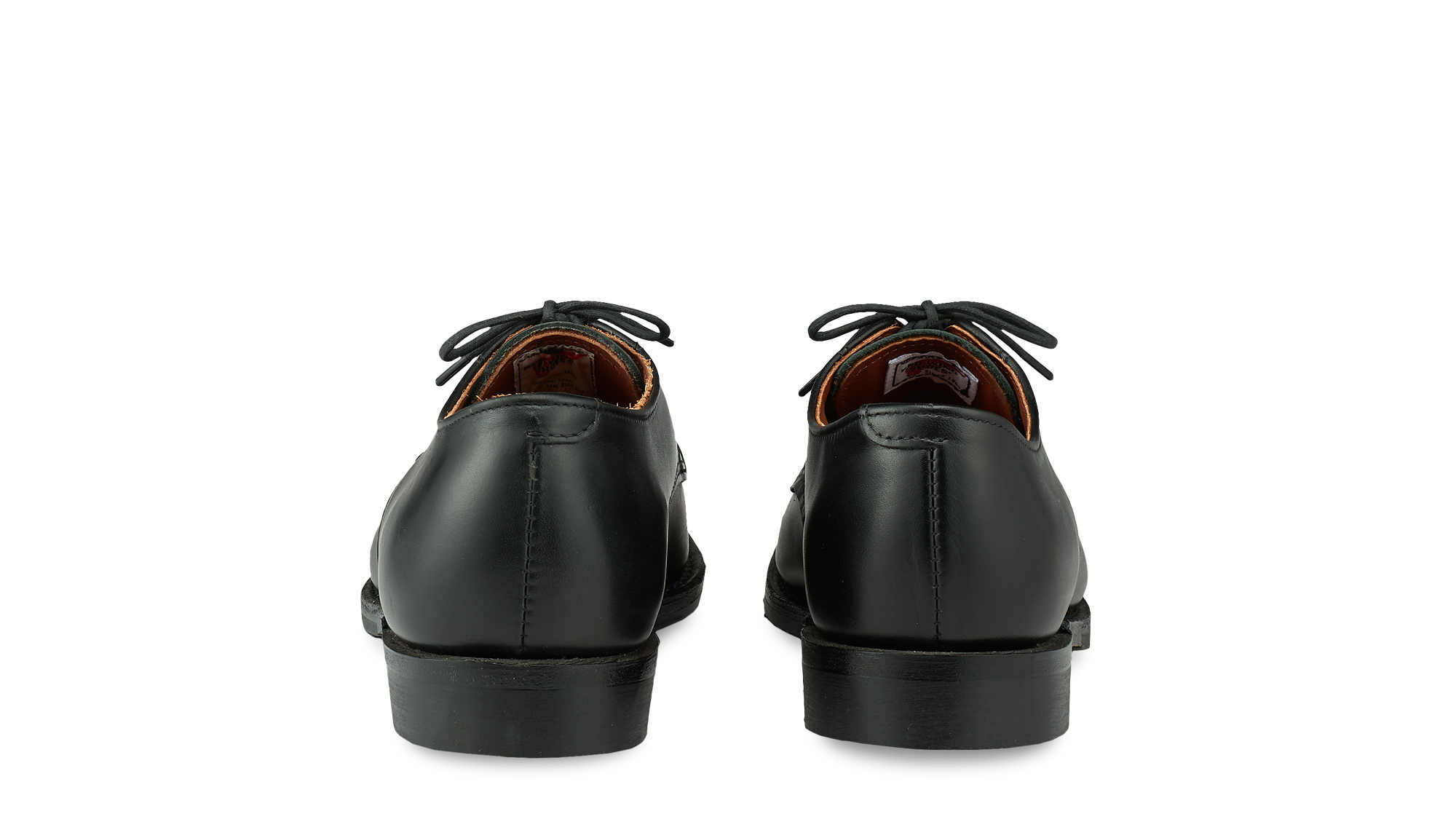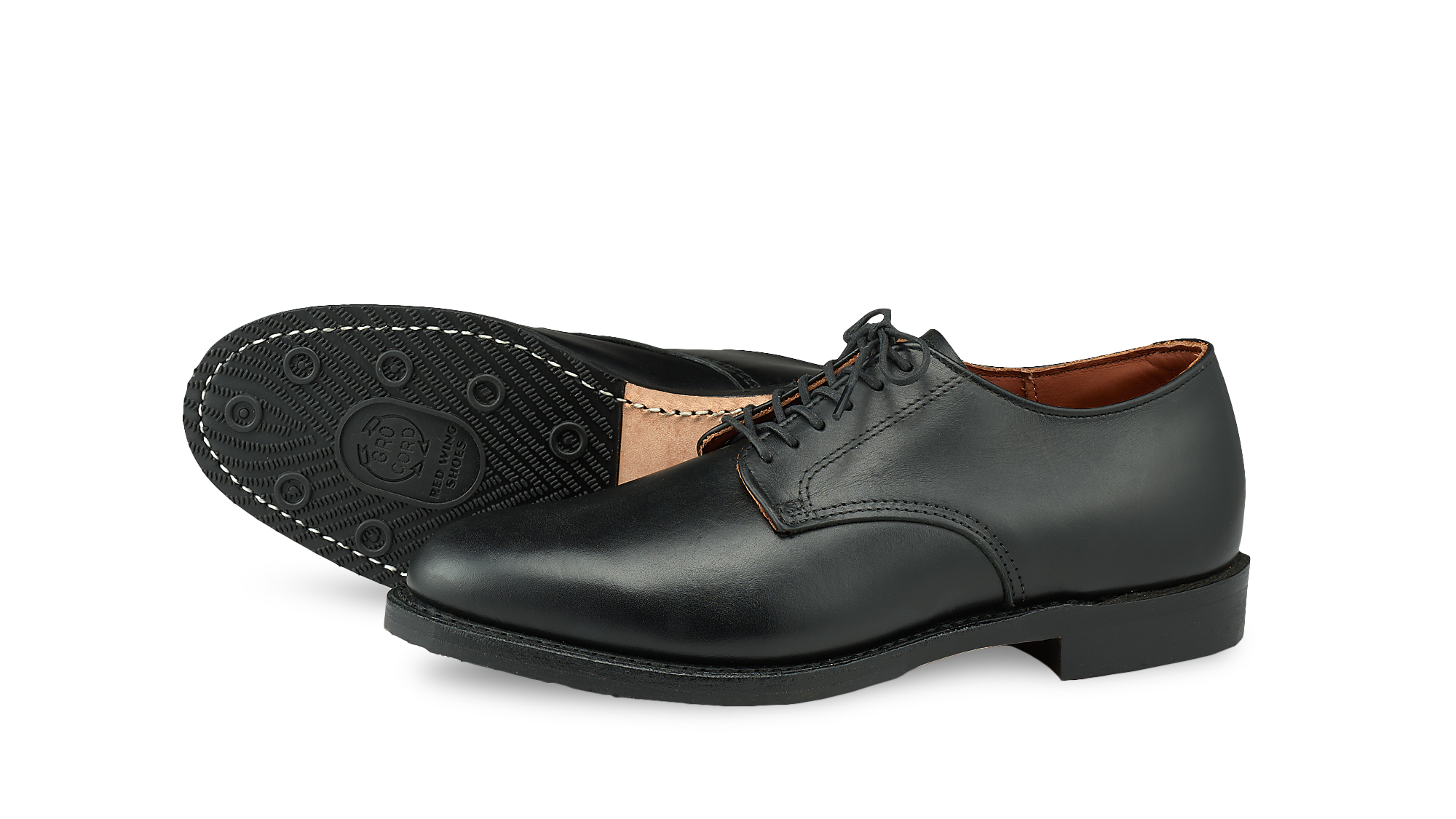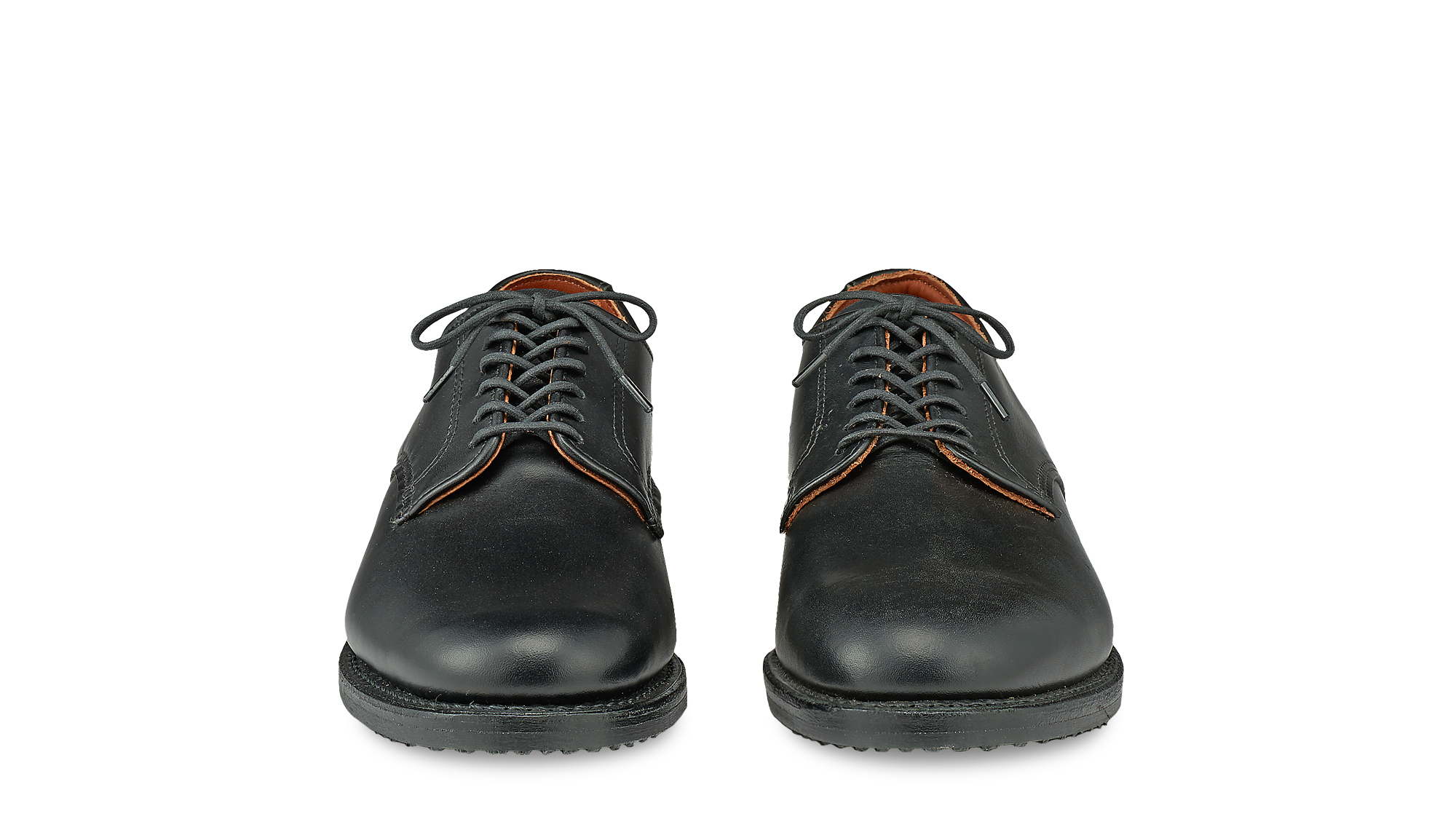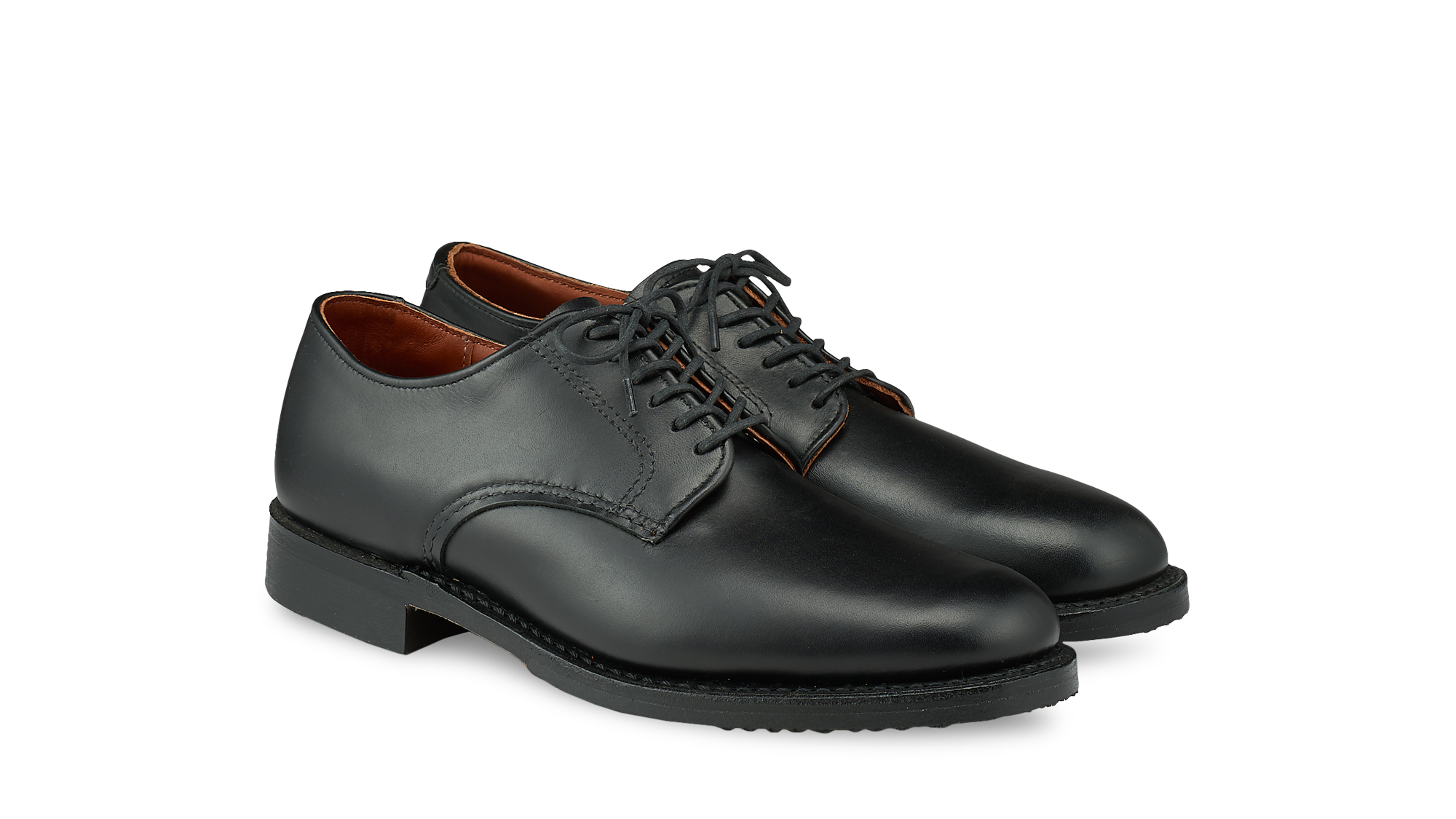 Williston 9431
Available, delivery time 1-3 days
RED WING Williston 9431
Gentlemen, may we present you the new Williston. The Williston, which is named after one of the founding members of the Red Wing Shoe Company along Charles Beckman back in 1905 is the to date finest and most elegant member of the Red Wing Heritage Collection. The shown Oxford 9431 in the beautiful Black Featherstone Leather, as well as the 6-Inch Boots are definite mutitalents when it comes to a dressy choice for your wardrobe. Whether as an everyday boot, an elegant option for the office or as your new companion for special occasions. The Williston won't let you down in terms of look and quality. Features like the classic Gro-Cord Sole, a thinner welt, Featherstone Leather and smaller eyelets give this model a very unique touch. Futhermore all Willistons come with a full leather lining, a cushioned heel pad and thin waxed cotton laces. The Williston Oxford is also available in the brown Teak Featherstone Leather (Style 9430).
Size recommendation: The new crafted Last of the Williston runs around half a size smaller than your typical Red Wing size in a Moc Toe, Iron Ranger or Beckman.
Made in Red Wing, Minnesota. USA
Get these Red Wings resoled in our stores in Berlin, Hamburg, and Munich.