Moc Toe 9874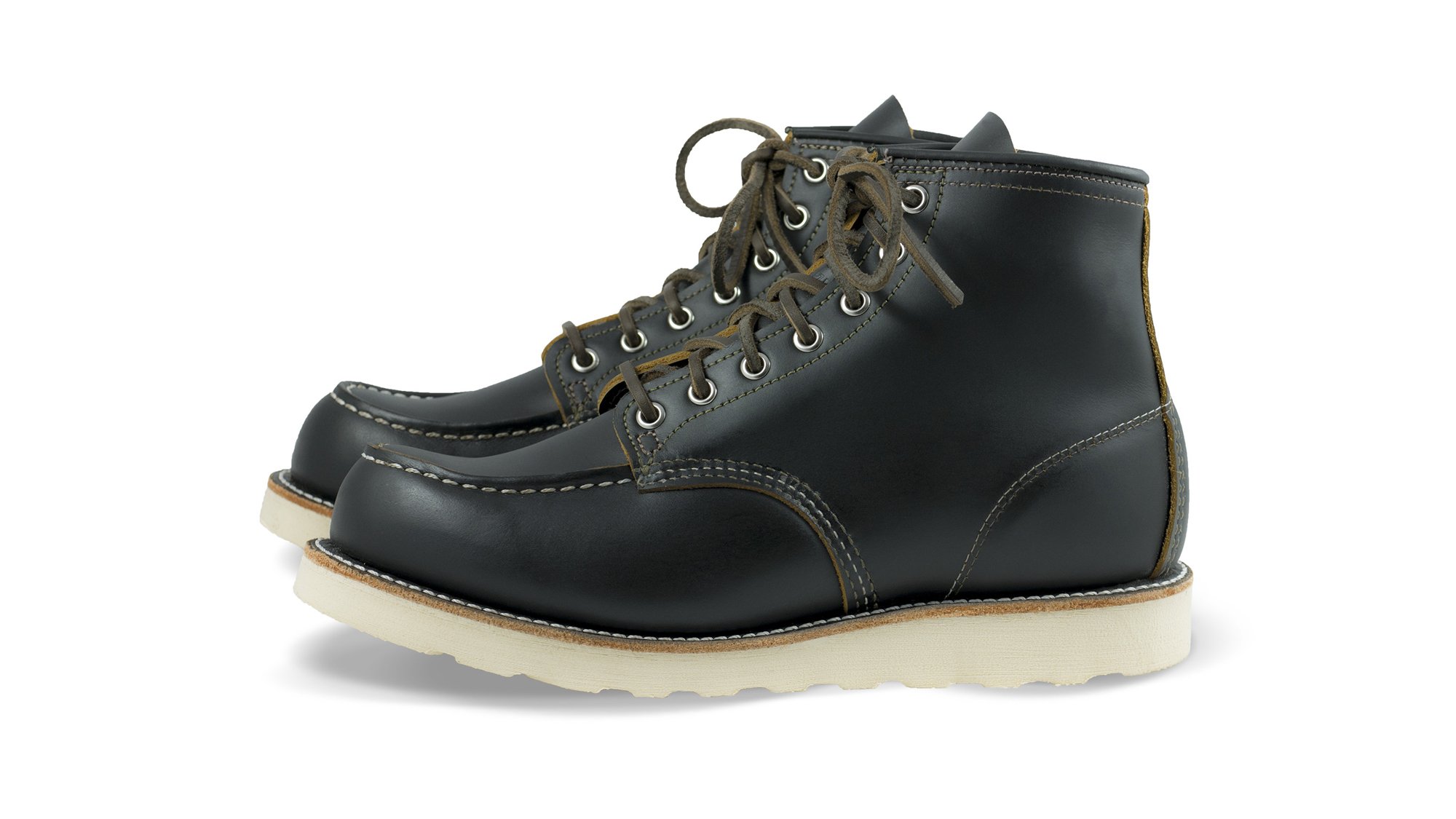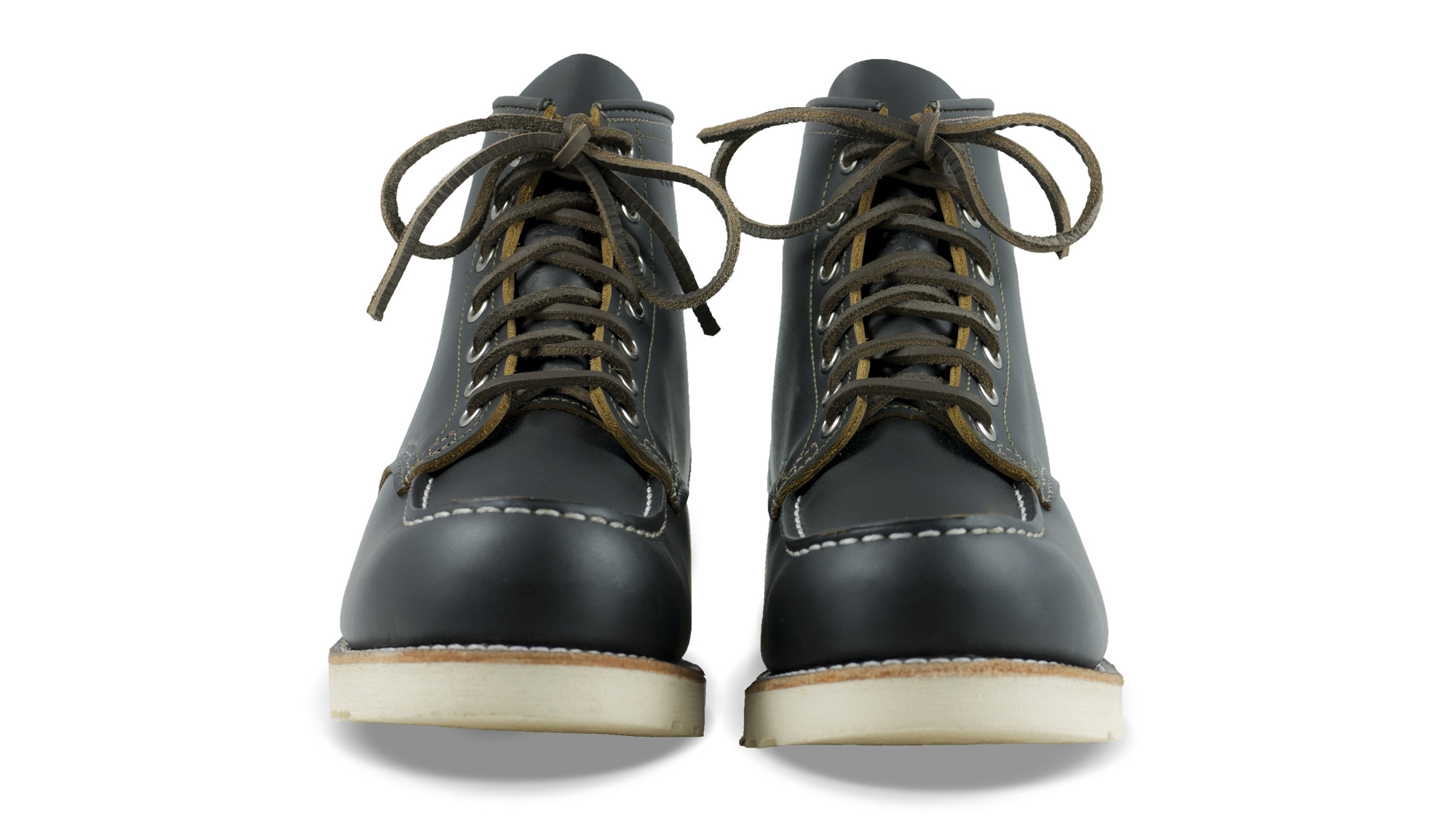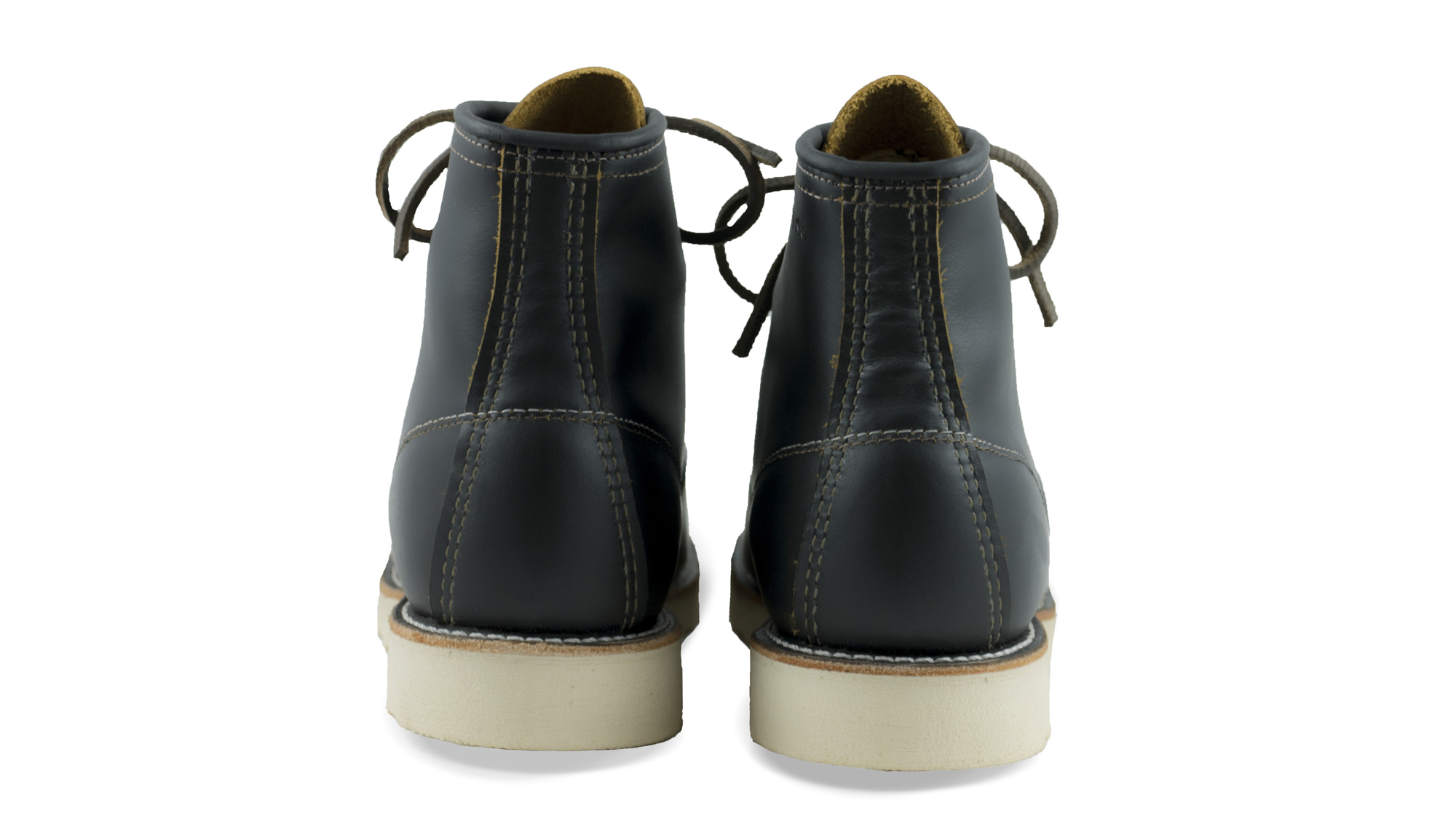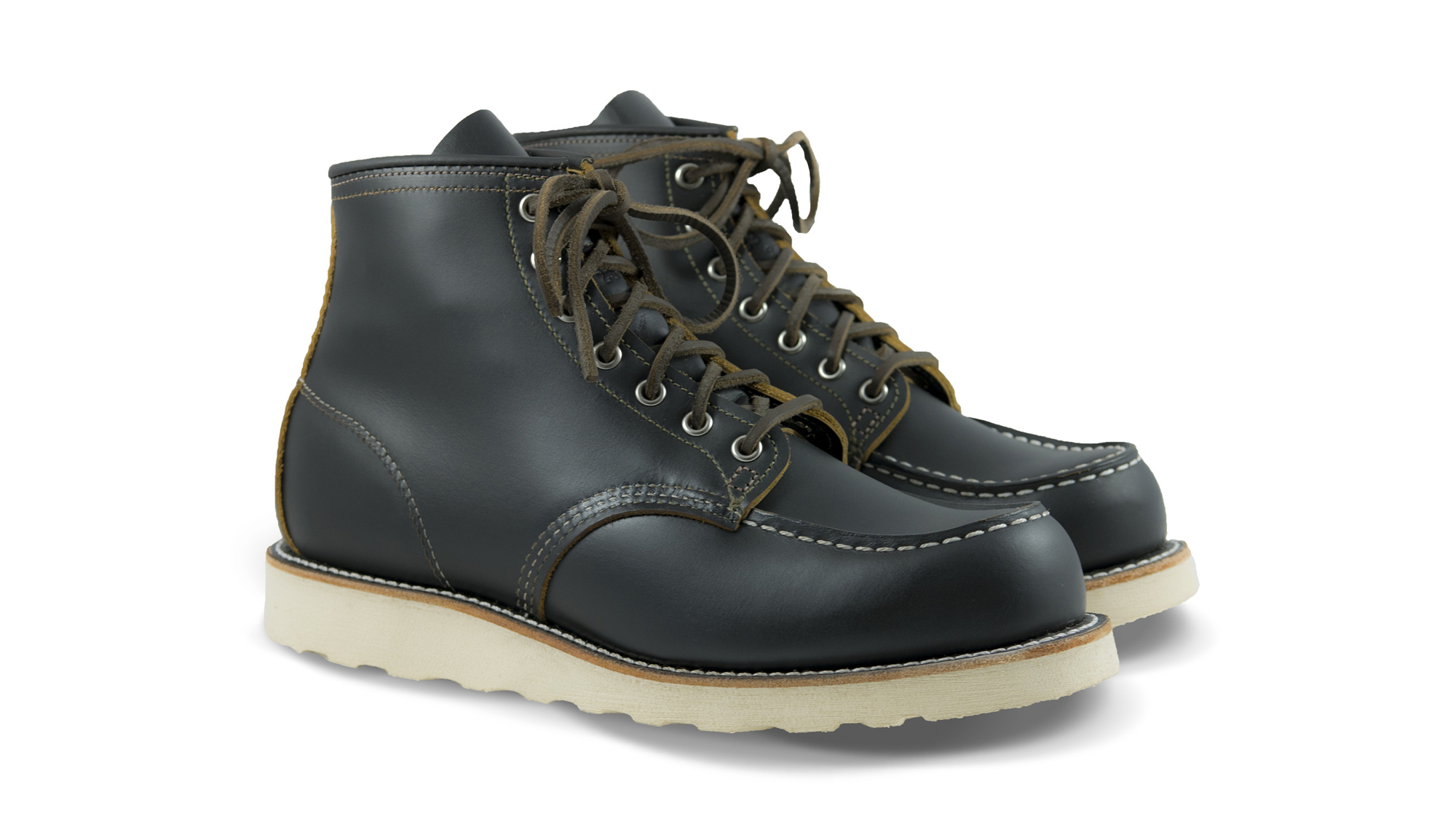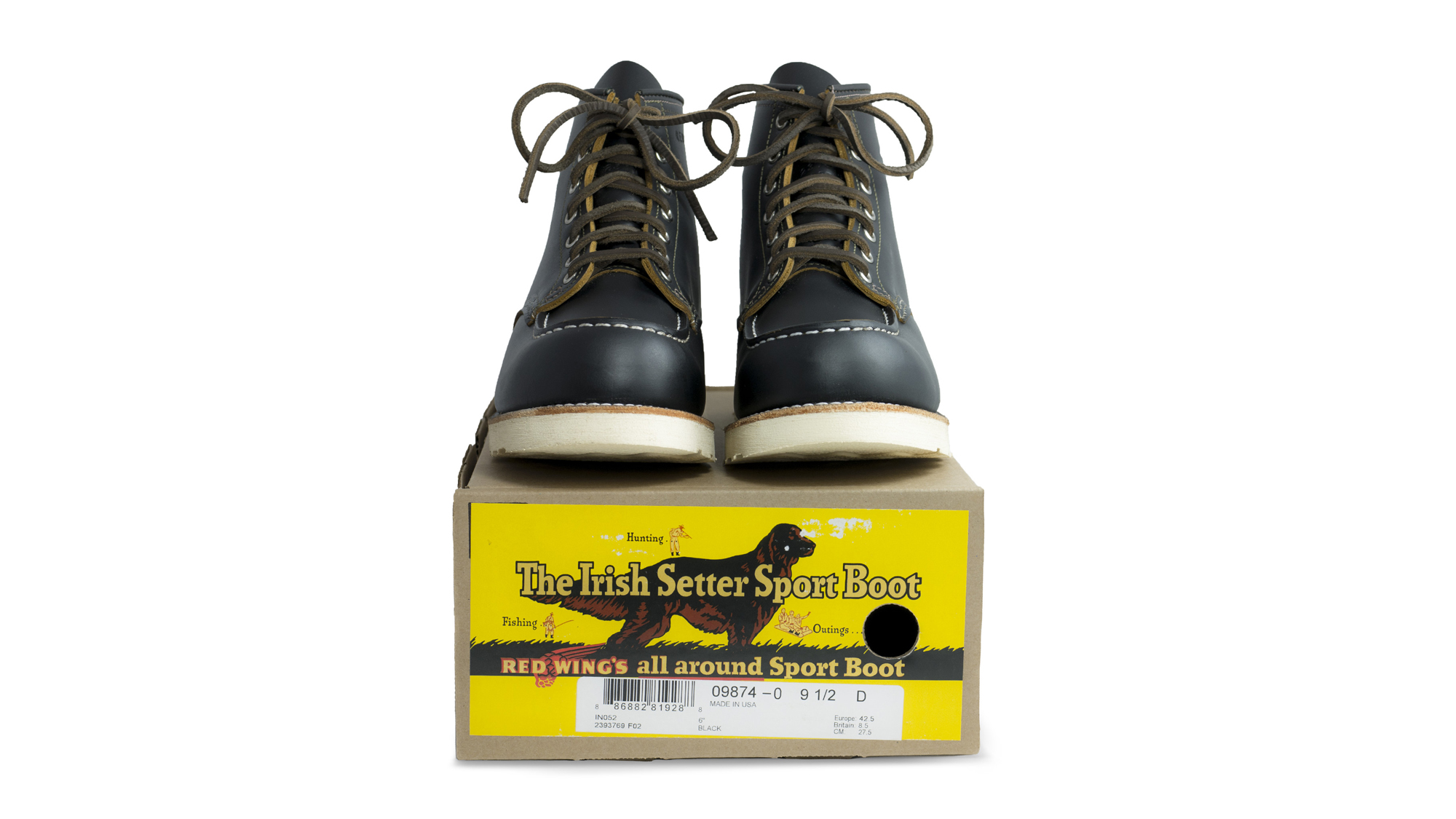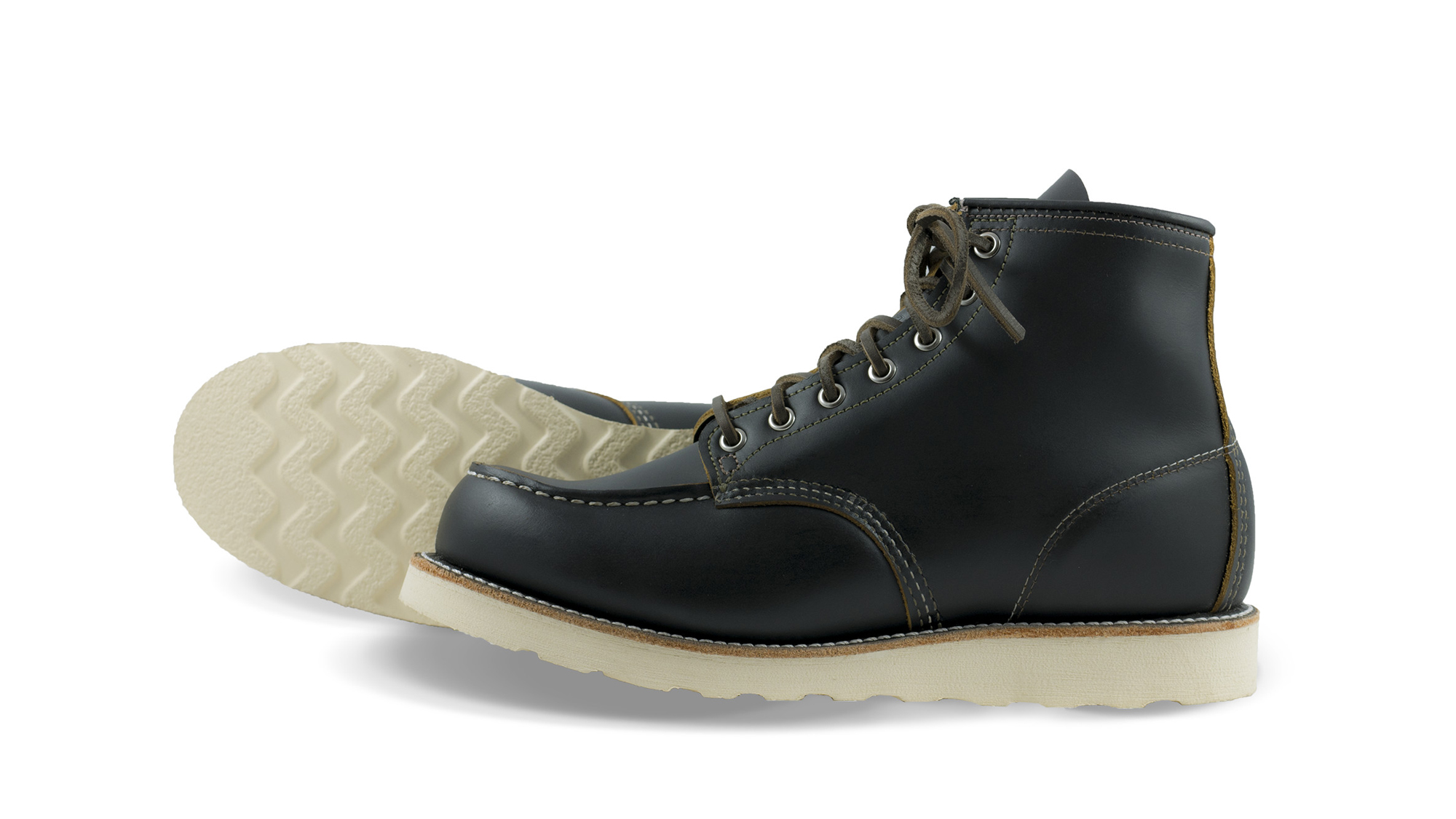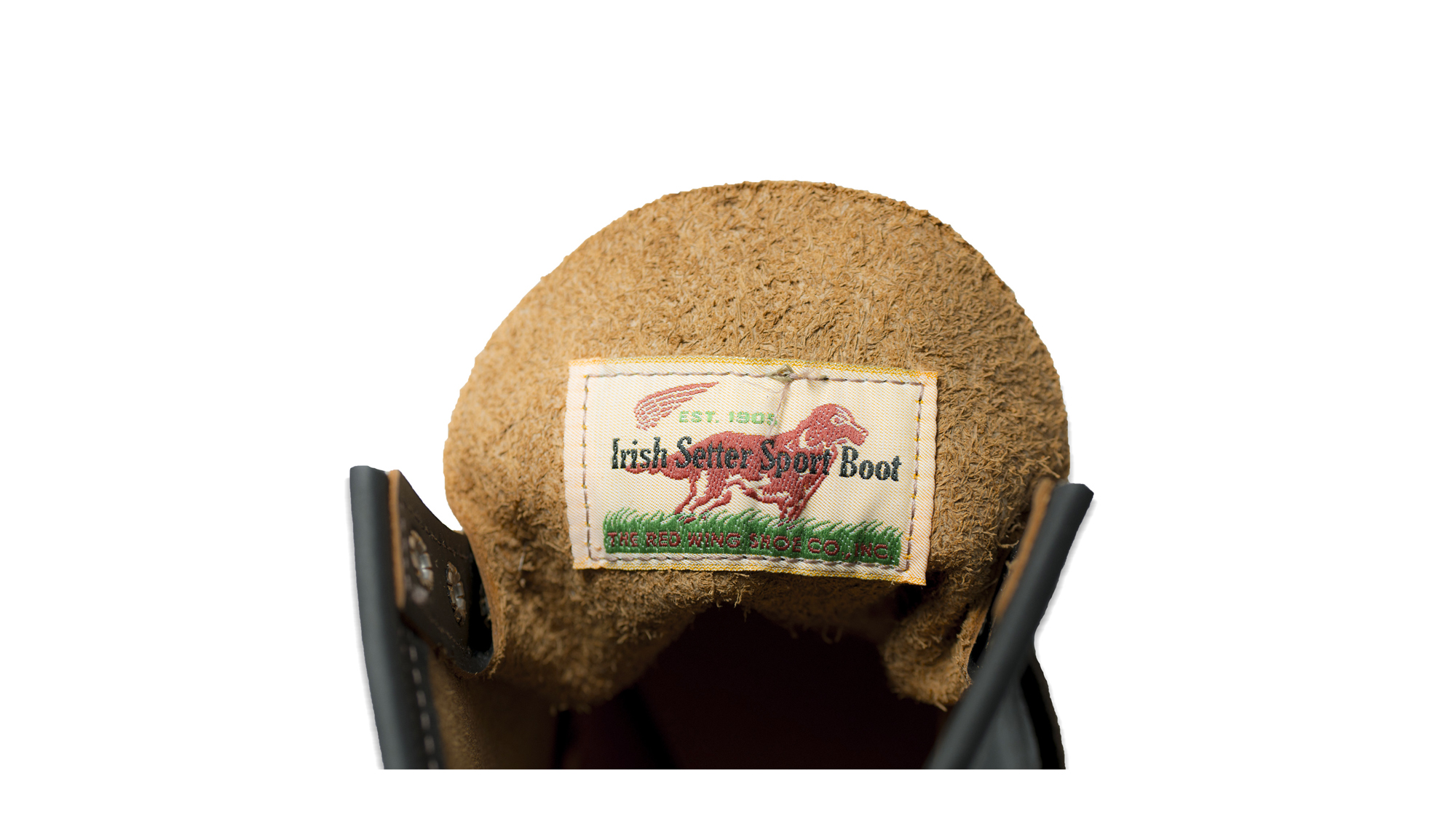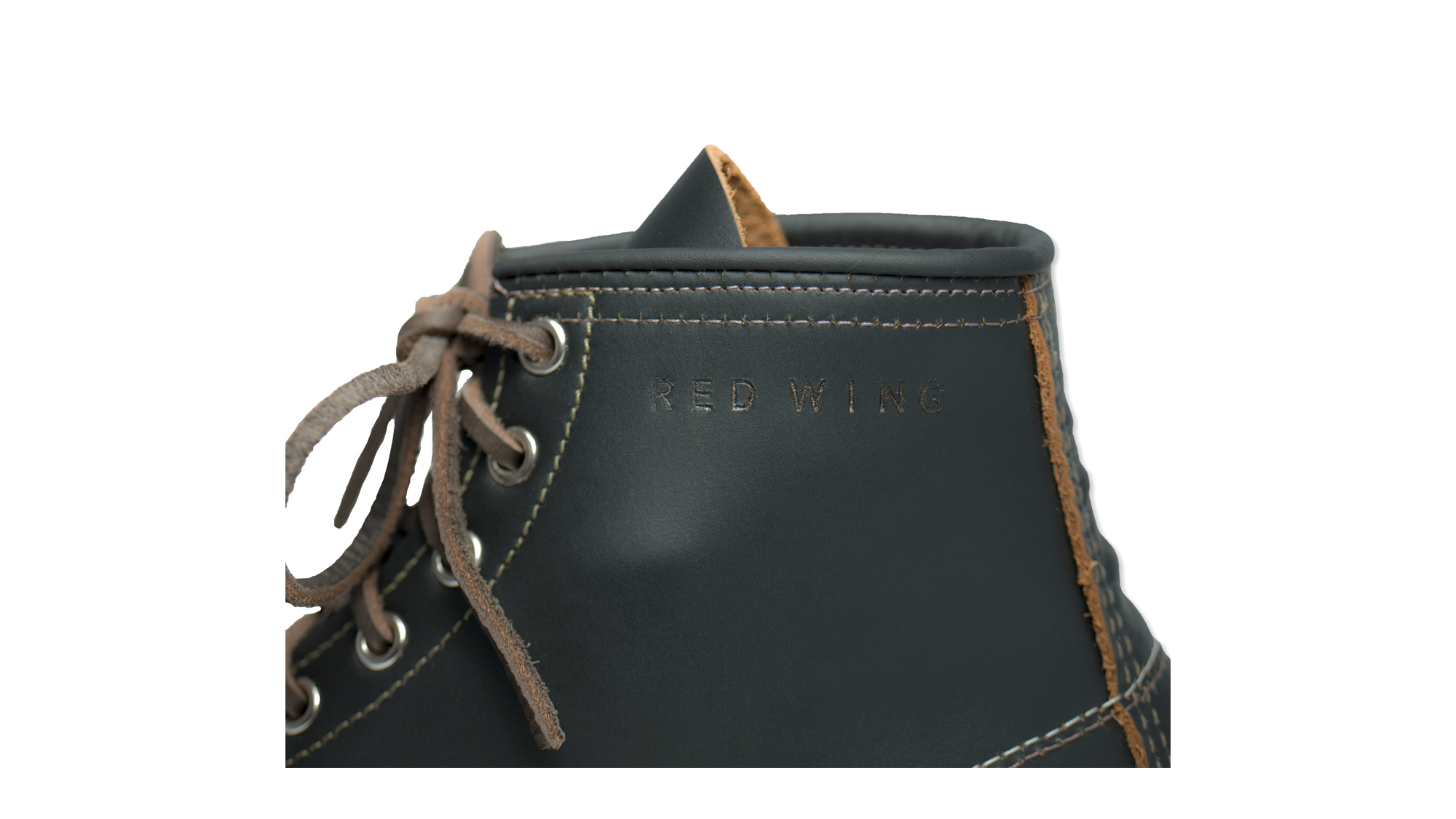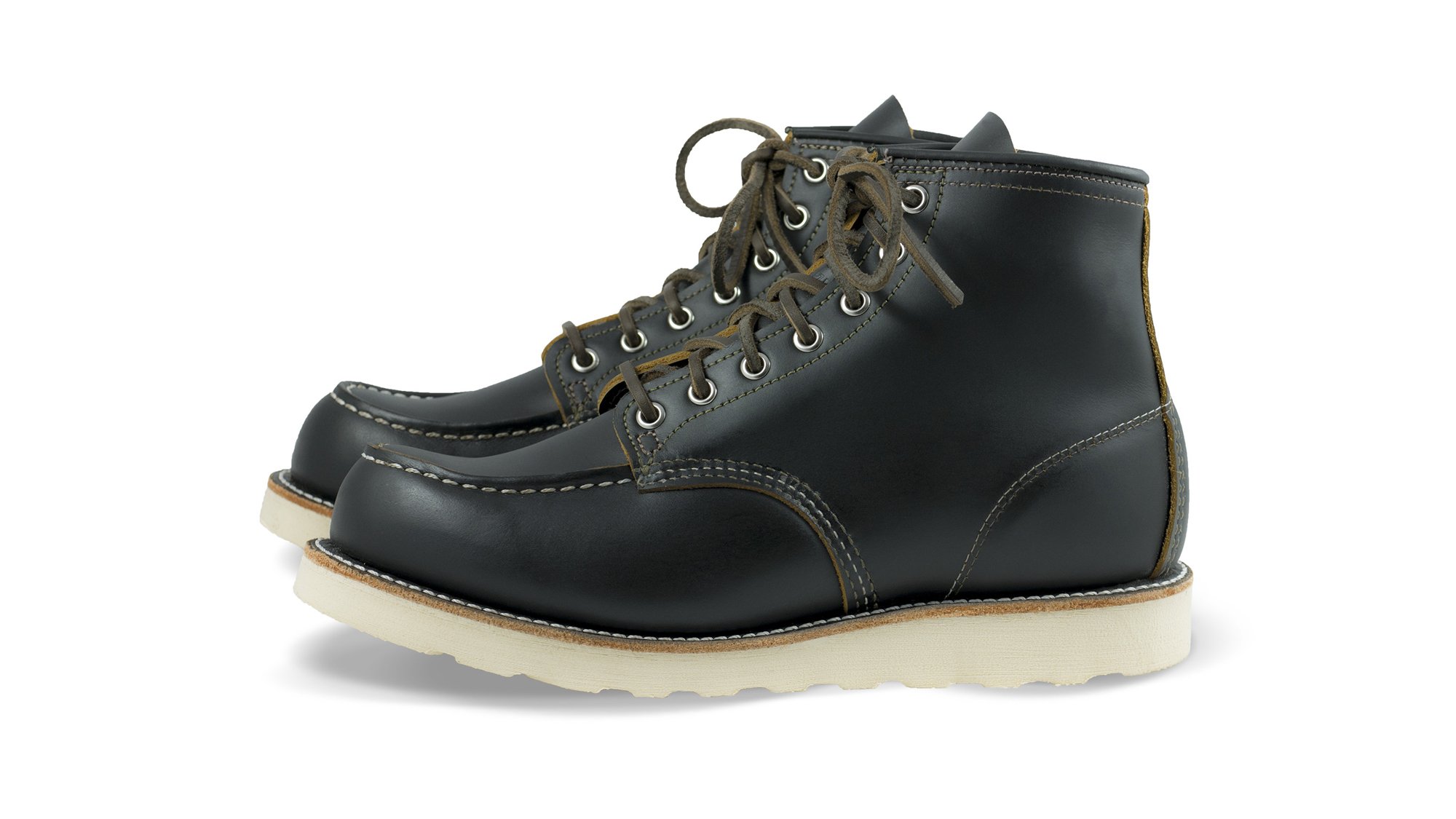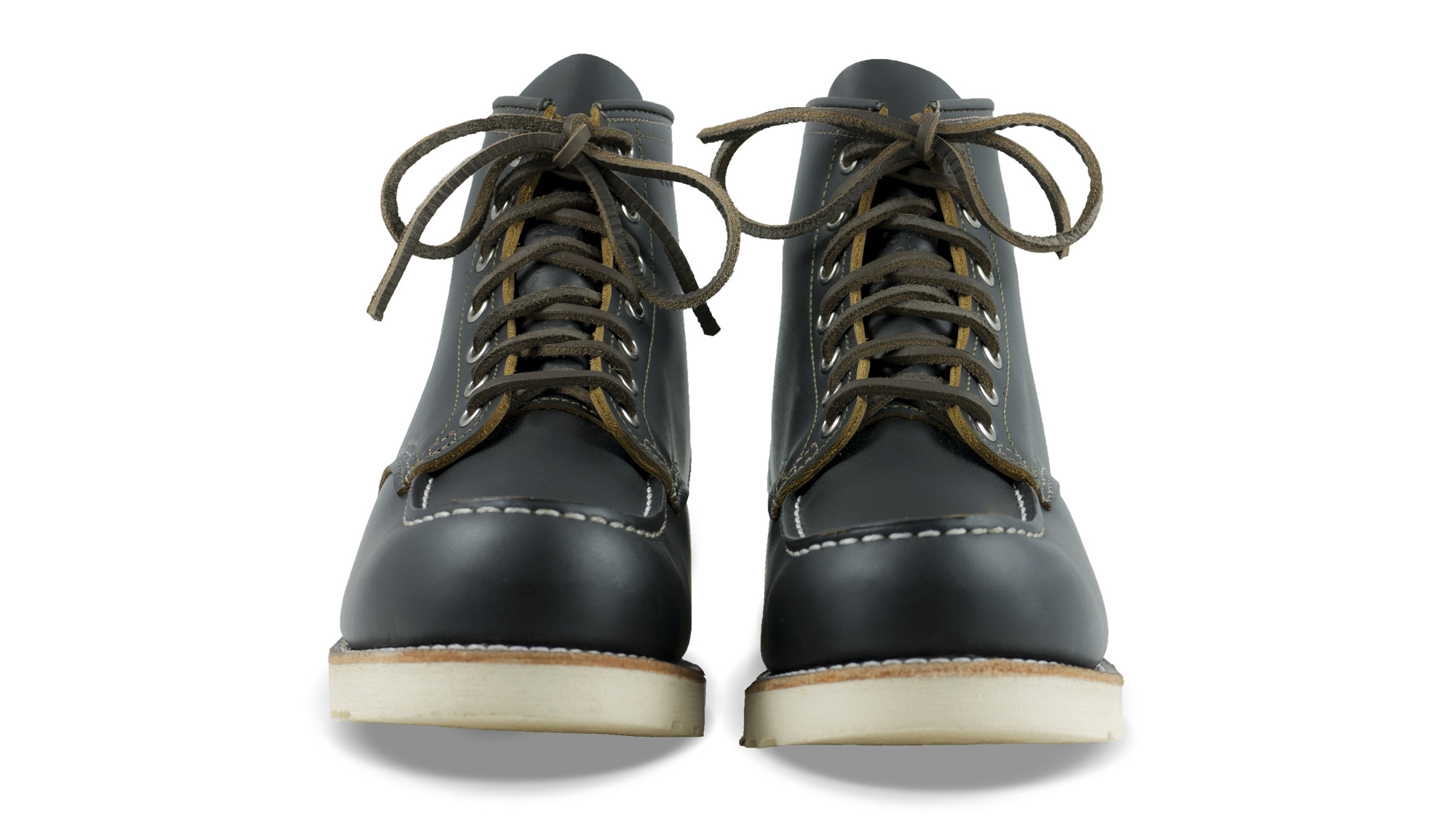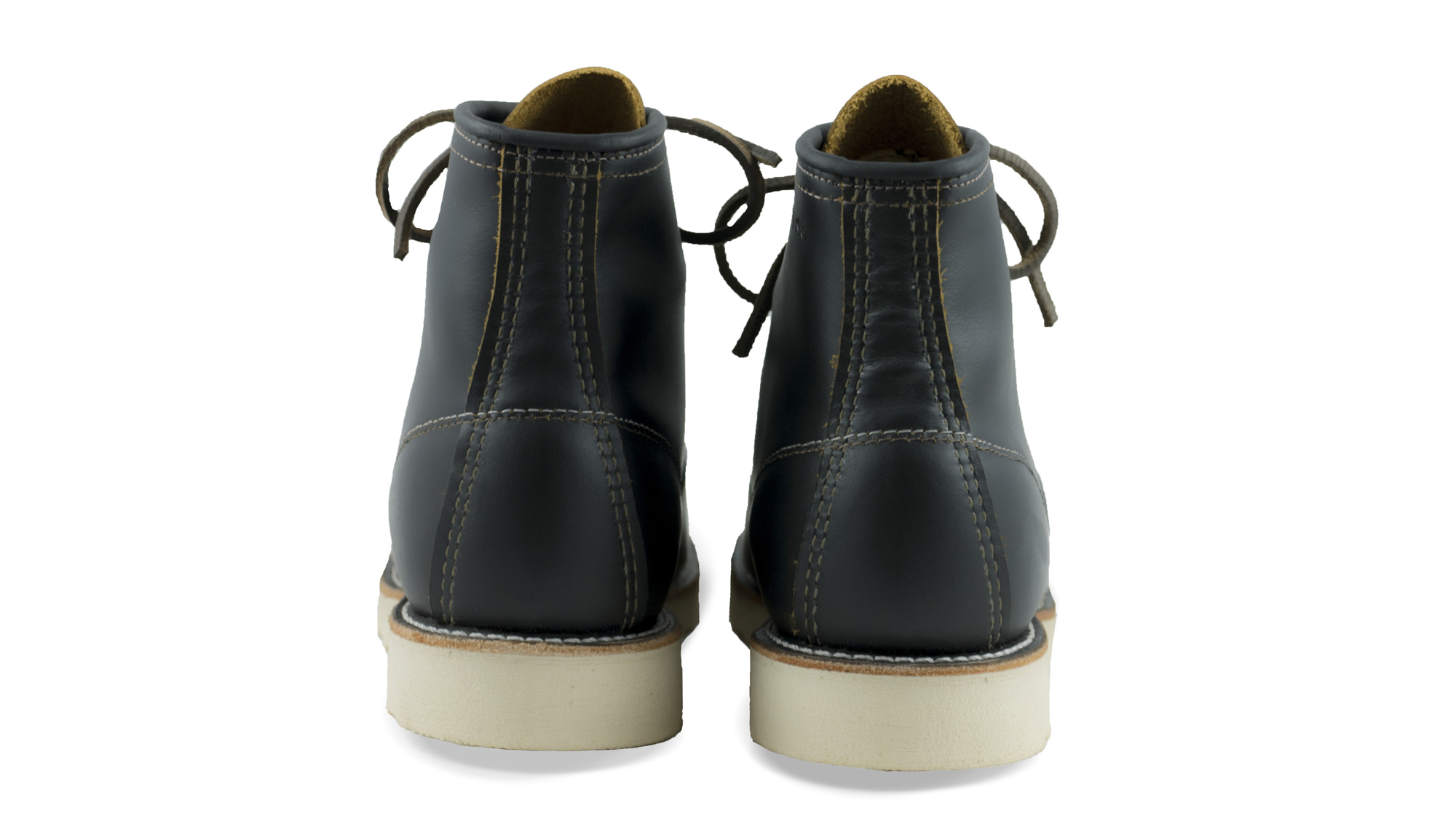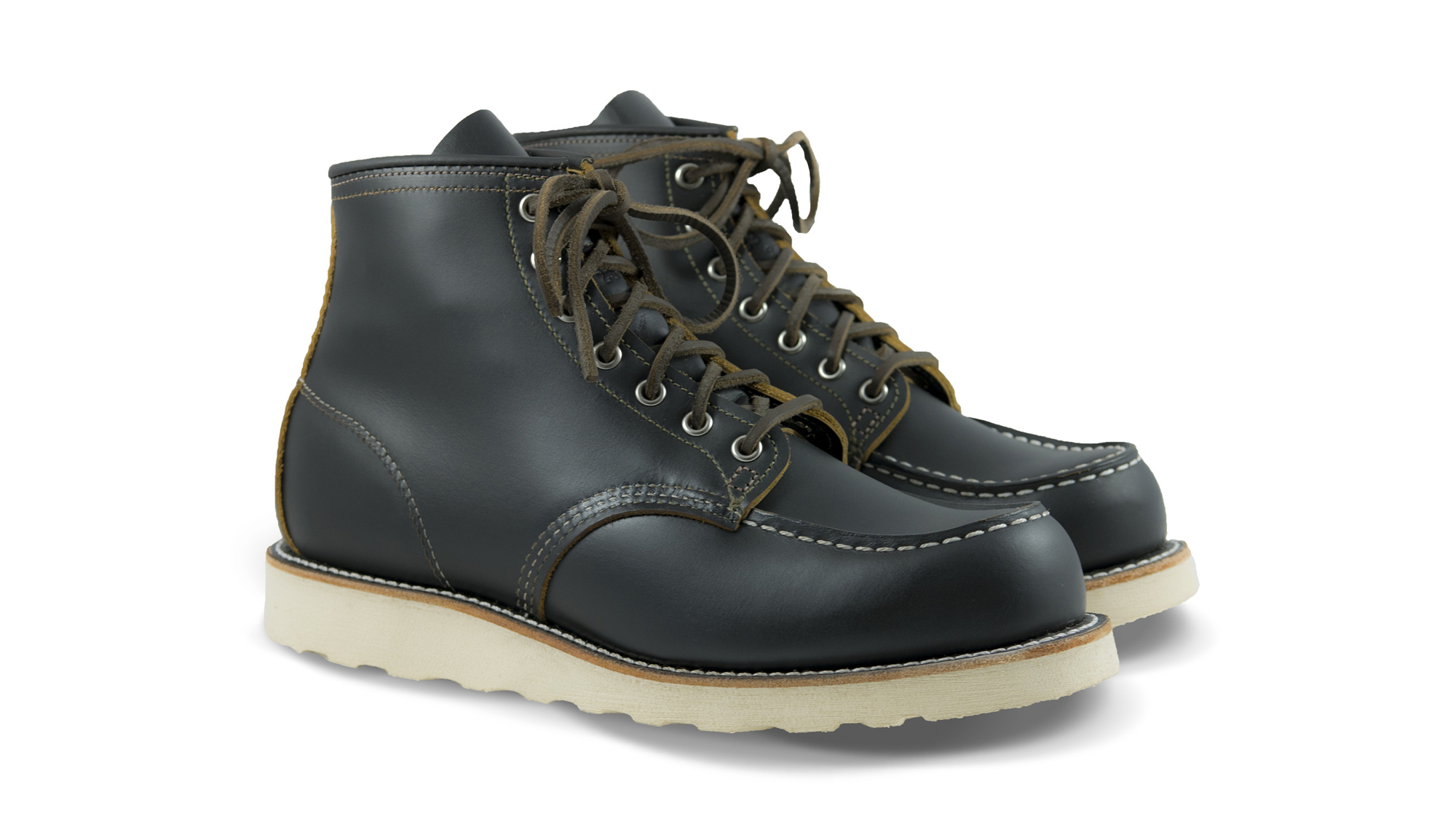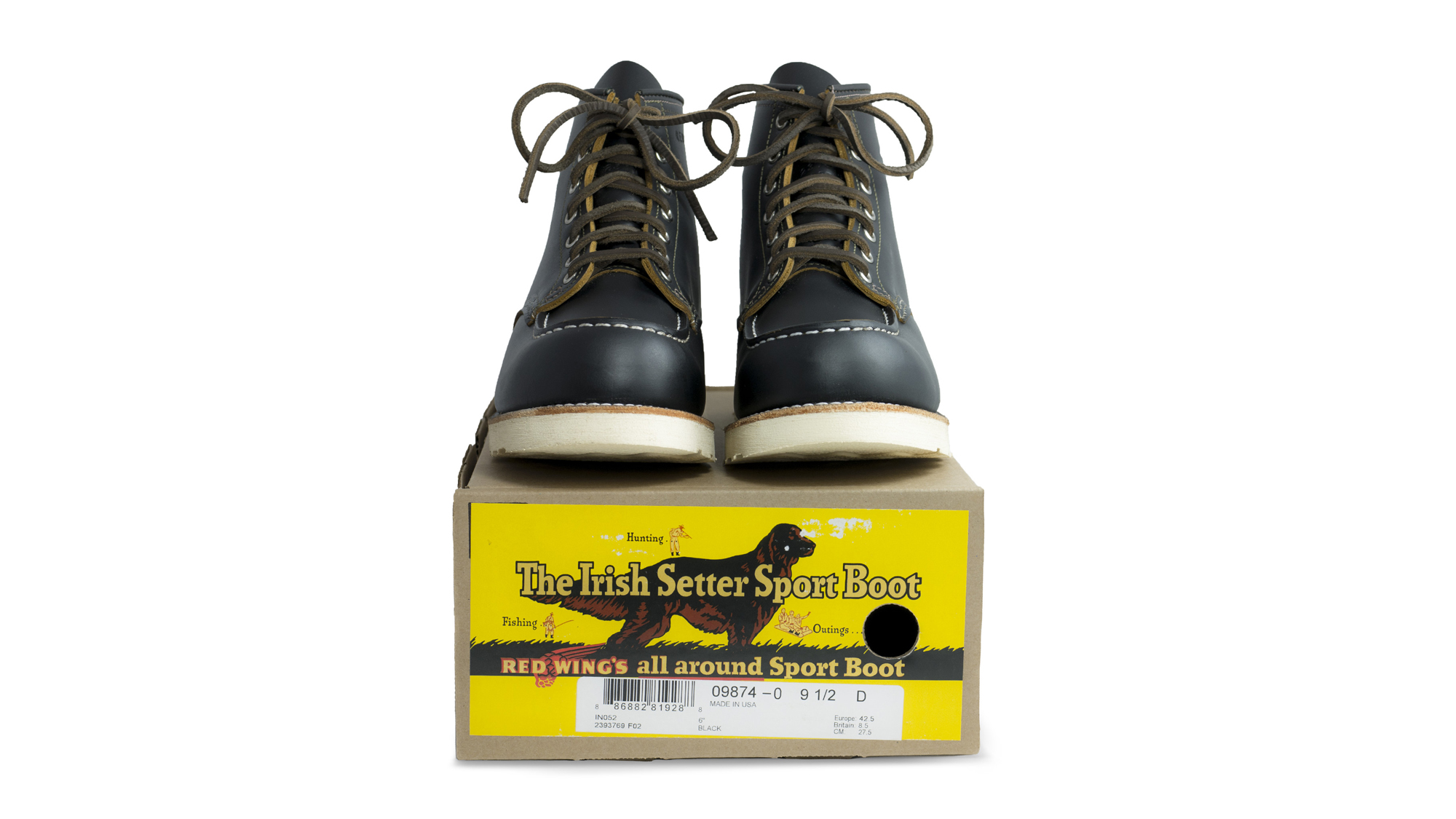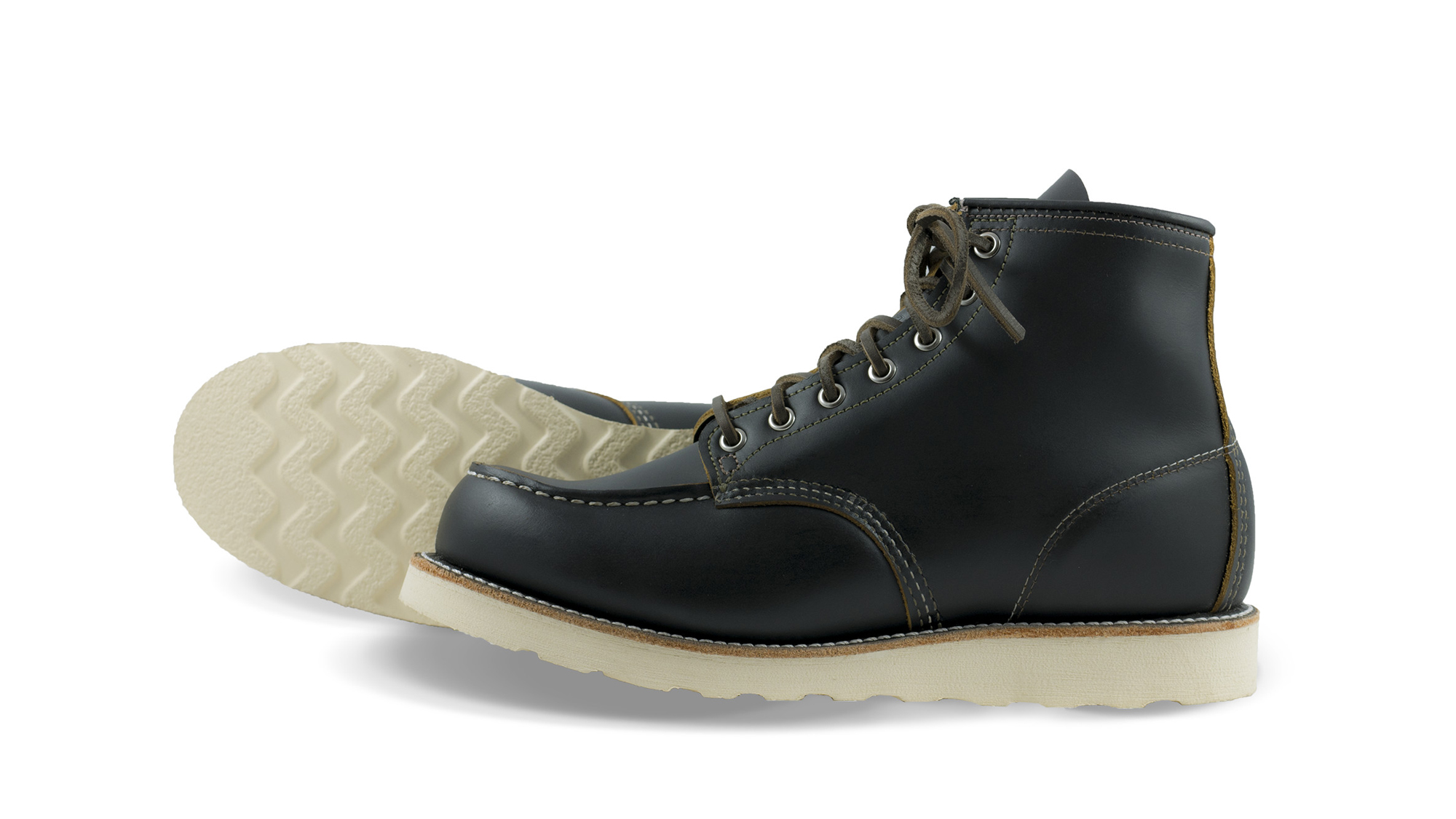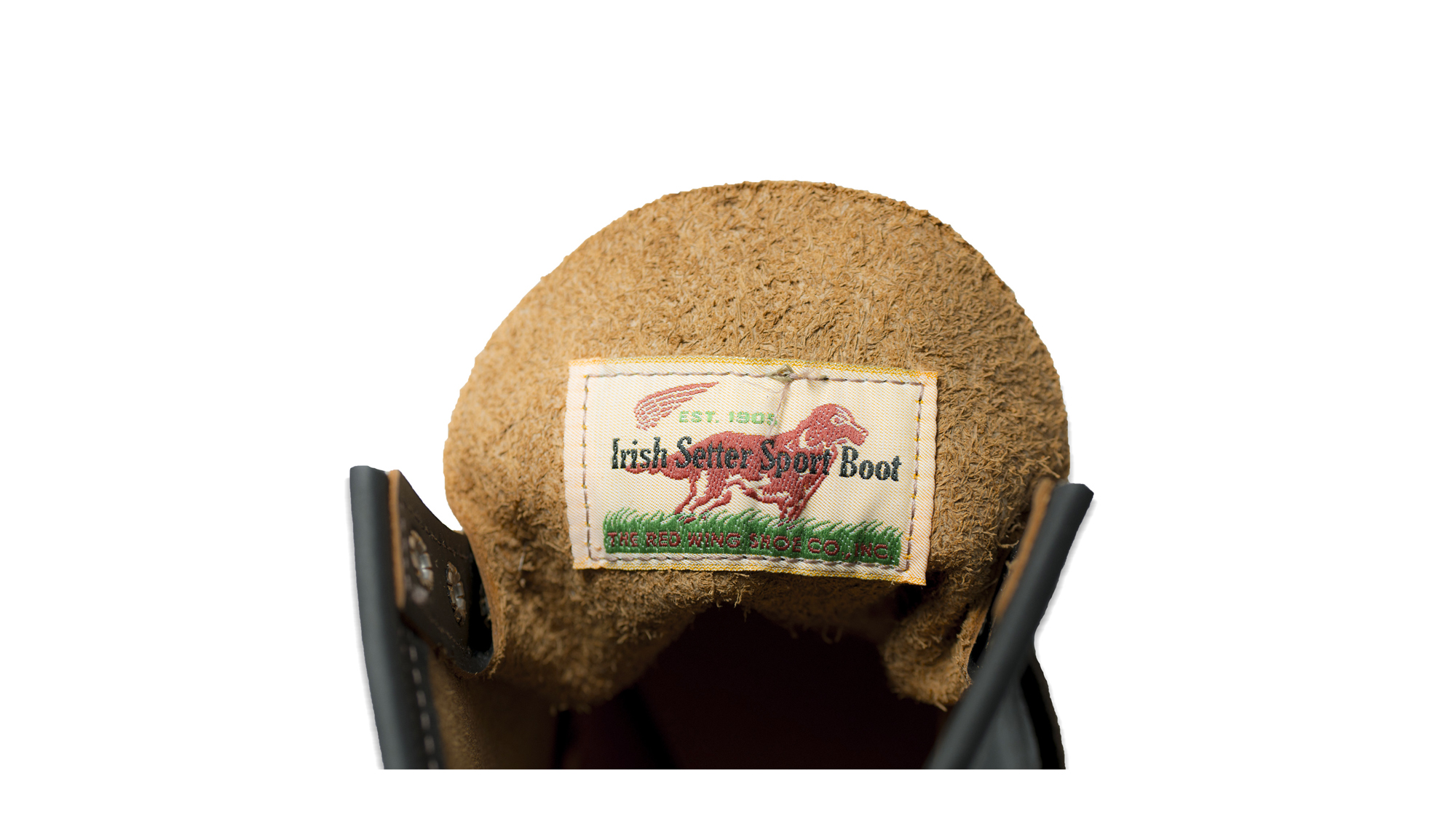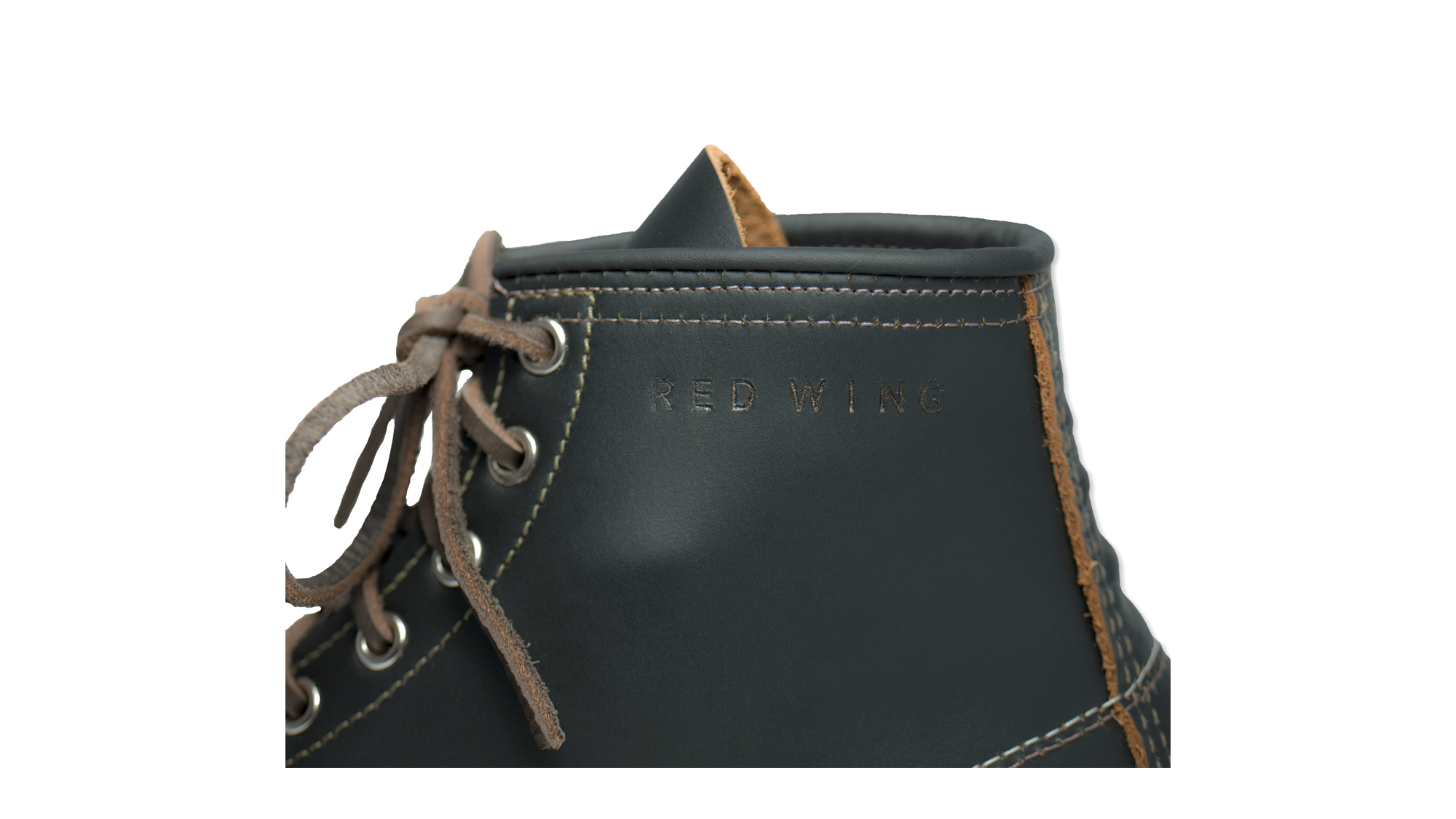 Moc Toe 9874
Available, delivery time 1-3 days
RED WING Moc Toe 9874
The completion of the exclusive Irish Setter Limited Series has arrived. The 9874 Moc Toe in the exclusive Black Klondike leather is available now in limited quantities in Europe with all its bells and whistles. This boot is as close to the original iconic hunting style conceived in 1953, as you can get. The special Black Klondike leather is made from a brown base crust with a black paint finish that gradually wears off to reveal the brown color underneath. The unique vintage look makes this leather finish extremely popular in Japan. The dark brown heavy leather laces give this style that last edge. In the upper shaft the boot has the traditional imprint, which was common in the 1950s and both gusset tongues feature an embossment on the outside. When you look into the gusset tongue, one can find a woven Irish Setter label with its original dog design. Down the road, the tags were changed to printed ones that had various designs. Moving to the front of the shoe this boot has a quarter stitch at the most common stress point of the Moc Toe at the height of the small toe, strenghtening the moc-stitching. Red Wing stopped utilizing this method in the 1980's because it was not needed anymore. In order to utilize this rectangular bar tack again, the Red Wing Shoe Company had to reach out to a retired employee in order maintain the needed machine. The top band has a 2 row stitch. Even the Mahogany and Sage colored thread is almost identical to the 1950s material. This special boot comes in a special shoebox, which is a replica of the old Irish Setter cartons. What more can you ask for?
Made in Red Wing, Minnesota. USA
Get these Red Wings resoled in our stores in Berlin, Hamburg, and Munich.