Engineer 2268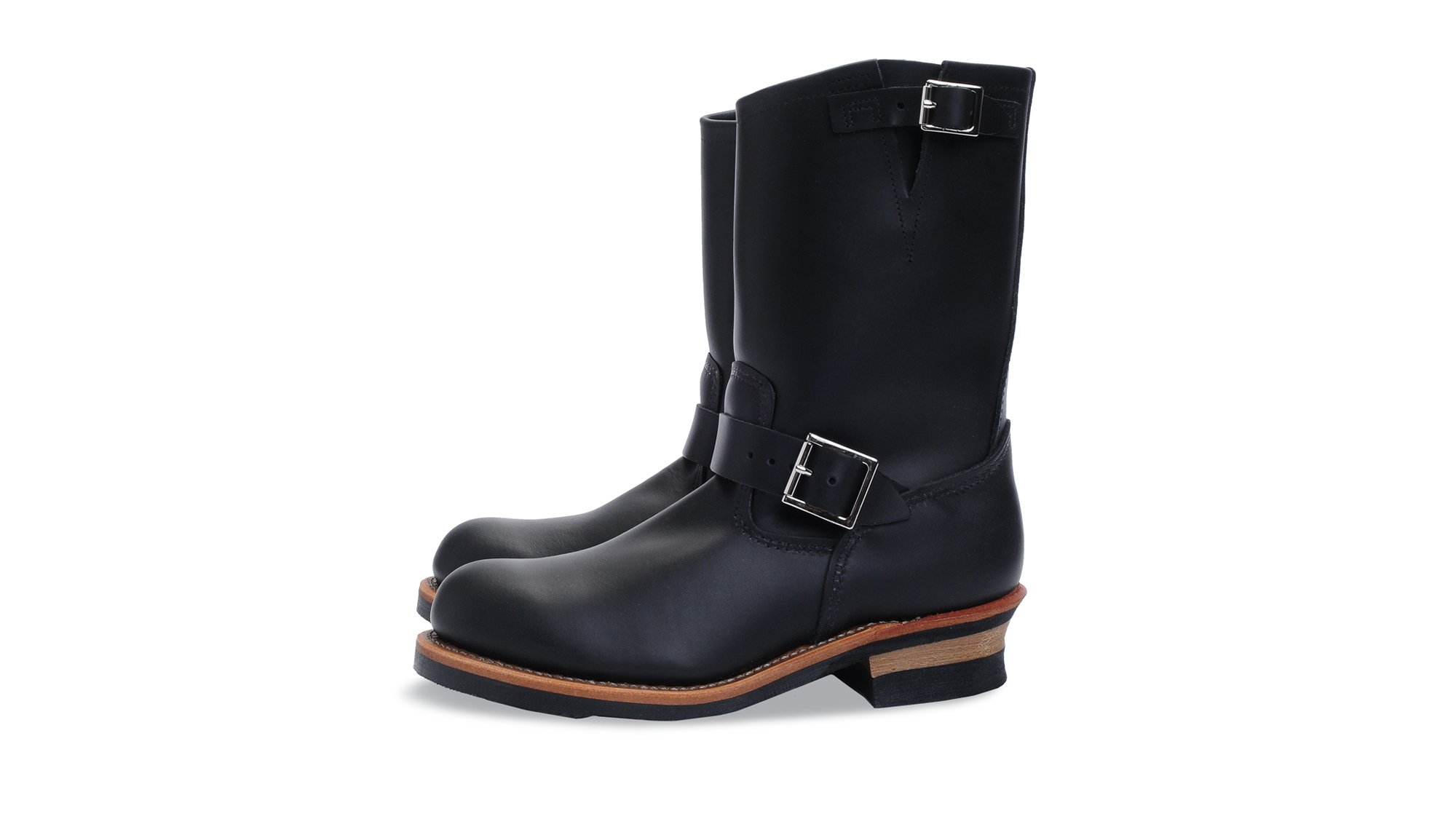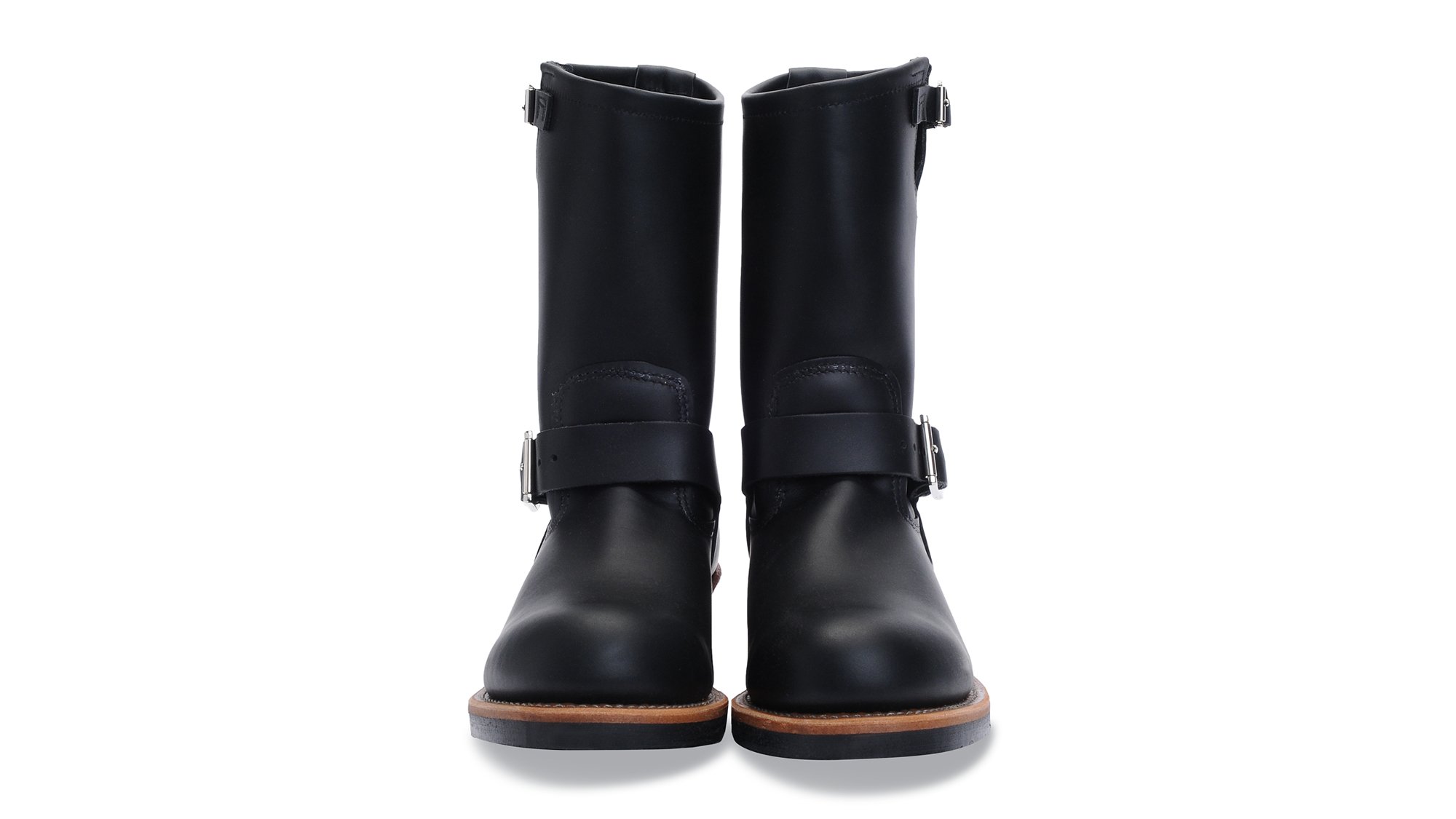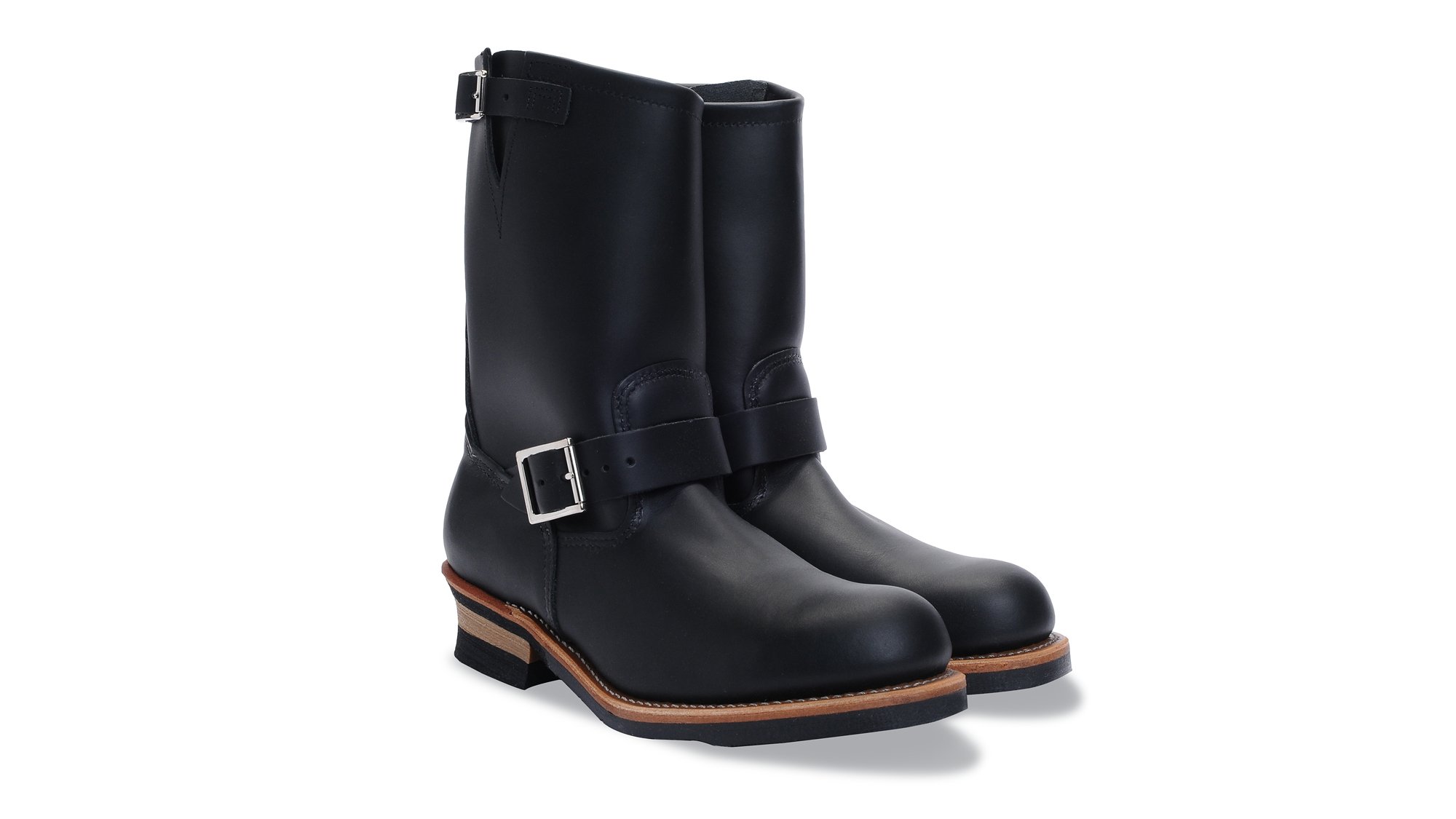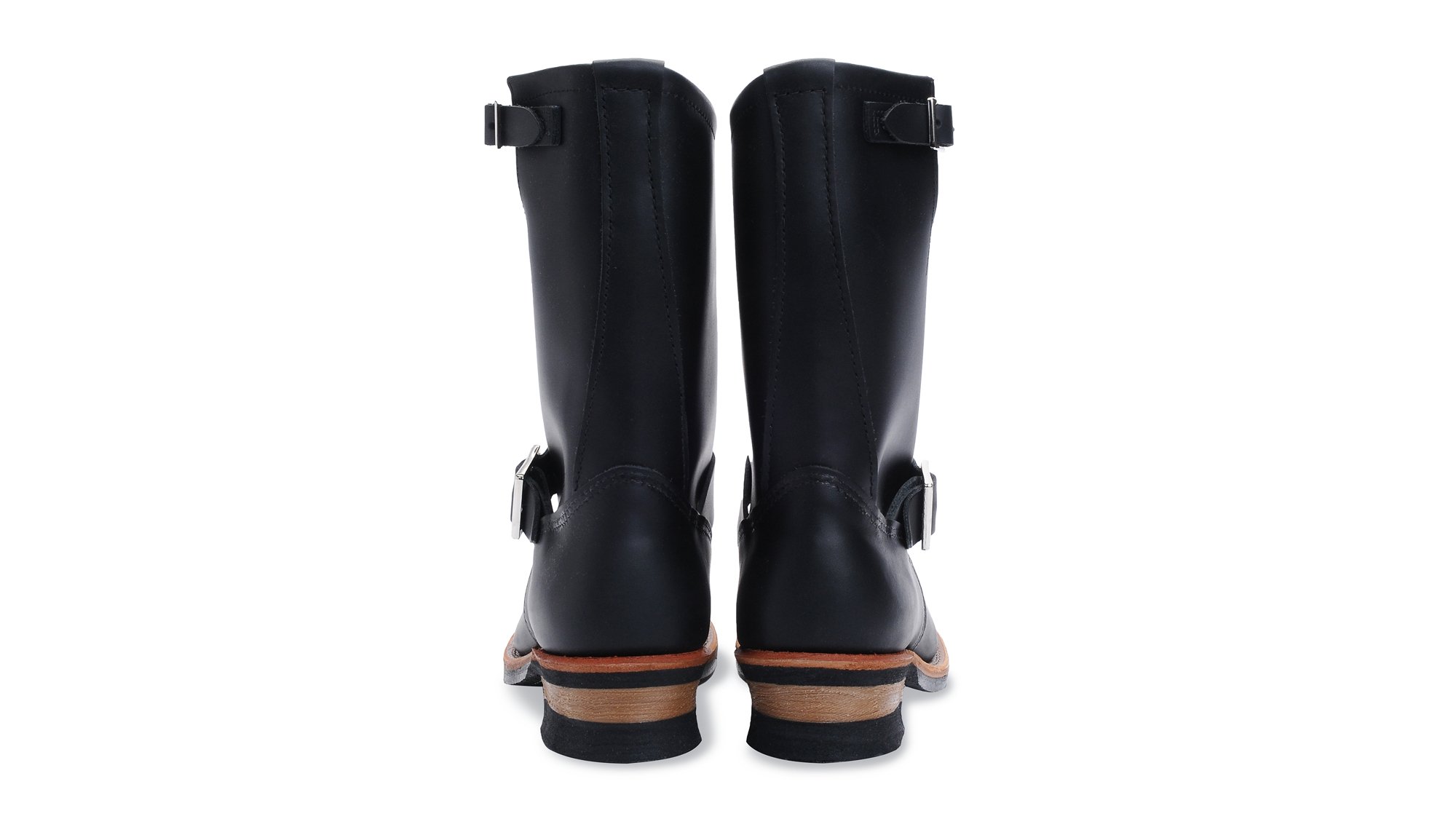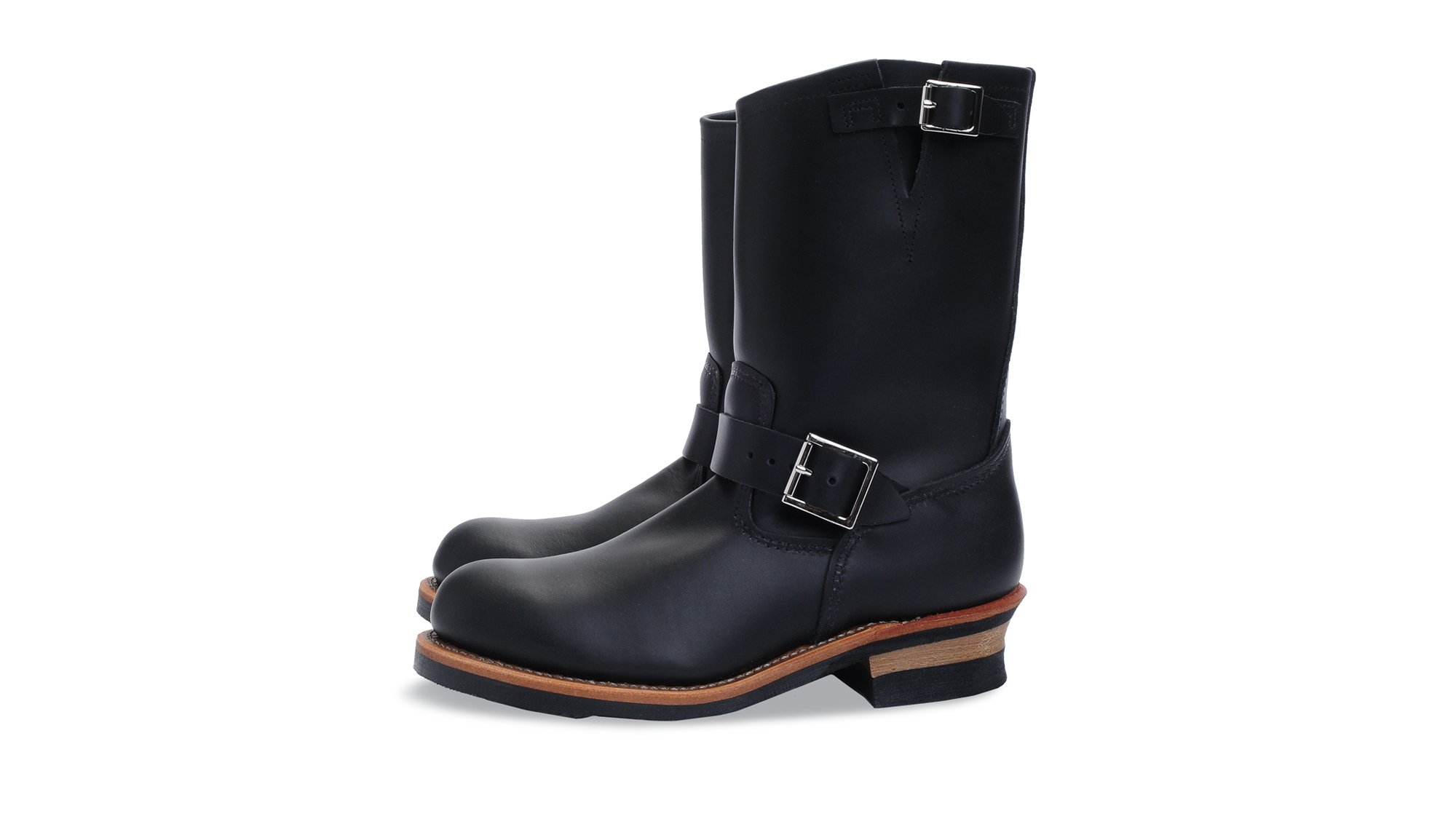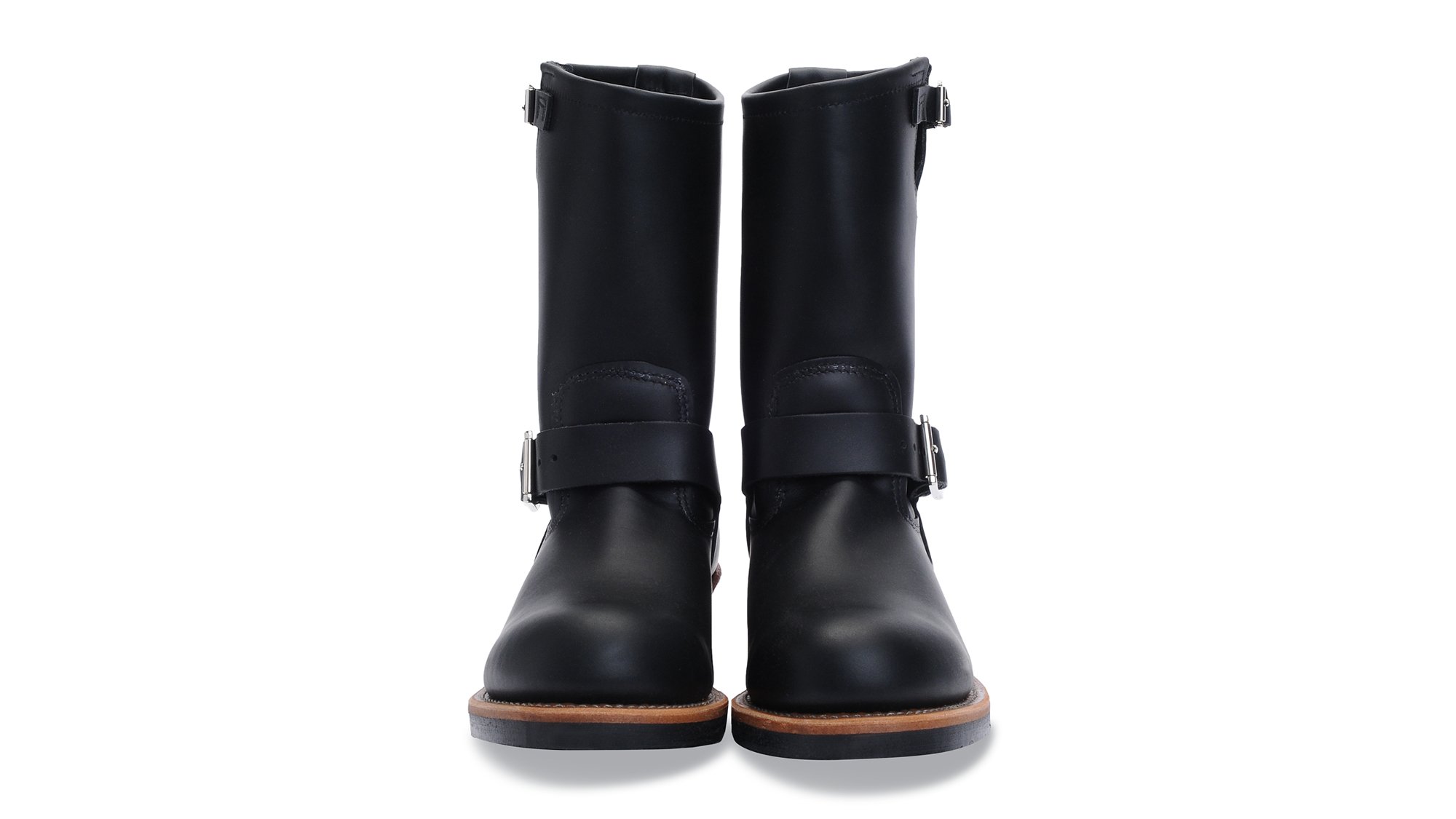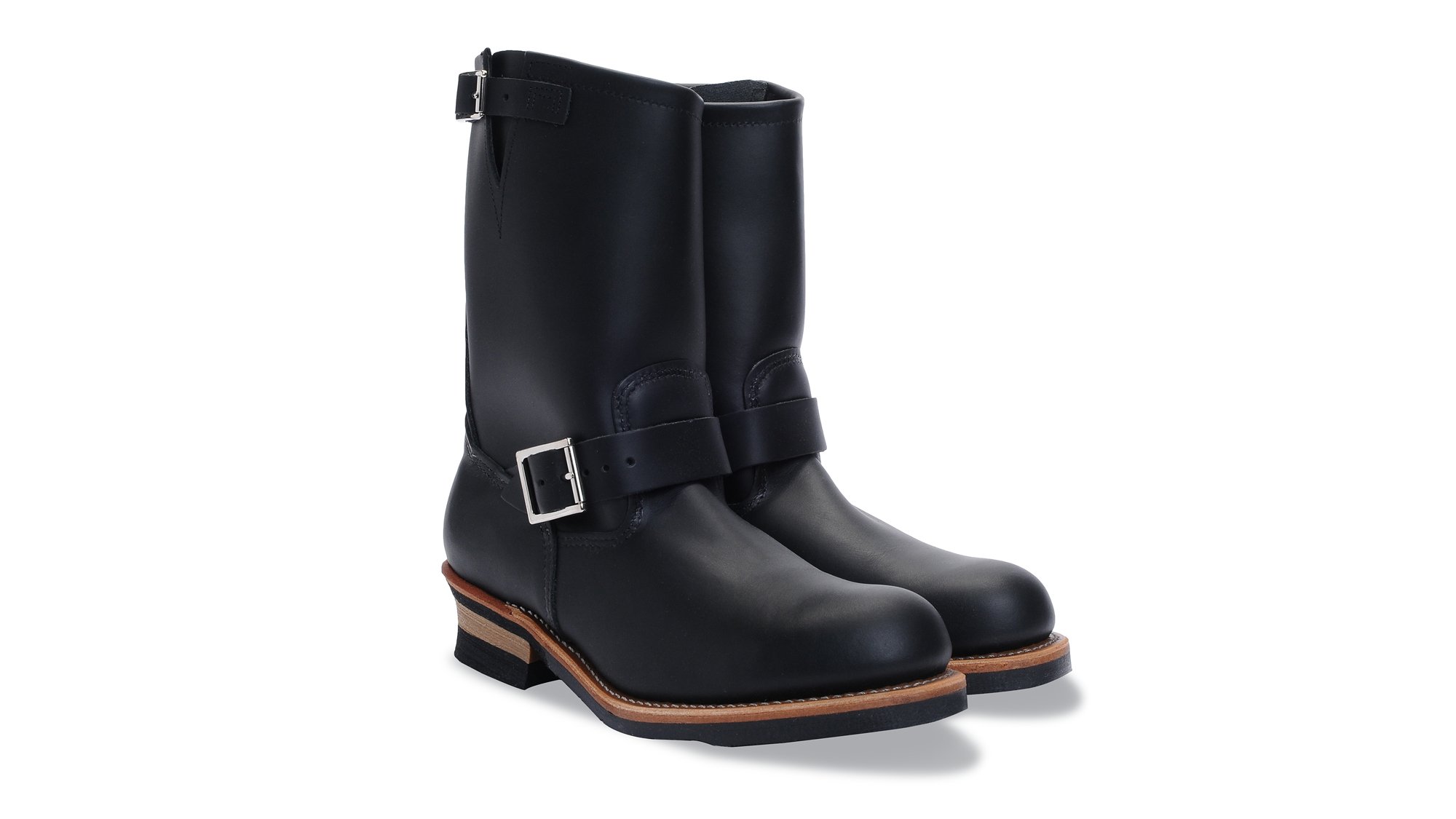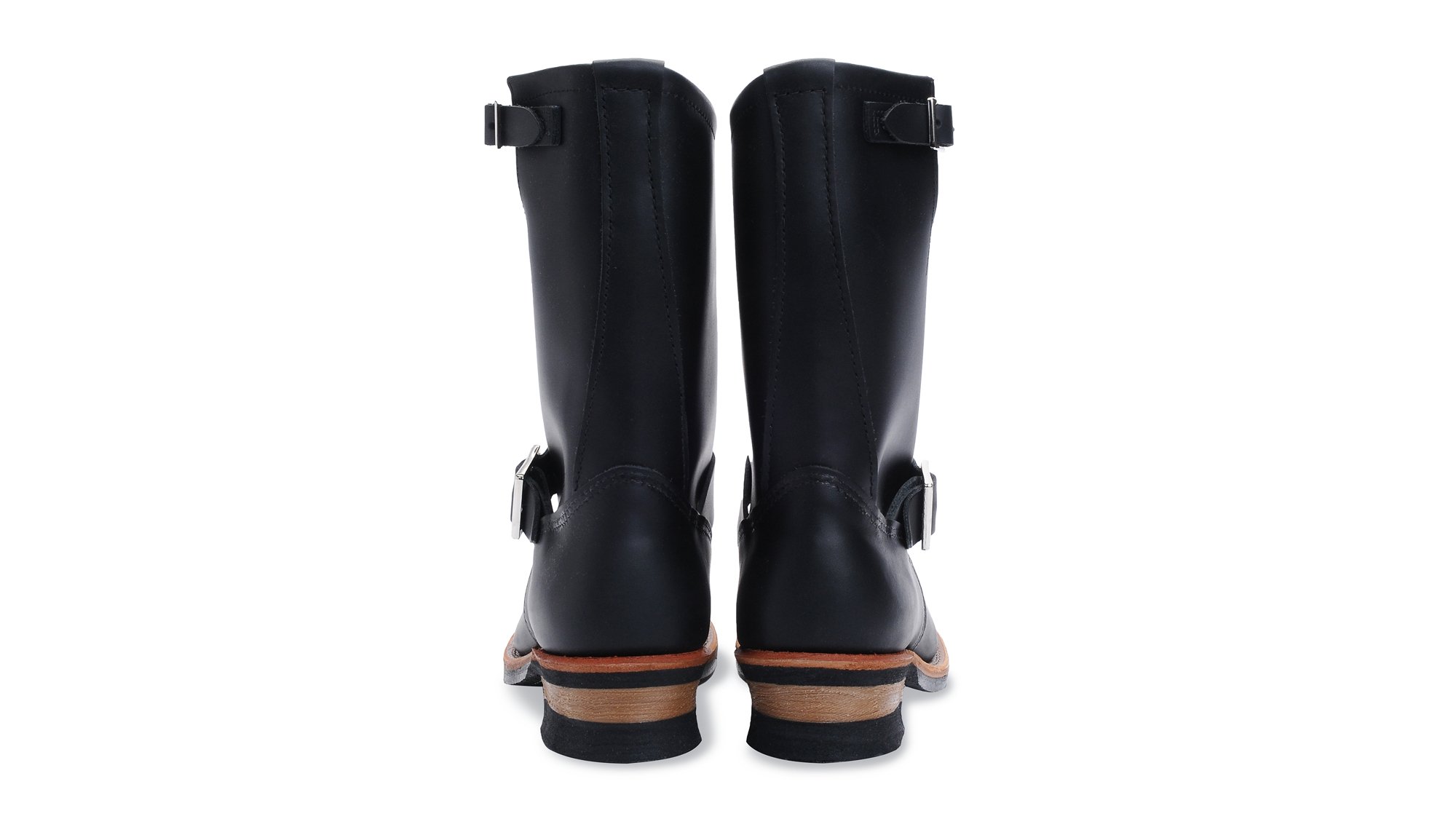 RED WING Engineer 2268


The black 2268 Steel Toe Engineer was initially designed for the engineers working on America´s railroads in 1936. The pull-on styling and minimal stitching of this collection was specifically designed to protect their feet from hot embers. In the 1950s this boot gained a huge following by the american motorcycle riders. Since back in the day, the Engineer Collection gets manufactured in the company owned plant in Red Wing, Minnesota. The thicker, premium Black Chrome leather paired with the Neoprene Cord sole is a true combination of durability and coolness. Over time this boot will be extremely comfortable for your feet. The epitomy of the biker boot.
Made in Red Wing, Minnesota. USA
Get these Red Wings resoled in our stores in Berlin, Hamburg, and Munich.