Chelsea Rancher 2917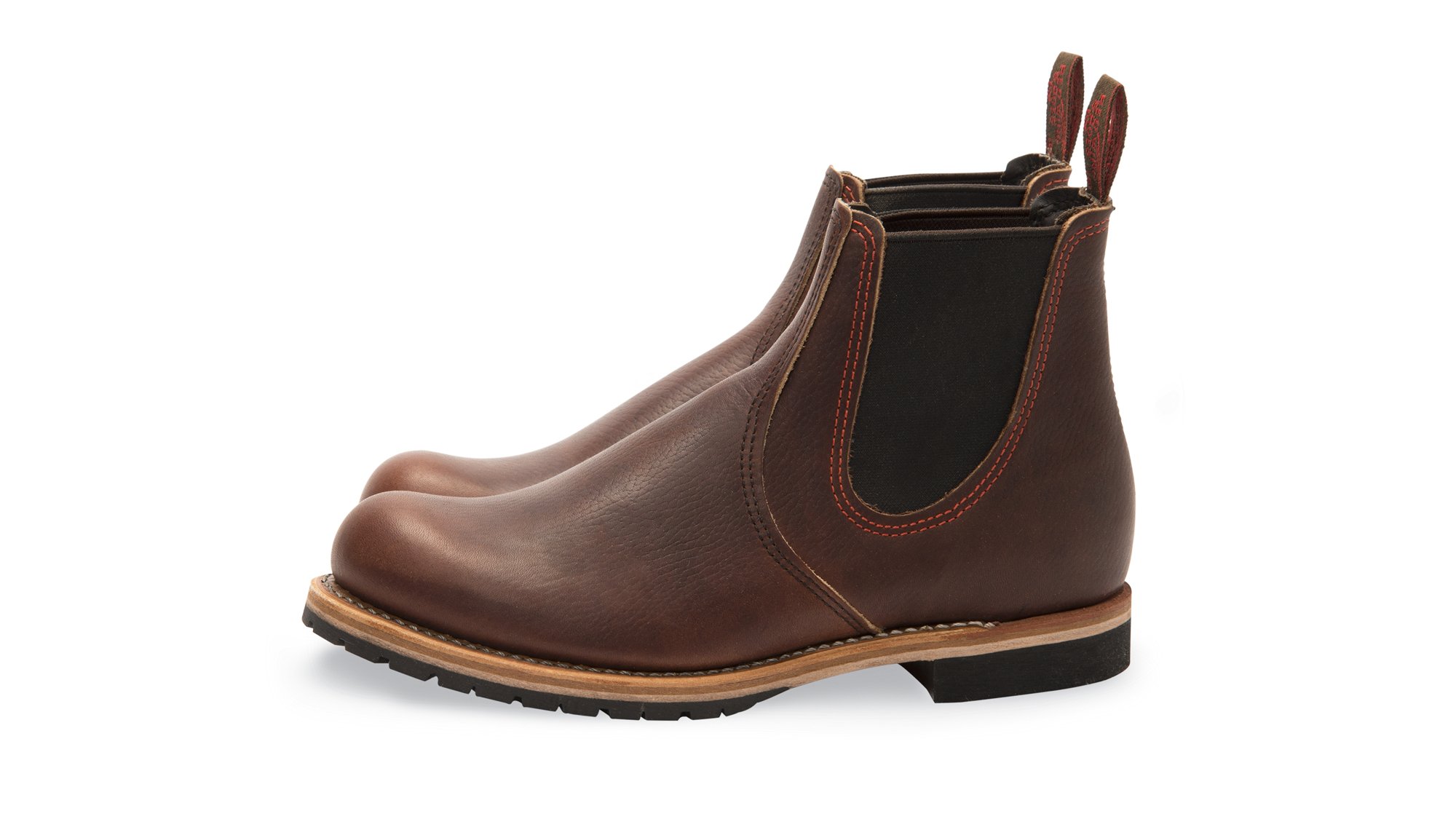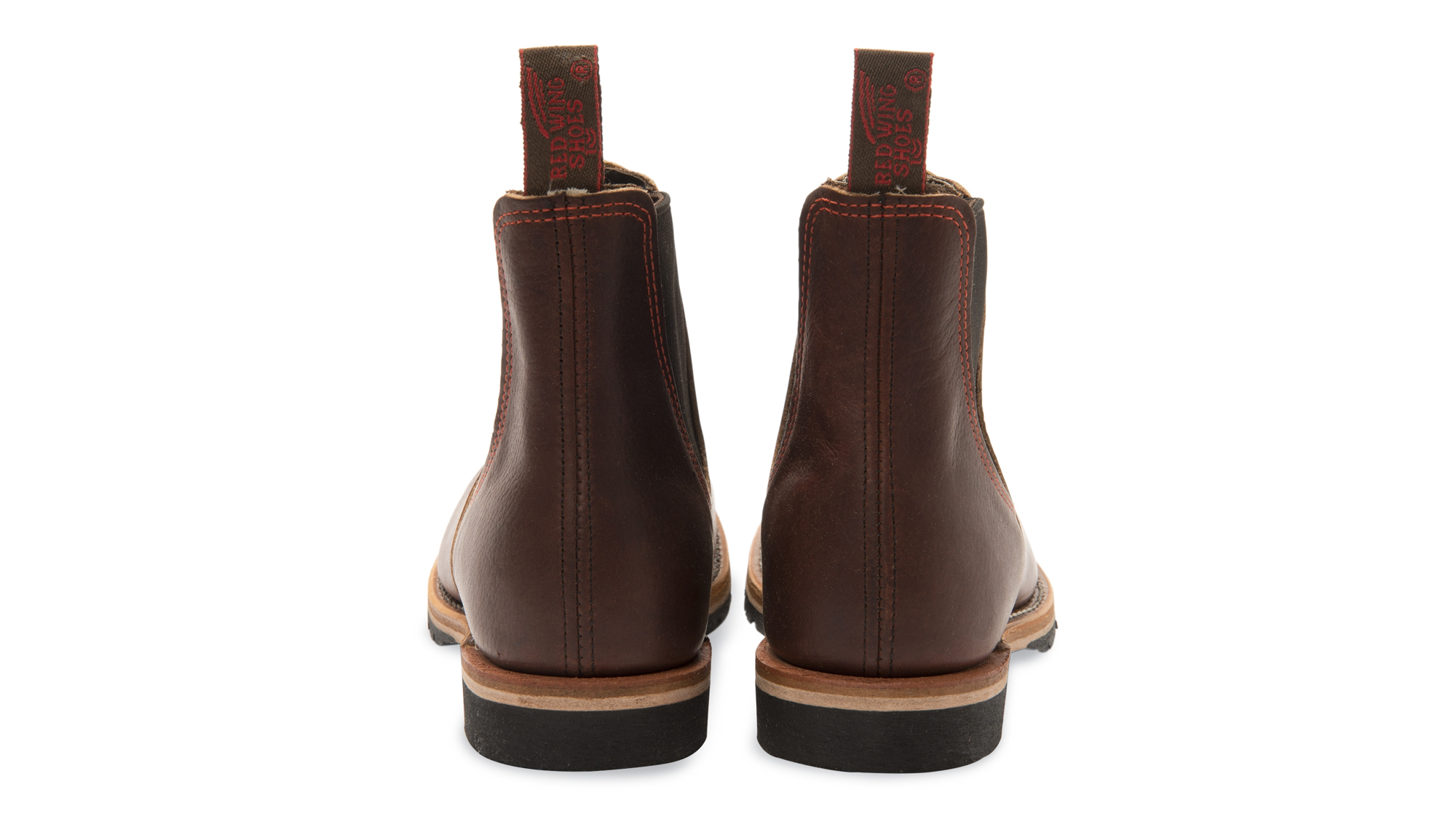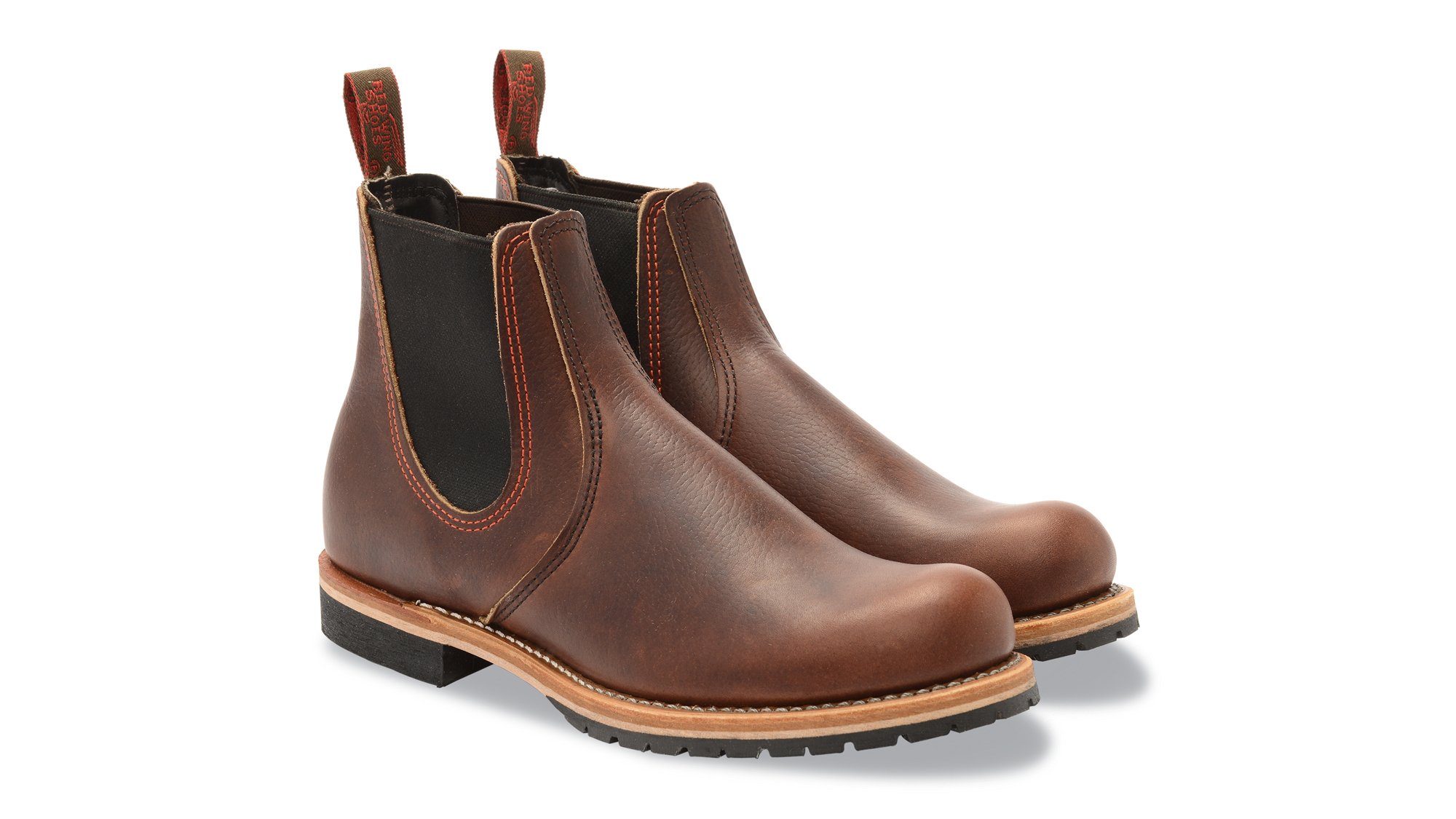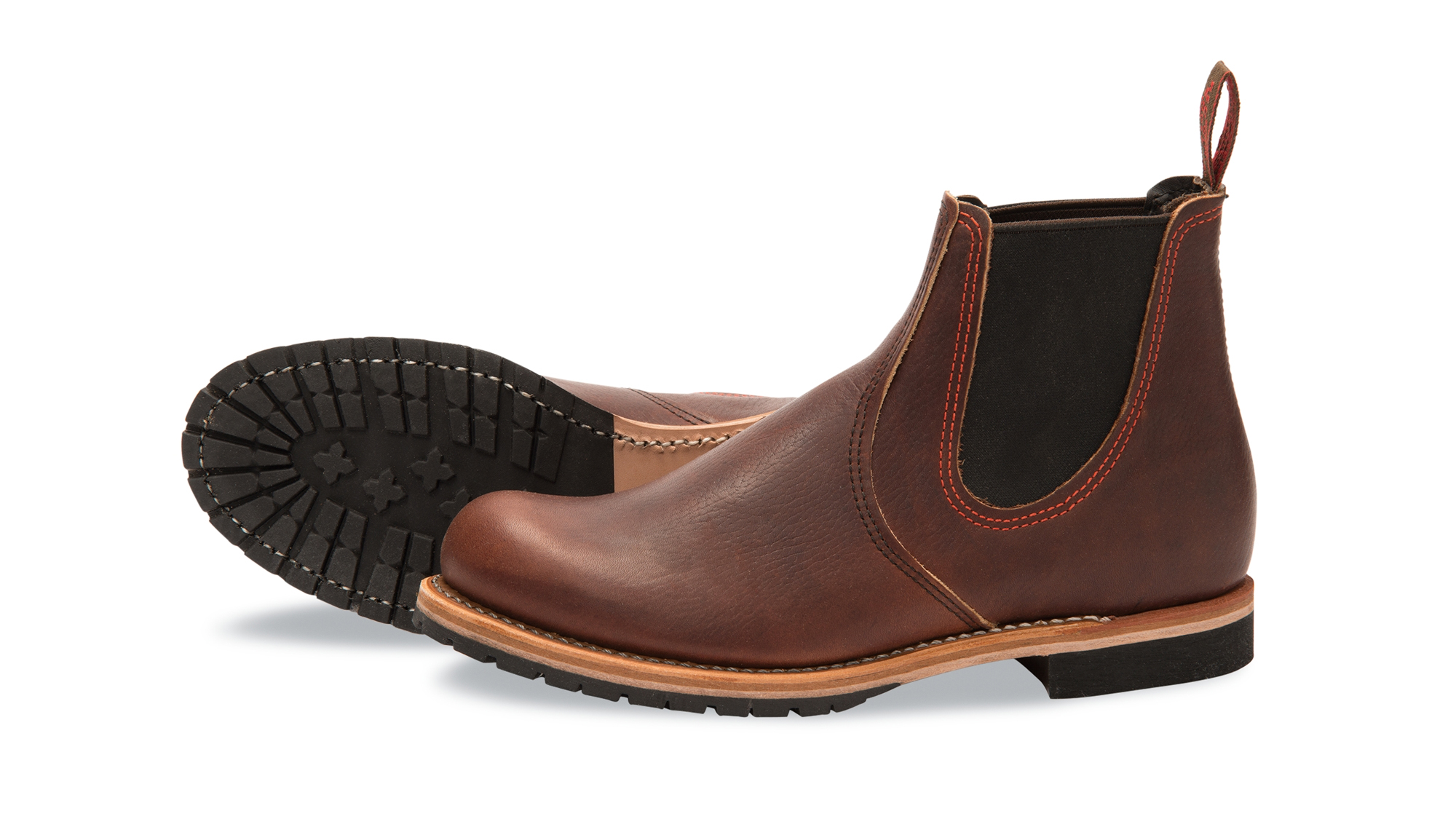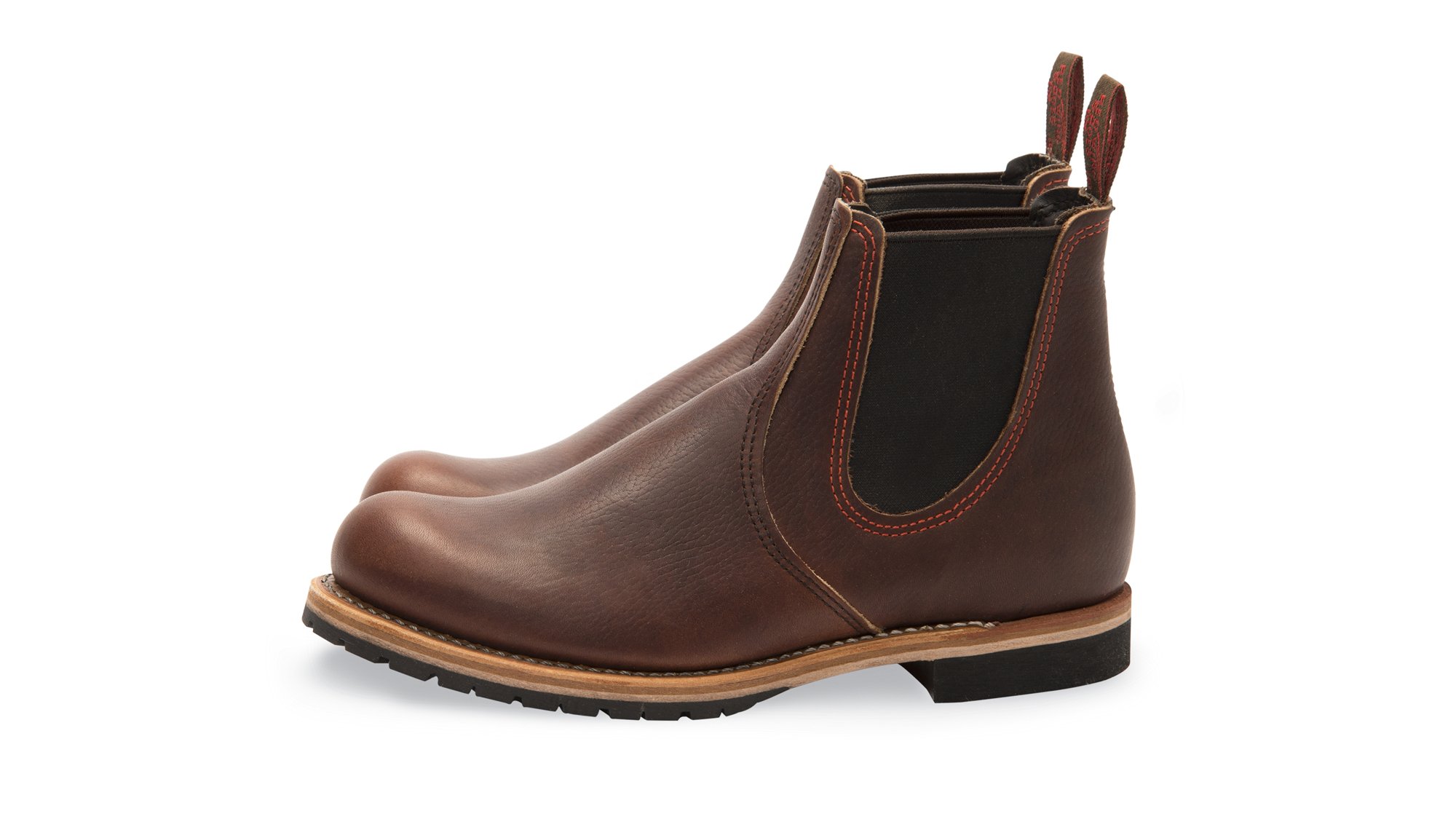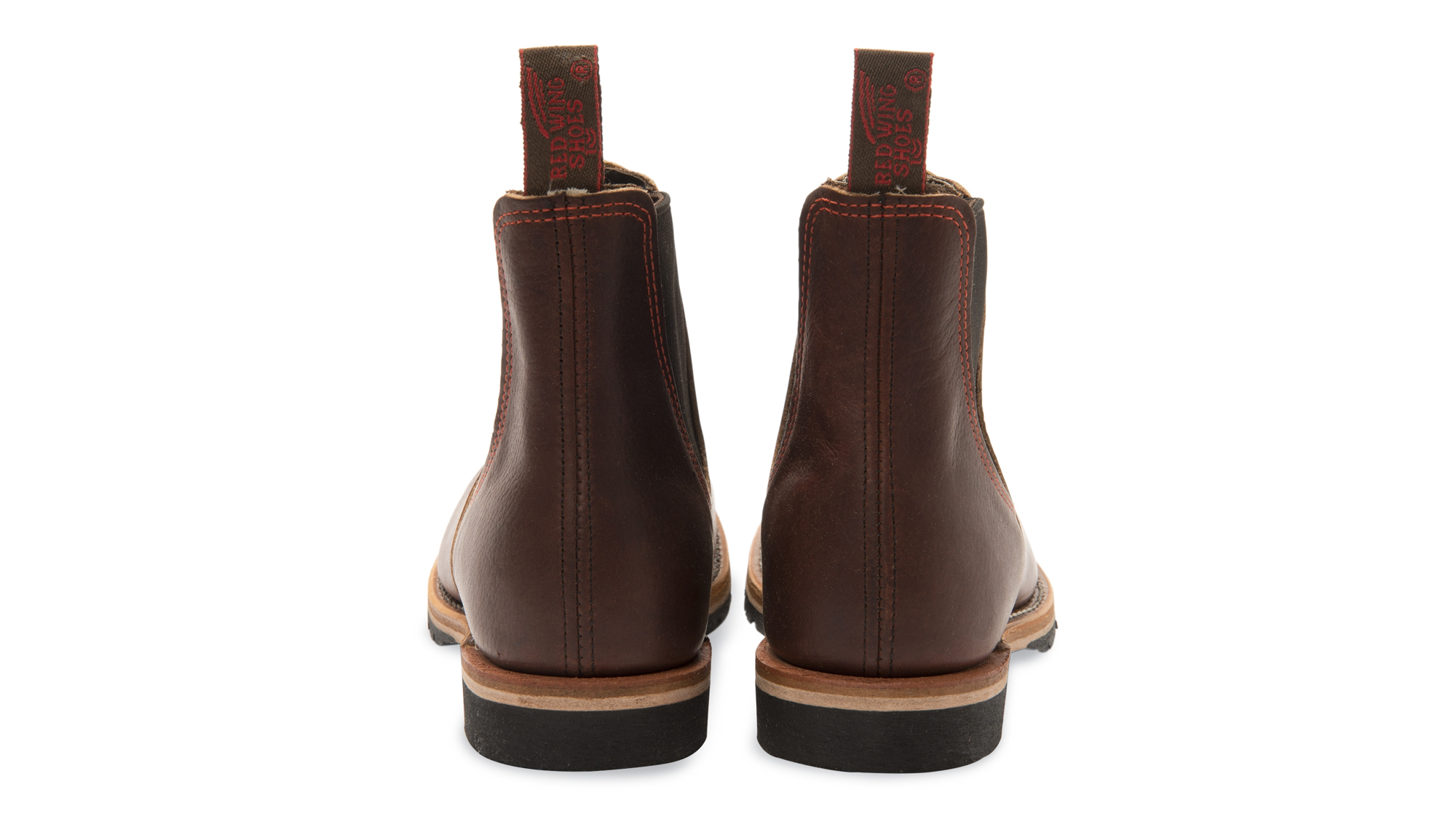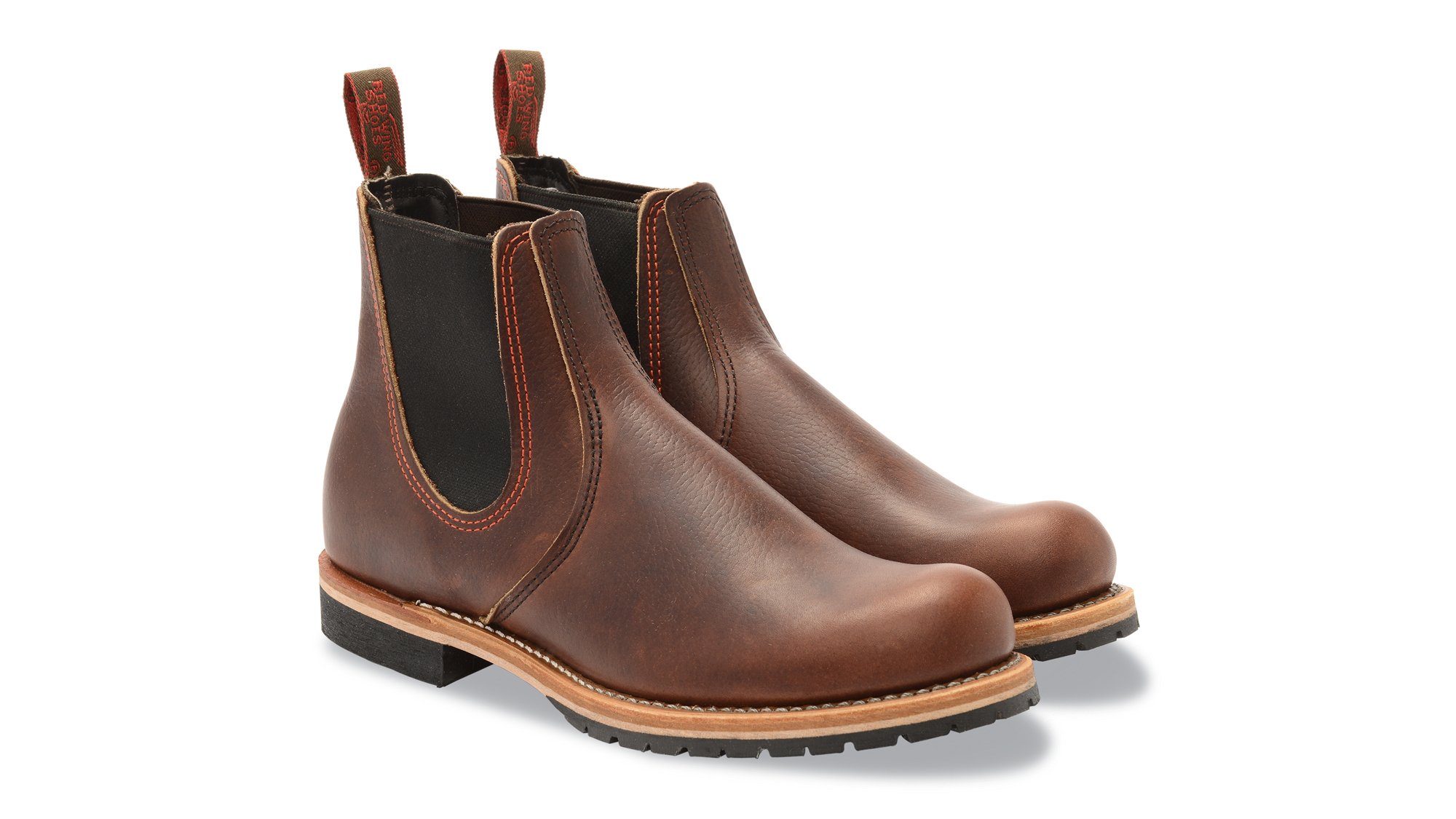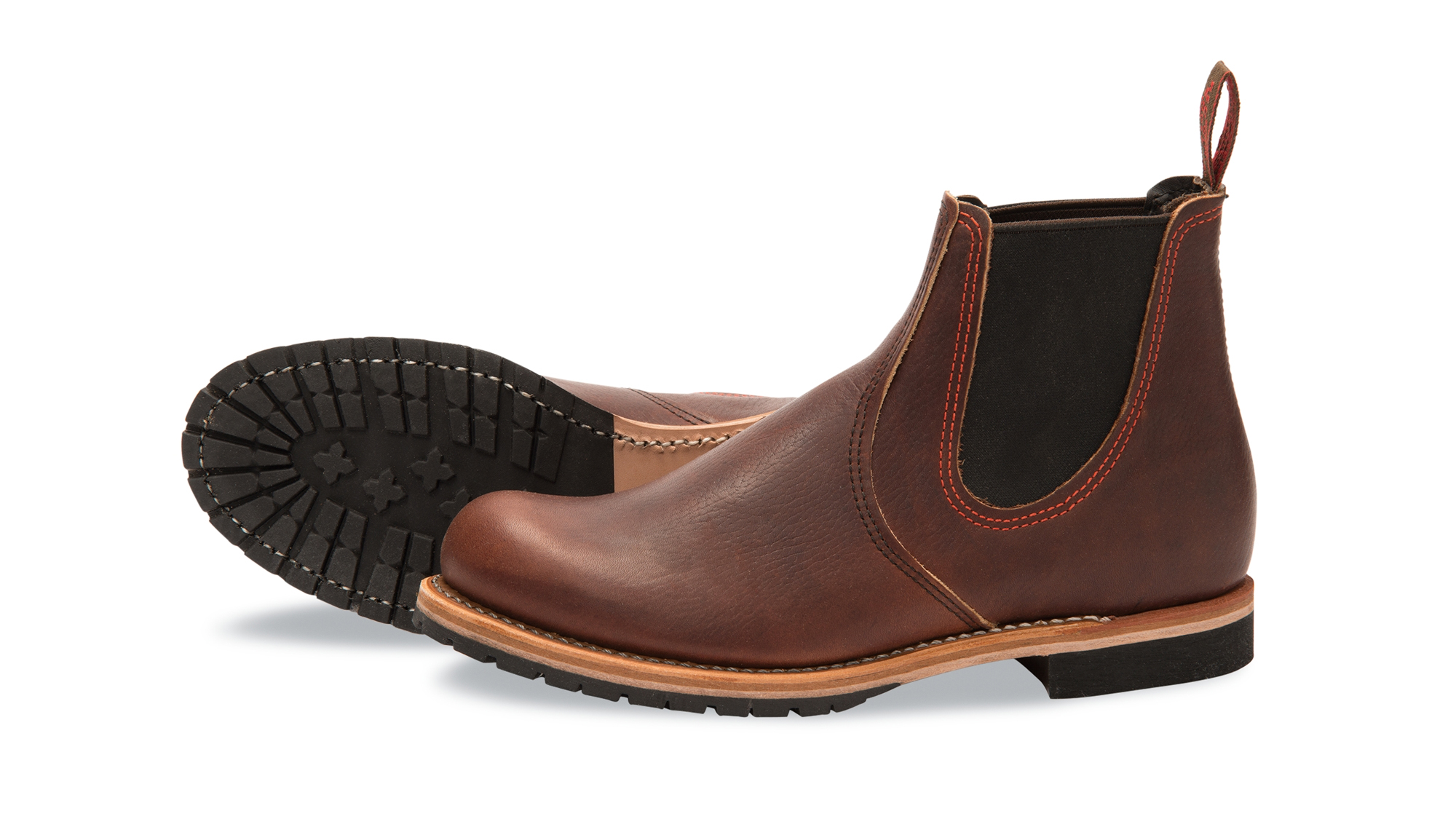 RED WING Chelsea Rancher 2917
The Red Wing 2917 Chelsea Rancher in the dark brown Briar Oil Slick leather is part of the Chelsea Rancher Collection. The history of this style begins on the verdant grasslands of North America. The Chelsea Rancher was traditionally the boot of choice of the shepherds, because it was durable and easy to get into. Style 2917 is a premium, classic, subtle, and comfortable shoe for business and leisure time. The combination of the Roccia sole in combination with a Vibram main sole along with the popular Briar Oil Slick leather is a testament to quality and durability. In general, the Chelsea Rancher is a classic boot, which upgrades any outfit. We also offer this style in the black Black Star leather with the style no. 2918. Furthermore, we offer a line of Classic Chelseas with thicker Traction Tred soles in three colorways.
Made in Red Wing, Minnesota. USA
Get these Red Wings resoled in our stores in Berlin, Hamburg, and Munich.