Trucker Cap Gambling Grifter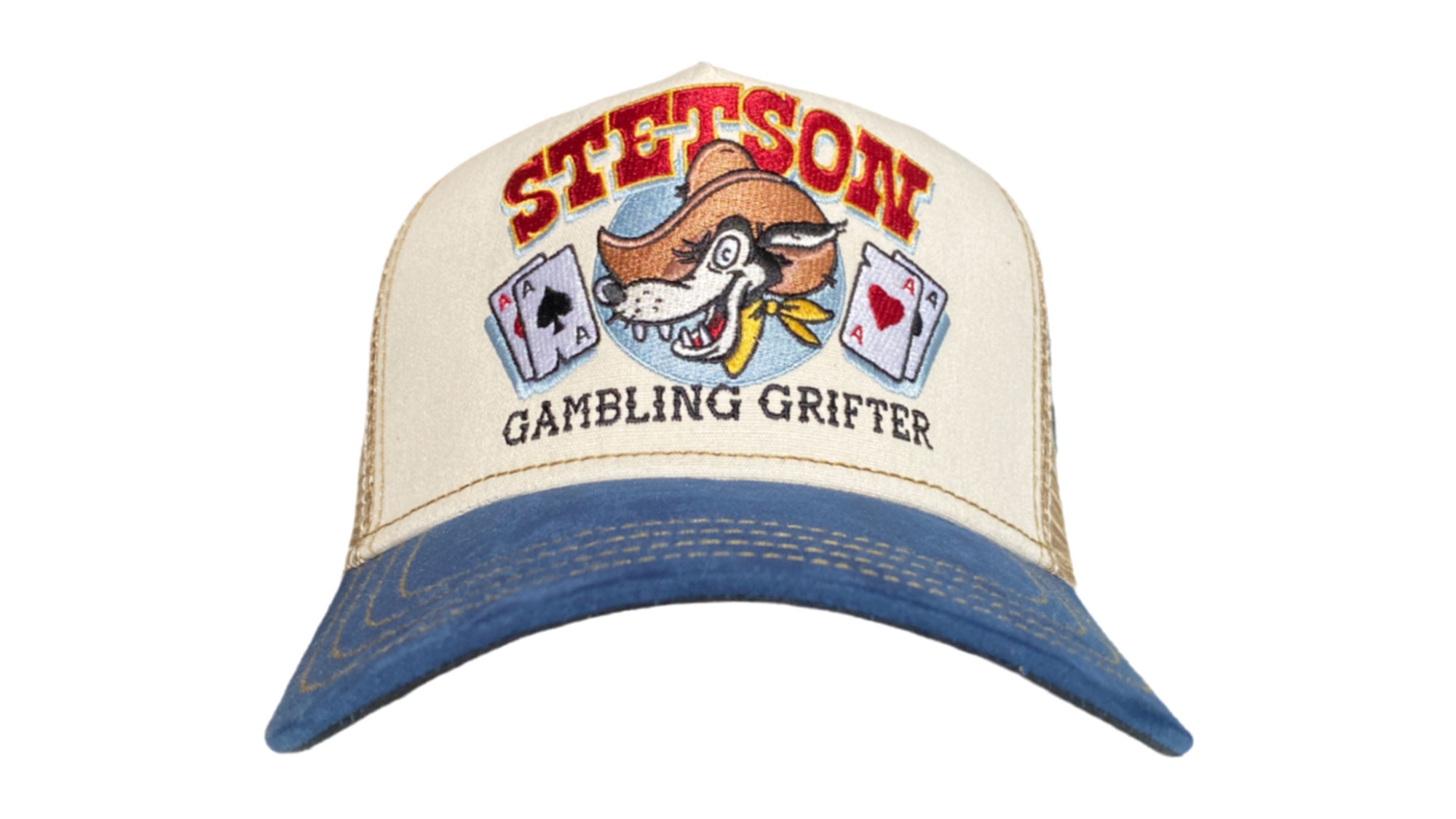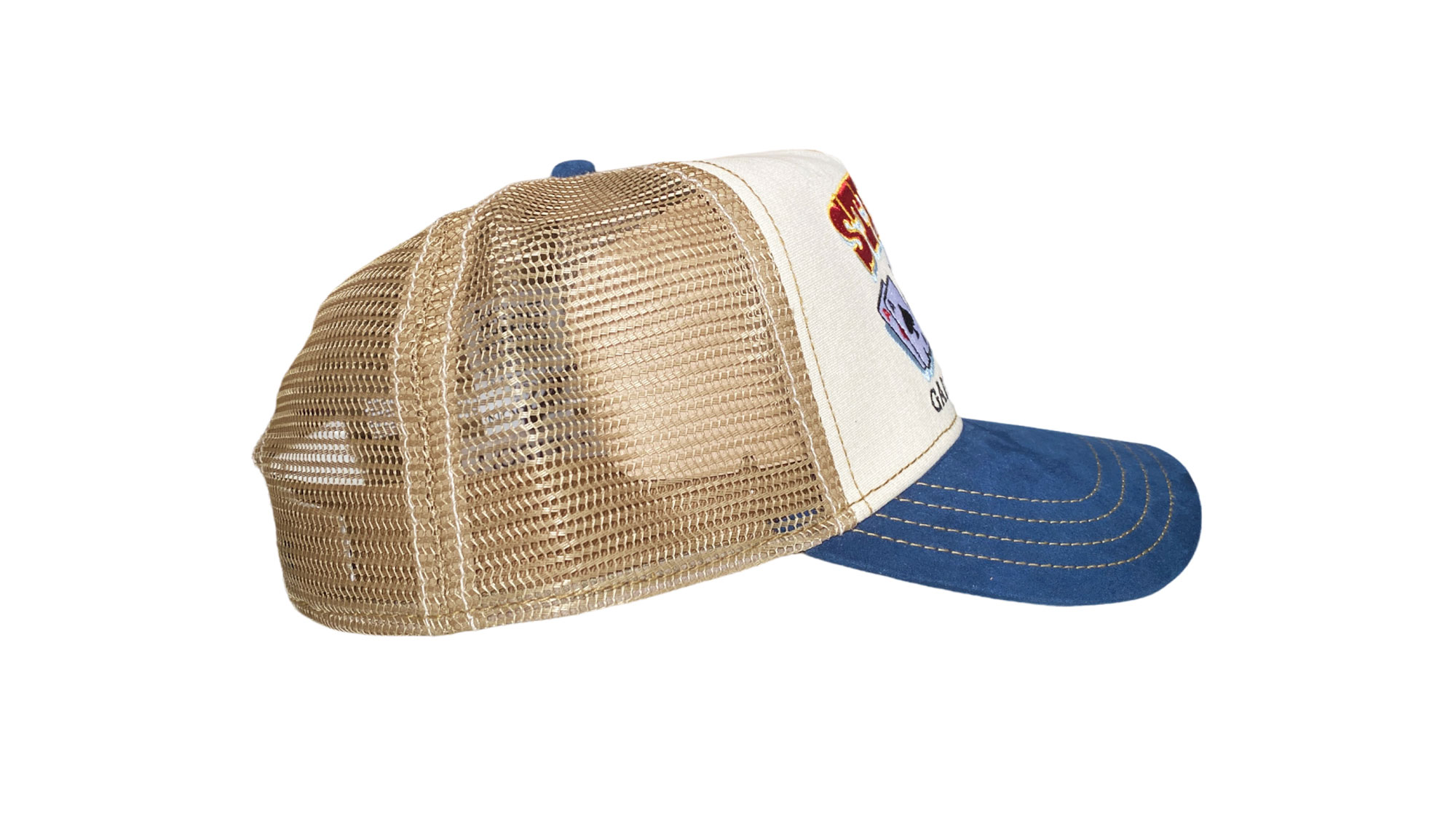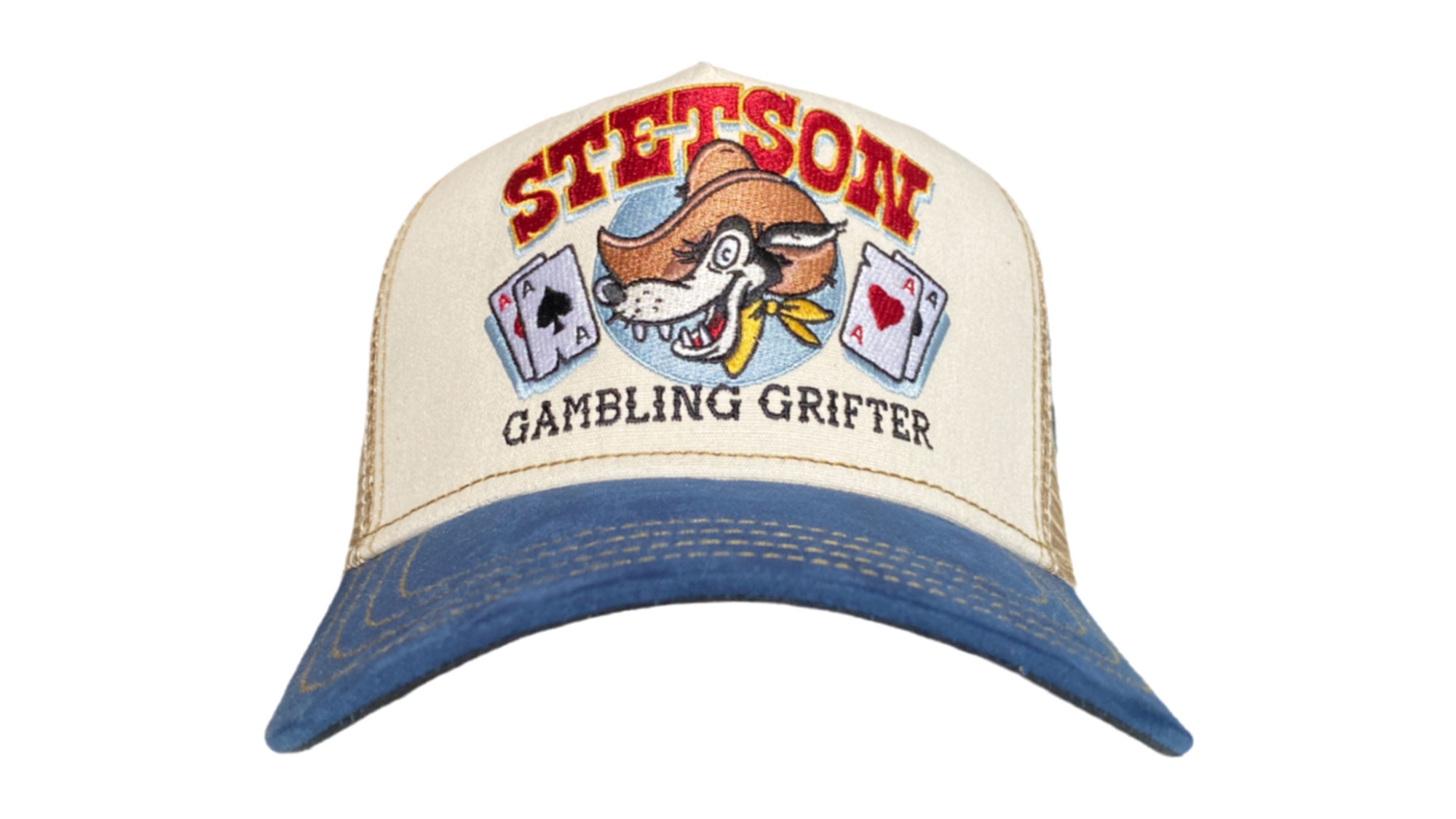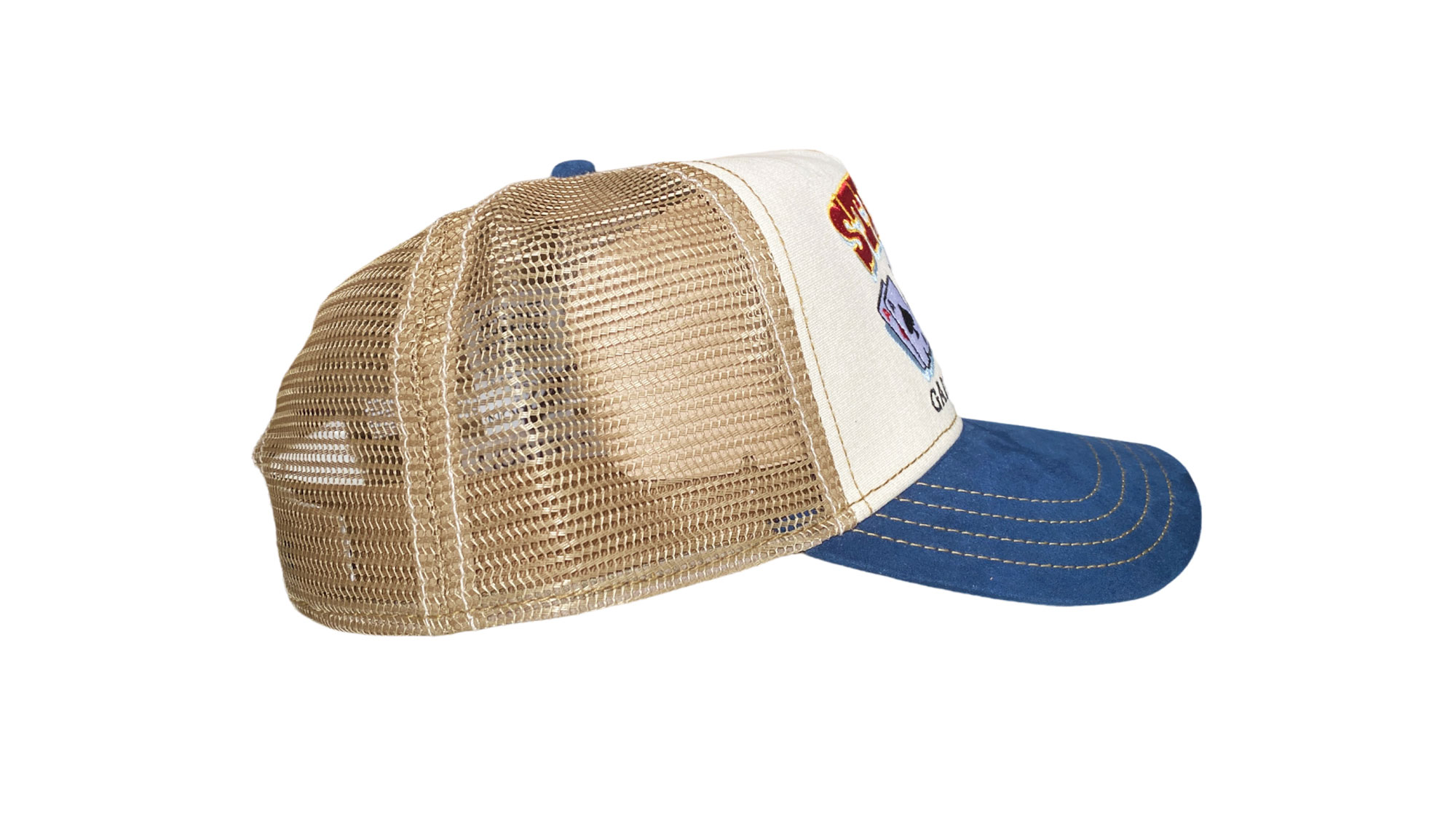 Trucker Cap Gambling Grifter
Stetson Trucker Cap Gambling Grifter
We are pleased to offer the Stetson Trucker Cap Collection in our onlineshop. After it's release in 2017, this collection has clearly developed into an absolute staplepiece in our stores and so we don't want to hold these back for our online-customers anymore.
Produced with a classic silhoutte with a high front including an embroidered patch, an arched hat peak in off white and the obligatory mesh, the Gambling Grifter Trucker Cap is headgear you can't go wrong with this summer. Classic!
We also offer the Trucker Cap in other variations.
Adjustable! Therefore one size fits all!
Similar Products